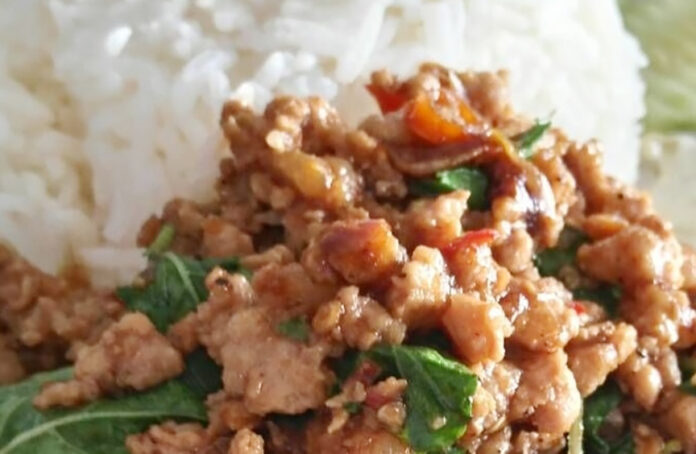 The Thai food industry is a "paradise" for foodies, ranging from street food to upscale restaurants, with an estimated value of more than 4 trillion baht and continuous growth.
However, according to Yod Chinsupakul, CEO of LINE MAN Wongnai, the data collected from restaurant owners on the delivery platform reveals a somewhat sad truth. Within 12 months of opening, about 50 percent of new restaurant businesses have to close due to "lack of sales".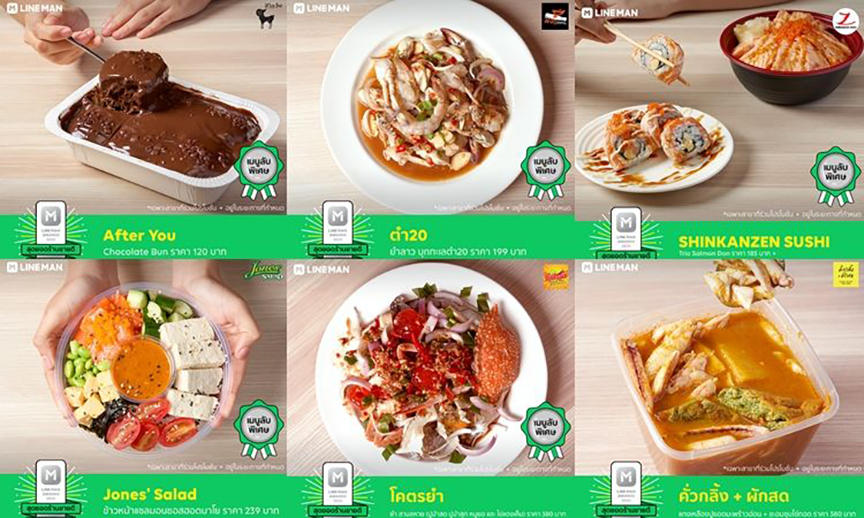 In addition, about 65 percent of restaurants have to close within three years. These statistics reflect the difficult survival and competition faced by new restaurants in Thailand.
In the first half of the year, there was a 13.6 percent increase in new restaurant openings totaling more than 100,000 stores, bringing the total number of restaurants to 680,190, up from 598,693 in the same period last year. The predominant restaurant types and their shares are as follows:
– Made-to-order dishes and single-plate meals: 17.7%
– Cafes and coffee shops: 11%
– Thai cuisine: 10.9%
– Noodles: 7.1%
– Northeastern Thai cuisine (Isan): 6.4%
– Desserts: 6.2%
– Buffets, barbecues, and sukiyaki: 6.1%
– Beverages and fruit juices: 4.2%
– Others: 30%
As the COVID-19 situation eased, more people started dining out, leading to a surge in dine-in demand and a decline in delivery services. However, LINE MAN Wongnai still maintains continuous expansion due to consumer behavior of ordering popular menu items, leading to strong sales on delivery.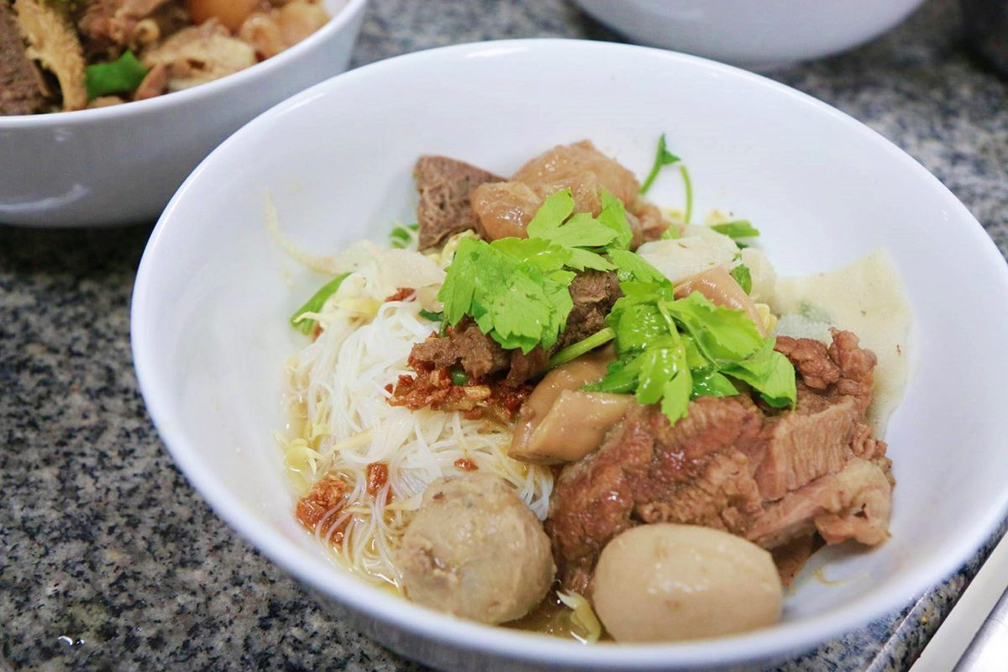 The top 10 most popular food categories among restaurants are:
1. Noodle
2. Hainanese chicken rice
3. Spicy papaya salad with crab and fermented fish sauce, which has grown by 40.4% due to Thais' love for spicy and tangy flavors
4. Fried rice (pork, shrimp, crab)
5. Basil pork with crispy pork, which has grown by 45.7% (customers sometimes cry when the restaurant runs out of crispy pork)
6. Basil minced pork
7. Grilled chicken, which has grown by 167.9%, indicating Thai people's preference for grilled chicken, possibly due to the high price of pork, leading them to opt for chicken dishes
8. Papaya salad with mix vegetables
9. Deep-fried chicken wings
10. Spicy chicken rice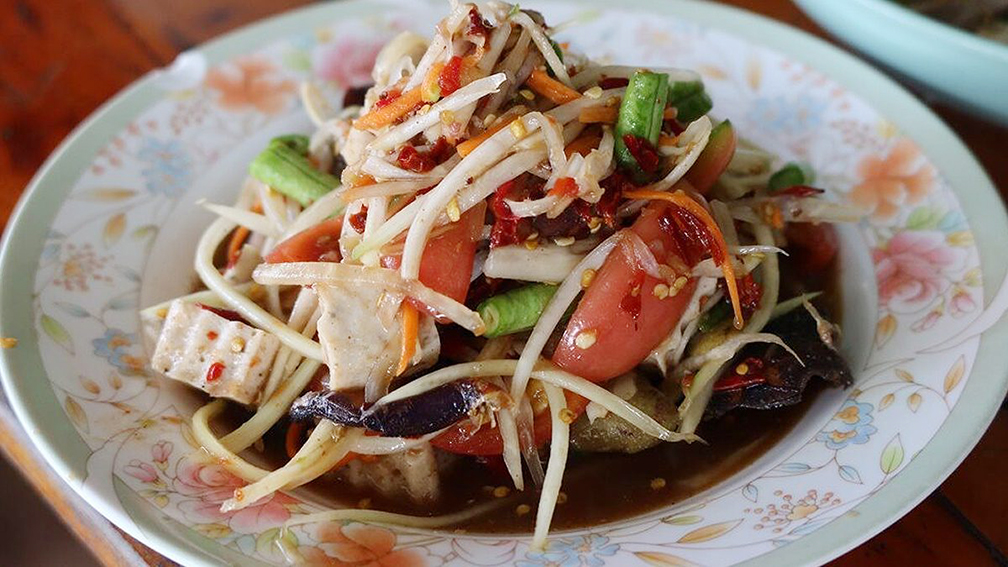 Thakoon Chartsuthipol, the managing director of Restaurant Management, FoodStory POS, which is part of the LINE MAN Wongnai Group, shared that data from 1,230 restaurants surveyed in the first half of 2023 revealed the most pressing issues facing restaurant owners, including:
– 77% experienced an increase in raw material costs.
– 60% encountered higher operating costs, such as water, electricity, and rent.
– 57% faced an increase in the number of competitors.
– 47% saw a decrease in new customers.
– 45% experienced a decrease in regular customers.
– 27% faced higher labor costs.
______
Related Articles: