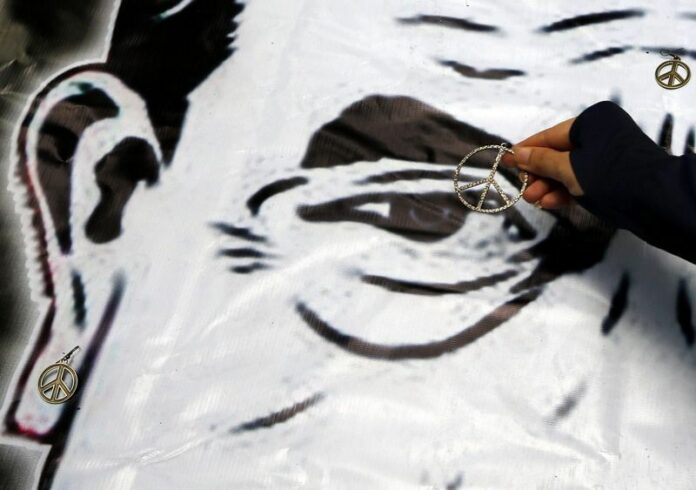 BANGKOK (DPA) — Thailand's military junta leader revealed a schedule of reforms and interim government expected to lead to general elections by late 2015.
General Prayuth Chan-ocha used his weekly televised address to outline a three-stage process to elections.
The first step involves tightened security and the drafting of an interim constitution.
The second stage, to be implemented by October, calls for a national reform council and legislative assembly to administer the country for at least 10 months, during which time the council will draft a permanent charter, he said.
The final step of returning to elected government is not expected before October 2015.
The junta announced several key appointments as the military installs allies in various public offices and government agencies.