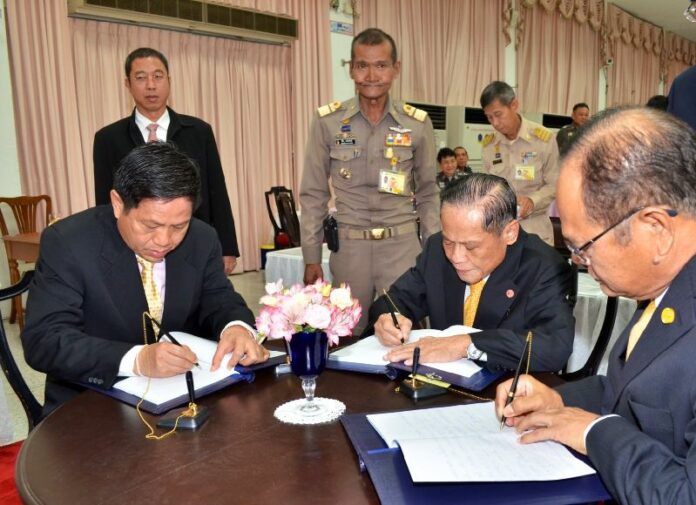 BANGKOK — His Majesty the King's youngest daughter has been diagnosed with an auto-immune disease and pancreatitis, the palace announced in a statement today.
A medical team at Wichaiyut Hospital in Bangkok discovered that Princess Chulabhorn Walailak, 57, is suffering from swollen lymph glands and a "severe infection of the pancreas," according to a statement released by the Royal Household Bureau. The doctors concluded that the princess has an auto-immune disease called Systemic Lupus Erythematosus (SLE).
Princess Chulabhorn has been residing at the hospital since 3 September.
According to the statement, she has been advised to rest and refrain from making public appearances for the next three months.
The statement came as the princess' father, King Bhumibol, is spending his sixth day at Siriraj Hospital. His Majesty the King, 86, was rushed to hospital from his summer palace in Prachuap Kiri Khan province on the night of 3 October with a high fever.
The palace later stated that doctors removed the monarch's gallbladder in an operation after the organ was discovered to be infected. The king is now currently recovering at Siriraj Hospital.
Both King Bhumibol and Princess Chulabhorn have been in frail health in recent years.
His Majesty the King's health in particular is a cause of anxiety for many Thais. The monarch has been on the throne for more than 60 years and is widely credited with bringing stability to the kingdom.