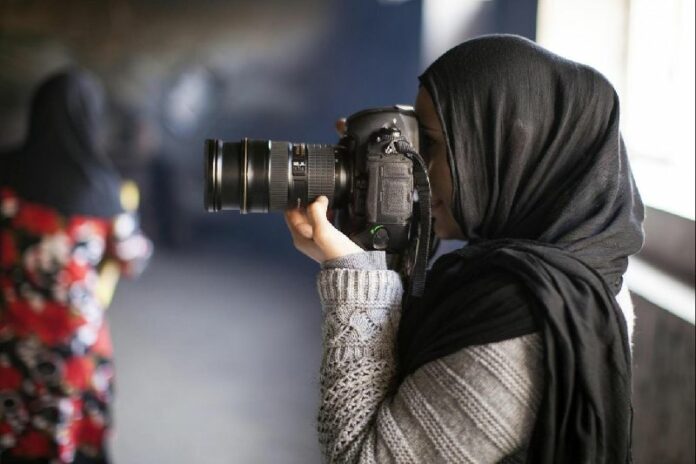 BANGKOK — When the crush of hard news from a hard world closes in, dystopian fantasies of Hunger Games or The Lobster can leave audiences still hungry.
Not long ago it was illegal to take photographs in Afghanistan, and a decade after the fall of the Taliban, four Afghan photojournalists nurture a struggling free press community and cultivate independent voices.
"Frame by Frame," which premiered earlier this year at the South by Southwest festival, will tell the true story of courageous photojournalists keeping the torch lit as their country slides back toward chaos at 7pm on Wednesday at the Foreign Correspondents' Club of Thailand.
"We chose Frame by Frame because it addresses a topic that interests our core FCCT membership — journalists and those who are interested in the state of the media," FCCT Vice President Pailin Wedel wrote by email in response to an inquiry. "We hope that our audience, both our members and anyone from the public, will enjoy the film and learn a few things about Afghanistan and the importance of building a free press."
The film was directed by Alexandria Bombach and Mo Scarpelli, both from the United States. The film was shot in 2013 using USD$75,000 raised via Kickstarter.
Admission for nonmembers will be 150 baht. The FCCT is located in the penthouse of  the Maneeya Building near BTS Chit Lom in Bangkok.