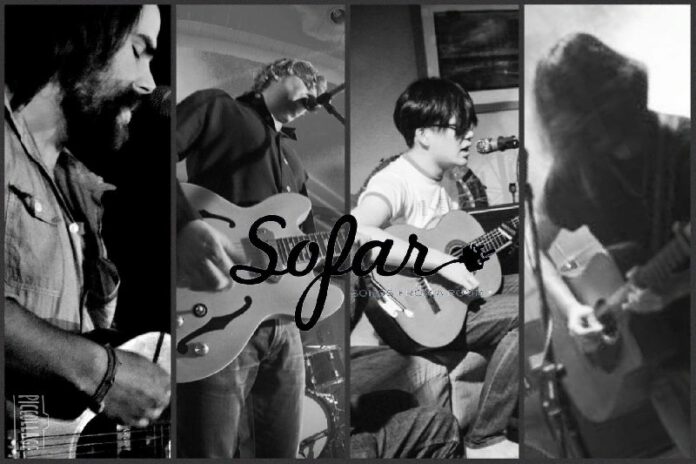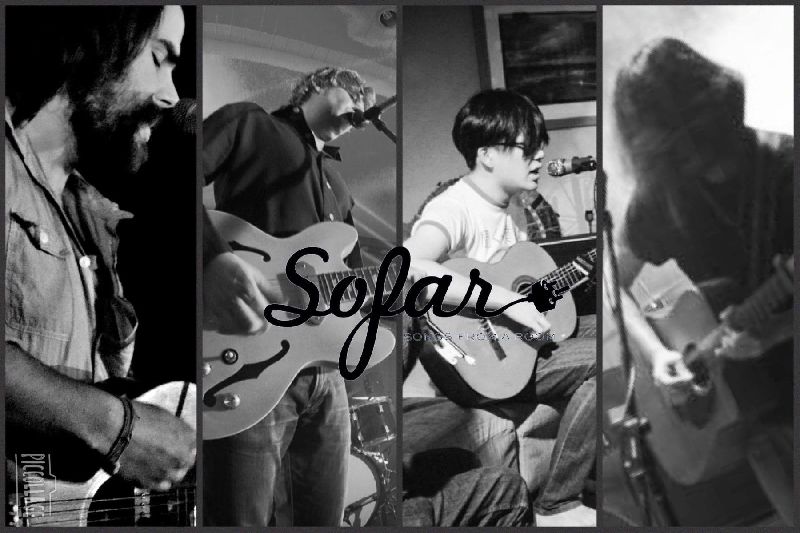 By Lisnaree Vichitsorasatra
Staff Reporter
BANGKOK — Sofar Sounds, known for invite-only gigs in intimate settings, will roll out some of its favorite acts at a free concert Wednesday night – no registration required.
Hear the soulful stylings of Jinta, rock'n'roll from Plastic Section, and rock out to Dead Flowers. Two German acts – singer Jonas David and band Honig – will also be performing at the first public event by the organizer known for small, semi-private events.
Food and booze will be available at the venue, Parking Toys Watt, where the free show starts at 8pm. (Note: food and booze not free).
Plastic Section
Jinta
Jonas David
Honig
Correction: An earlier version of this story stated there would be food available at the venue's parking lot – in fact it will be inside the venue.
Related stories:
To Keep it Real, 'Sofar Sounds' Forgoes Mass Appeal
To reach us about this article or another matter, please contact us by e-mail at: [email protected].