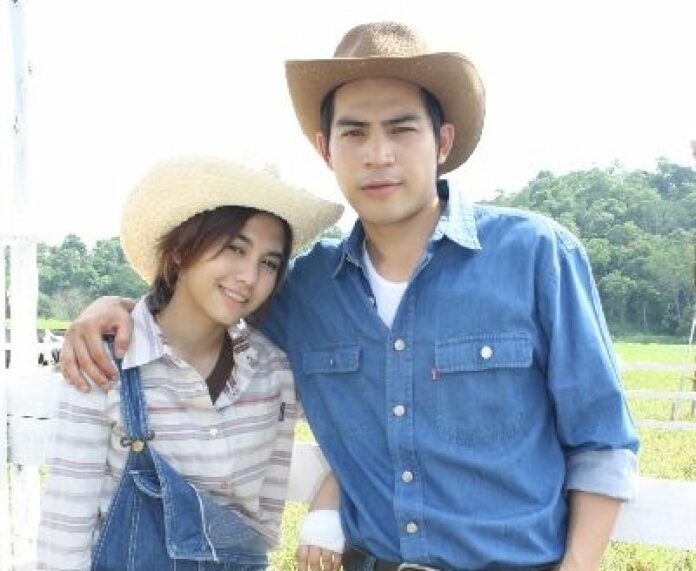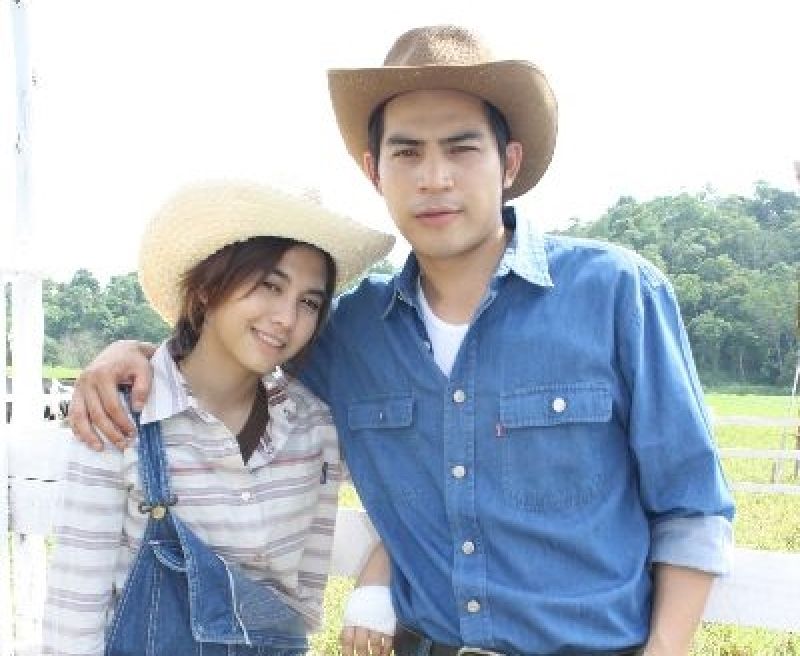 BANGKOK — Beloved television actor "Por Thrisadee" Sahawong, 35, whose illness gripped the nation for more than two months, died this morning at Ramathibodi Hospital in Bangkok.
A statement issued Monday afternoon by the hospital, where he was admitted 71 days ago for treatment of severe complications stemming from dengue fever, said Thrisadee died at 11:50am.
"Since early January 2016, his lung infection escalated, causing his condition to progressively deteriorate," it read. "He eventually stopped responding to treatment and passed away peacefully."
The statement said Trisadee had been suffering from various health complications such as kidney failure, liver failure, hemorrhaging and loss of white blood cells. His left foot was amputated due to a blood clot in his leg, and doctors later removed one of his lungs.
Sornmontra Pichaisornplaeng, Por's personal manager, confirmed his death this afternoon and said his funeral will take place in his hometown of Buriram.
His family has yet to make a statement on the actor's death. The actor is survived by his wife Vanda Sahawong and daughter Pakwan "Mali" Sahawong.
Photo: Buriram United / Facebook
Among the first to publicly mourn his death was Thrisadee's favorite football club, Buriram United; the actor originally hailed from Buriram province.
"Por's departure today is the greatest loss for the Sahawong family and also the Buriram United family, because we have lost the person who loves us with a pure heart, who loves us with an unconditional love," read a statement from the club posted to Facebook and accompanied by a photo of Thrisadee wearing a Buriram United jersey.
Thrisadee's illness had become an obsession of the national media ever since he was first admitted to the hospital on Nov. 9 in a comatose state due to complications from dengue fever, with daily reports filed from the hospital waiting room.
Thrisadee was an A-list celebrity known for acting in the immensely popular television dramas known as lakorn.
While hospitalized, the story of his illness provided its own plot twist. Several days after being admitted to the hospital came the revelation Thrisadee had a 2-year-old daughter with Vanda kept out of the public eye.
Thrisadee rose to fame after he was named Cleo Thailand's 2004 Bachelor of the Year. In 2009 he was propelled into superstardom by his lead performance in classic lakorn remake Pu Yai Lee Kab Nang Ma, or Village Head Lee and Miss Ma. He has played more than 30 roles in other series.
Correction: An earlier version of this story misidentified Por's age at death. He was 35, not 37.
Related stories:
Porn Purveyor Tricks for Clicks with Bogus 'Por' Obit
Media Enables Sorcerers, Seers to Capitalize on Stricken Star
Nation Gripped by Comatose 'Lakorn' Superstar