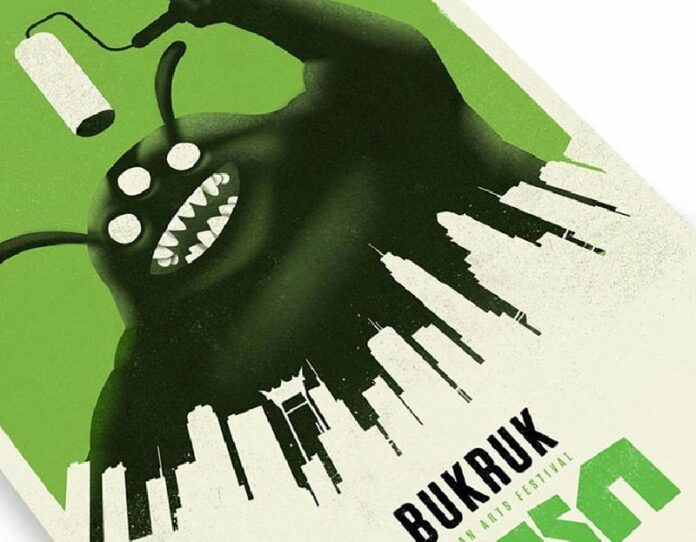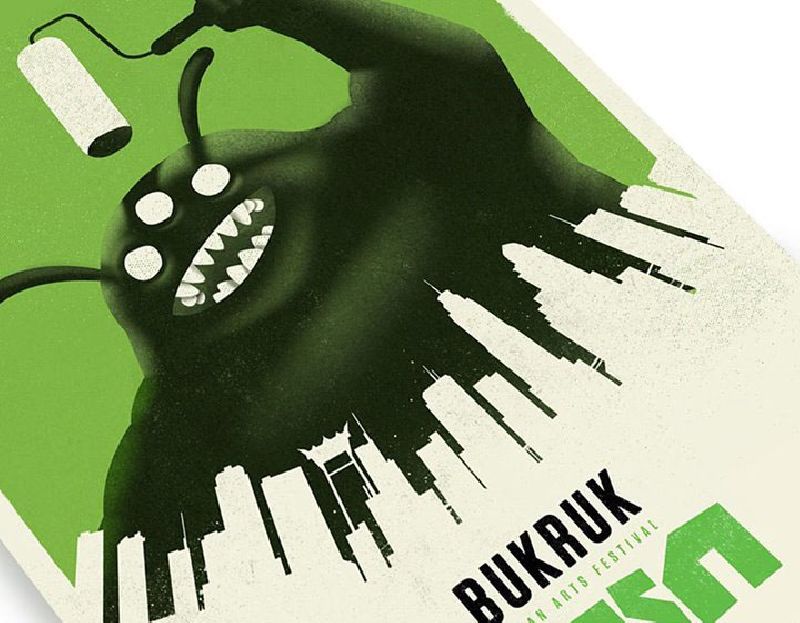 BANGKOK — When the Bukruk Festival returns Saturday with a big party on the river, it won't go down exactly as expected.
The opening-day music festival to kick off the nine-day Bukruk Urban Arts Festival is moving further upriver to The Jam Factory due to a last-minute problem with the original venue, the Bangkok Docklands.
"We're concerned mainly about alcohol use and our image, since our job is building ships," a Bangkok Dock Co. rep who would only identify himself as Supheeruth said Monday morning of the cultural event which is sponsored by the likes of the European Union and Tourism Authority of Thailand.
Bukruk organizers did not return calls seeking comment. A Jam Factory representative confirmed this afternoon it will host Saturday's daylong music festival which will feature music by bands and DJs from Thailand and around the world.
The Docklands venue was announced with fanfare back in November, and just last month it hosted the Great Outdoor Market for four days.
Although the venue for the music fest must change, the festival will otherwise be unchanged, sticking to its planned schedule of events. Tickets to Saturday's festival are available online for 800 baht.
Related news
Bangkok the Canvas for Urban Art to Shine for 10 Days of 'Bukruk II'
To reach us about this article or another matter, please contact us by e-mail at: [email protected].