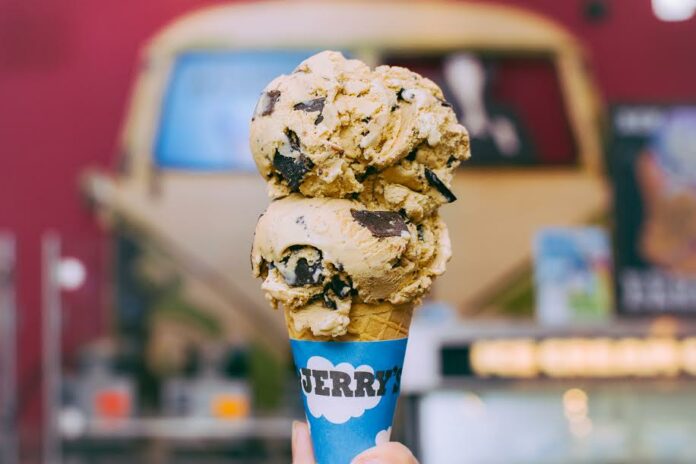 BANGKOK — Is it America's best ice cream? Can it beat Haagen-Dazs, Cold Stone and Baskin Robbins? Thailand's ice cream lickers, slurpers and munchers are about to find out when Ben & Jerry's opens its first Thai branch in July.
A week after announcing it was coming to the ice cream-loving kingdom, the Vermont-based company has confirmed its (unsurprising) first location: the ground floor of Siam Paragon, which will open July 9.
As if that wasn't enough to guarantee a massive, soul-freezing queue for the first day, Ben & Jerry's have declared it Free Cone Day and will give away free ice cream to all.
Whether the company's unique flavors with exotic names such as Cherry Garcia, Schweddy Balls and Dublin Mudslide will make it to Bangkok remains to be seen, as the company's marketing trickle has the menu unveil set for just before the opening in July.
Ben & Jerry's was founded in 1978 in Vermont by Ben Cohen and Jerry Greenfield.
Known for its progressive leanings, the company's flavors are named after celebrities and cultural influences such as "Imagine Whirled Peace" inspired by John Lennon, "Bernie's Yearning" after presidential candidate Bernie Sanders and "Yes Pecan!" after U.S. President Barack Obama's election slogan.
Related stories