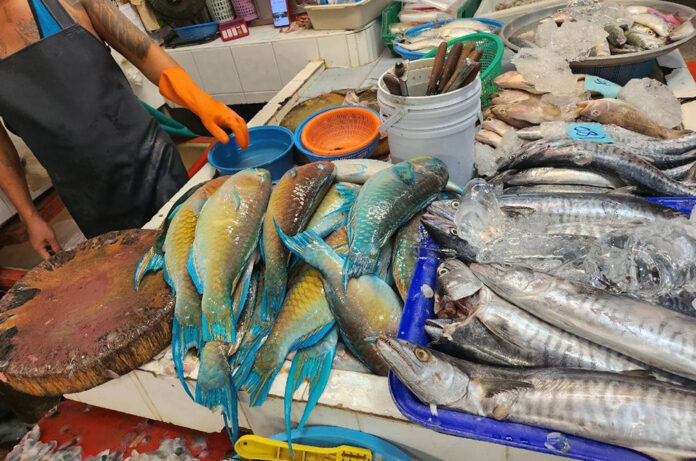 Online criticism grew after it was discovered that there was a trade of Echinorhinus Brucus, also known as the bramble shark. The shark was being fished about 40 nautical miles south of Ko Racha Noi in Phuket province.
Apichai Eakwanakul, acting director-general of the Department of Marine and Coastal Resources (DMCR), said fishing more than 40 nautical miles from the coast is legal, but it is of concern and the department would like to ask the public not to consume the bramble shark meat as it may contain some poisoning chemicals such as mercury, cadmium and arsenic, which can lead to cancer and other diseases related to heart and blood vessels and neuropathy disease.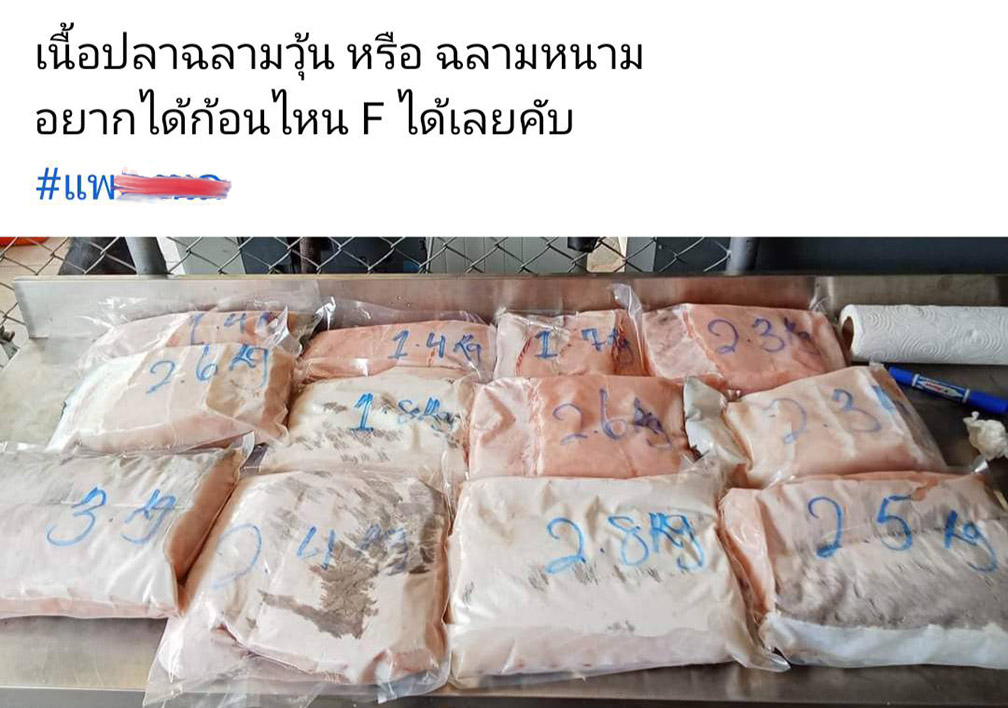 He added that the existence of the shark indicates the abundance of marine life. The department is now expediting its study on the shark to propose it as a protected animal under the Wildlife Conservation and Protection Act, B.E. 2562. The ministry will also take measures to protect the area.
Apichai also said the ministry has received reports of parrot fish being sold at Ngernvichit Market, Khlong Tonne Sai, Khlong San, Bangkok, via the department's official Facebook account. The ministry sent staff to investigate and found 5 shops selling parrot fish. The staff went to the shop owners and informed them that they are not allowed to sell or eat the parrot fish.