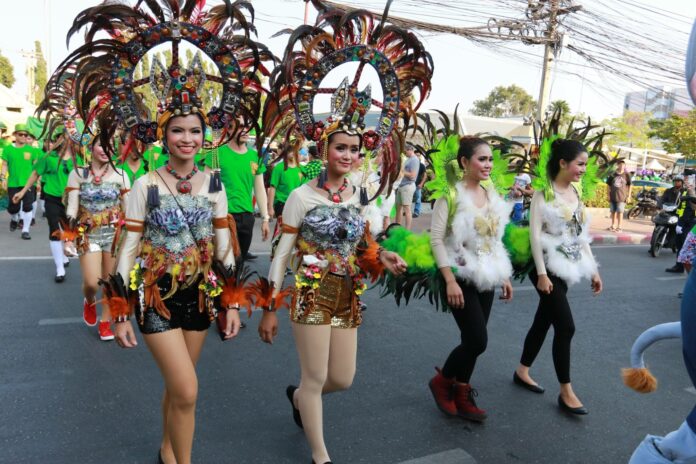 PATTAYA — The streets of Pattaya will run green Friday to celebrate the Emerald Isle and the fifth-century Catholic saint who inspires people to drink alcohol every year.
The Pattaya St. Patrick's Day Parade will set out Friday afternoon on Pattaya Beach Road as it has annually since 2010.
The parade starts at about 4pm in front of the Alcazar Theatre on Pattaya Sai 2 then makes its way to Pattaya Soi 4 and down along the beach.
Irish ambassador H.E. Brendan Rogers will be present for the whole thing to get underway.
Related stories:
6 Places to Drink Like the Irish for Bangkok St. Patrick's Day