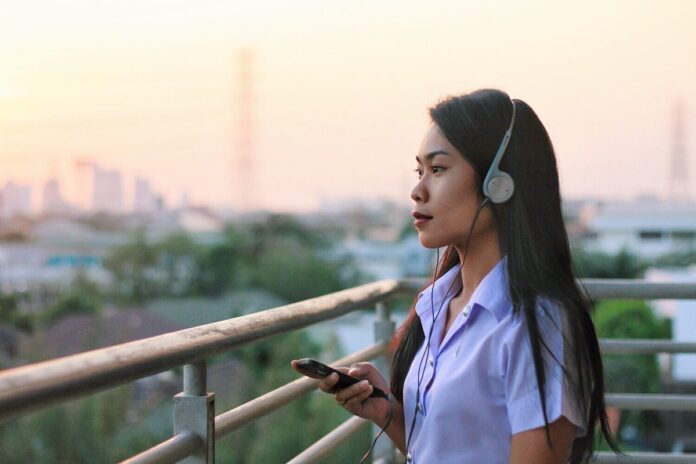 BANGKOK — Eyes tired of staring at screens all day? Give them a rest and open your ears to stories from the capital city.
In the spirit of March's "Try a Pod" campaign promoting podcasts, we went looking for what the capital city has to offer. Of course, being that we're in Thailand, most of them are in Thai.
We managed to find a diverse quartet of English-language podcasts covering topics from hot-button issues to the arts and the just plain silly. They're all hosted by expat residents.
Check'em out.