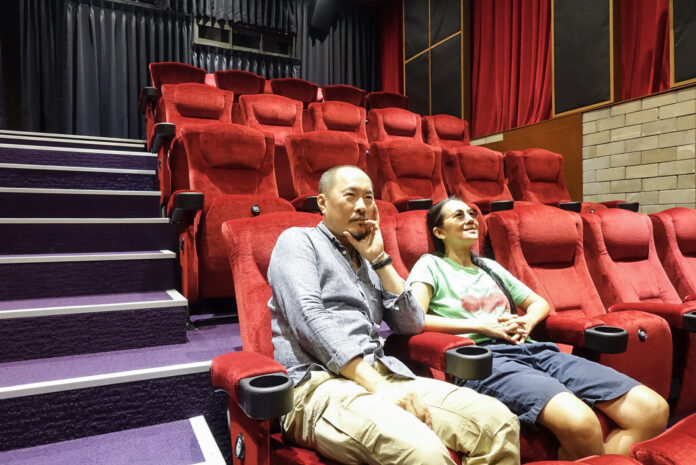 BANGKOK — The husband-wife team behind a banned film is opening their own indie movie theater in the heart of Bangkok which aspires to be a rare bloom in a cultural desert.
Founded by Ing Kanjanavanit and Manit Sriwanichpoom, respectively the director and producer of banned film "Shakespeare Must Die," Cinema Oasis will hoist its curtain for the public within the next two months, giving the capital another much-needed alternative film venue.
"I know I'm crazy, right? We're building a cinema when everyone is downloading, watching a movie on their phones," Ing said while sitting comfortably on a brand new red cushion. "But this place is communal everyone can come and dream together."
The cinema, which fills the ground and second floors of a newly erected building, offers 48 seats including space for two wheelchairs, whose owners can reach the highest row by elevator.
For the eyes: a 2K digital projector showing movies on a 5-meter screen. For the ears: The theater is equipped with Dolby Digital 5.1 surround sound.
The theater will be a welcome addition to the city's cinema landscape, especially with its opening timed to the closure of the Lido multiplex, one of the few places to occasionally show non-corporate fare.
The six-story building was designed by the architect responsible for Sathorn's five-star SO Sofitel Bangkok – Somchai Jongsaeng of Deca Atelier – and sits on land acquired for 2 baht per square yard (0.8sqm) by Ing's aristocrat great-grandmother Nueng Singhaseni prior to World War II.
Upstairs above the theater, patrons who arrive before showtime can peruse the latest exhibitions at Galerie Oasis.
While visitors still won't be able to see "Shakespeare Must Die," they will soon have a chance to see the story of the film's tortured history in the documentary "Censors Must Die."
Manit, a reputed photographer who owns Silom's Kathmandu Gallery, hopes to see it open by late March. Once that happens, audiences can expect to see everything from 1977 Thai docudrama "Tongpan" to cult classics, independent movies and more.
"At the very least they must be competent, interesting and entertaining," Ing said, offering as an example "The Forest" by Paul Spurrier, who owns his own private cinema called The Friese-Greene Club in Soi Sukhumvit 22.
Each film will be curated by the board of a nonprofit created to manage things, the Cinema Oasis Foundation.
Although ticket prices haven't been settled, Manit and Ing said they'll aim for affordable – about 160 baht for adults and 100 baht for students – the cinema will be open to everyone, not only ardent cinephiles.
"Everyone in the area likes noodles, and som tam vendors can come to see a movie here," Ing said.
As the most Thai cinemas belong to the same two companies, meaning some worthy films with potential may get shut out or only limited runs, Ing sees Cinema Oasis as a win-win opportunity for filmmakers and audiences.
Fifteen years after Ing's film "My Teacher Eats Biscuits" ("Khon Graab Mha") was banned for depicting dog-worshiping humans, censors also banned her and Manit's 2012 film "Shakespeare Must Die." A contemporary adaptation of Macbeth, it contained references to former Prime Minister Thaksin Shinawatra and the 1976 massacre at Thammasat University that remains contentious to this day. Censors deemed it "divisive." Just this past August, the Administrative Court reconsidered and ultimately refused to lift the ban.
Read: Court Refuses to Lift Ban on 'Shakespeare Must Die'
"This is my church … This is the house Shakespeare built," Ing said. "At least when I die, the next generation won't have to face what I've been facing."
The venue plans to host the Beyond Phad Thai mini film fest, featuring non-mainstream Thai films and a "stoner films" contest in addition to workshops and filmmaker panel discussions.
Cinema Oasis plans to open by the end of March. It is located on Soi Sukhumvit 43, a brief walk from BTS Phrom Phong.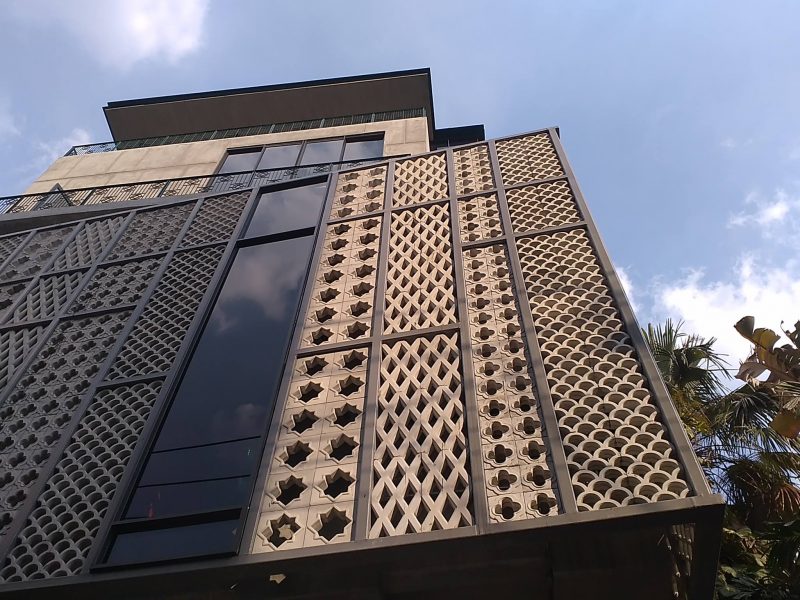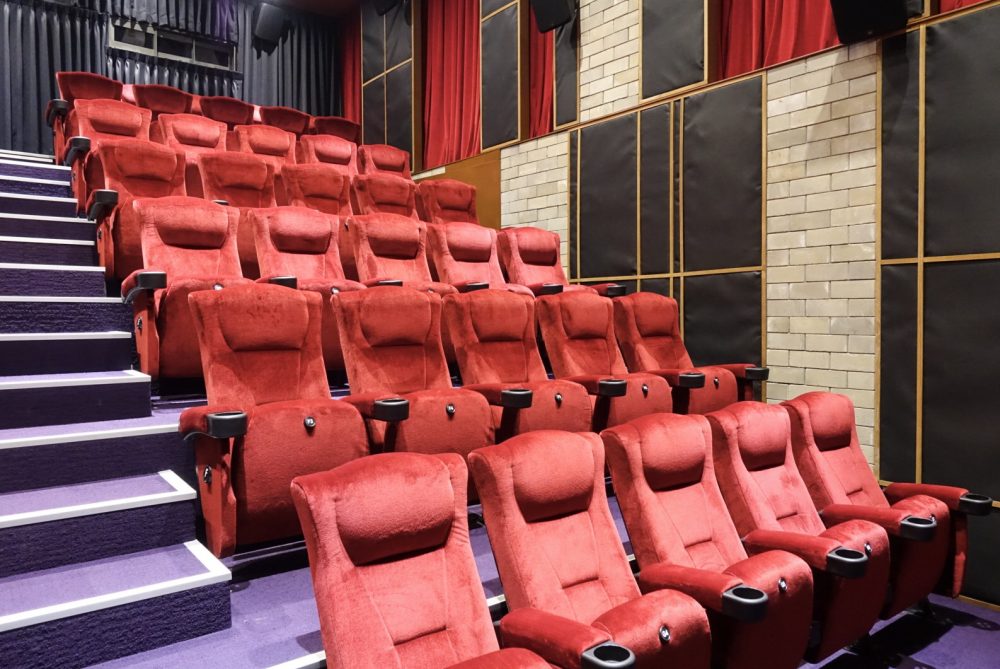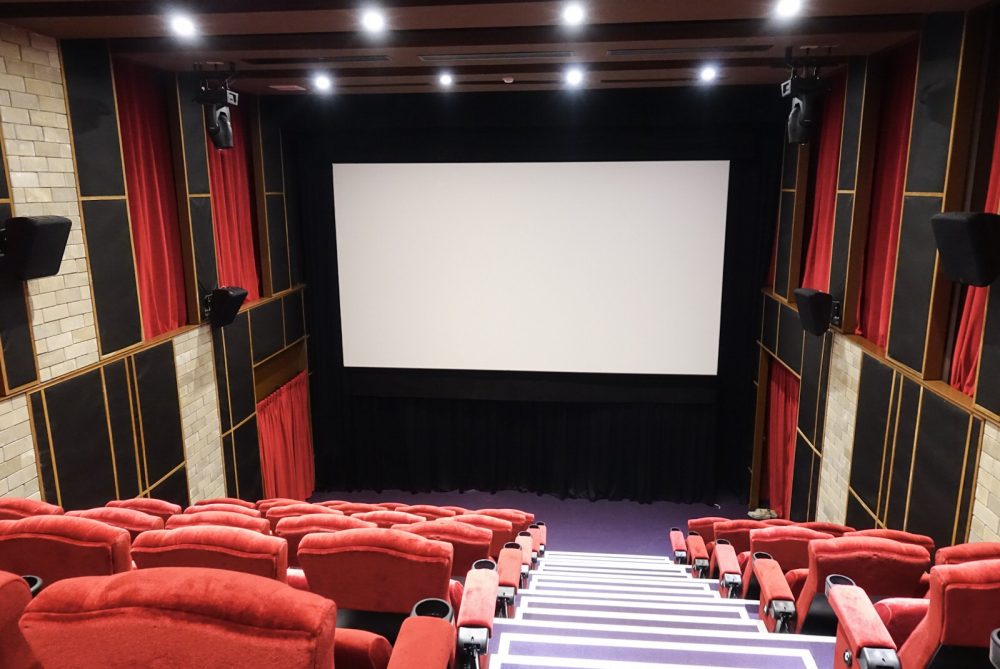 Related stories:
Court Refuses to Lift Ban on 'Shakespeare Must Die'
Banned Film 'Shakespeare Must Die' to Get Decision, 5 Years On