BANGKOK — It seems as if every day brings bad news for those who've blown their concert budget for the year. With one stirring act after another knocking on the capital's doors, it's become impossible to catch'em all.
Since January, about 30 international artists and bands have dropped gigs in metro Bangkok and been met with big hurrahs by music fans, and some bittersweet mewling from those already too broke.
Read: So Much Music: Meet the Small Promoters Behind Bangkok's Concert Explosion
Here's a something-for-everyone concert calendar for 18 events yet to come in 2017, and 2018.
July 7-8: G-Dragon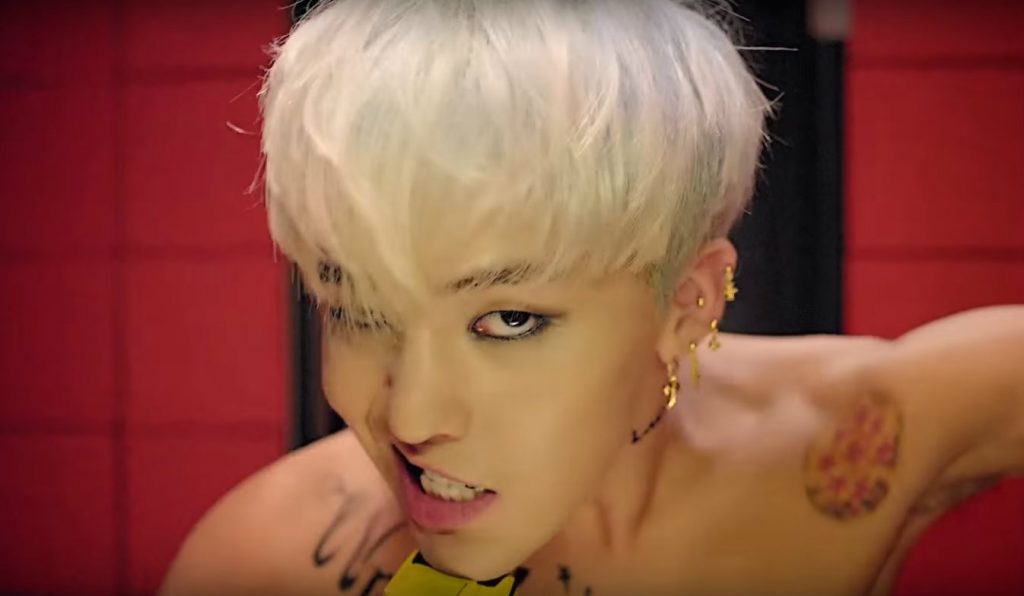 Read: 'One of a Kind' G-Dragon Coming to Bangkok
July 14: Splashh
Read: Indie Group 'Splashh' Coming to Bangkok in July
July 15: DVICIO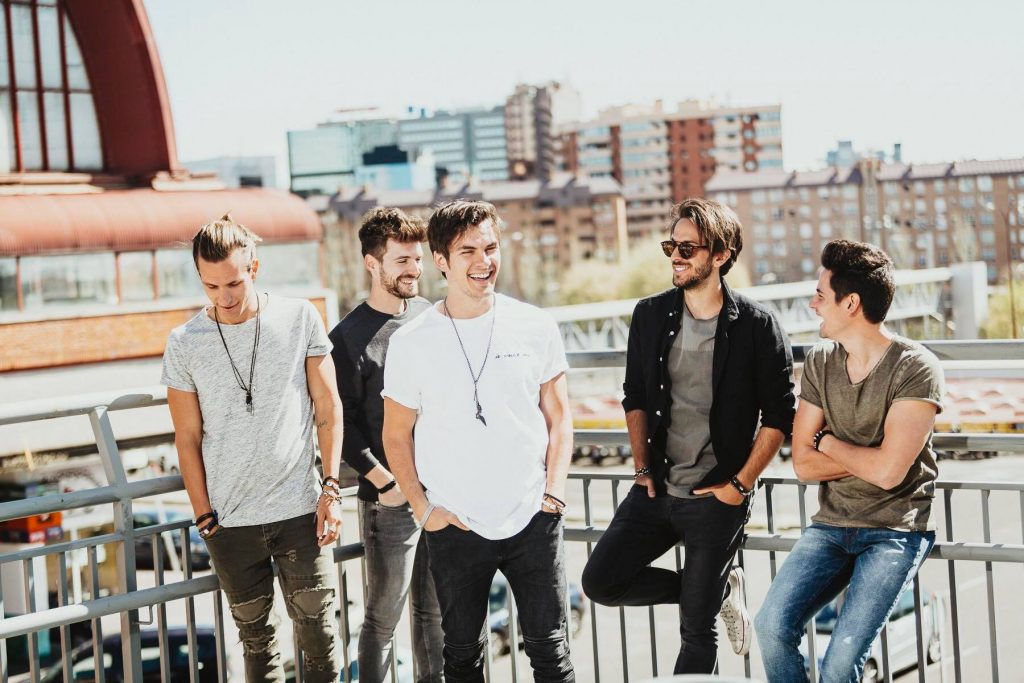 Read: Spanish Boy Band Serenades Thai Fans Before Concert
July 31-Aug. 1: Oh Wonder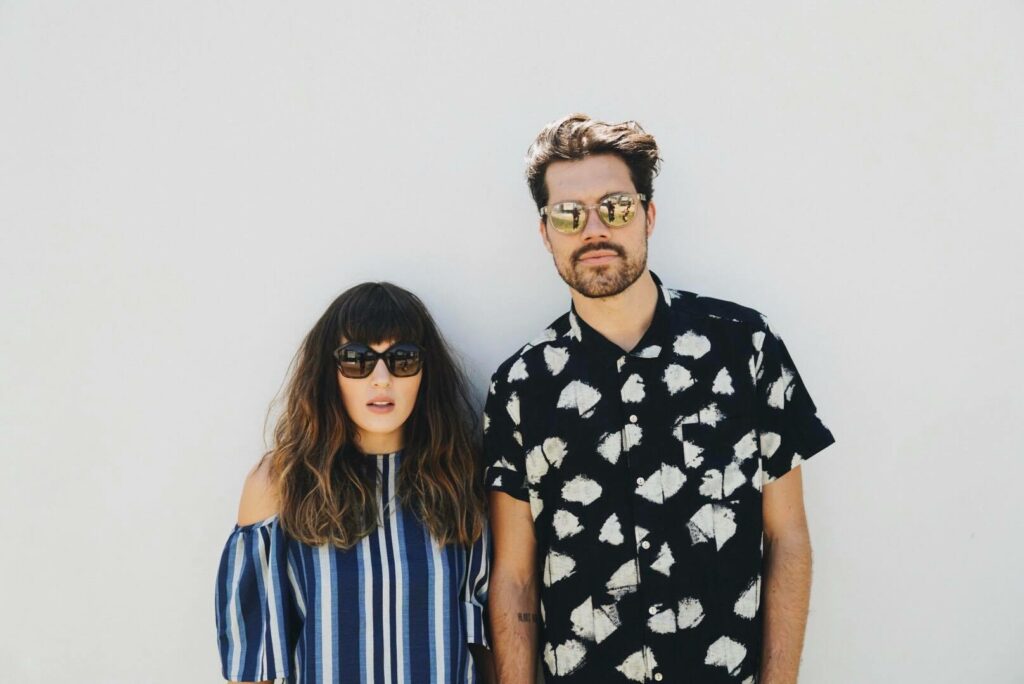 Read: Oh Wonder-ful: London Alt-Pop Duo Coming to Bangkok
Aug. 2: LANY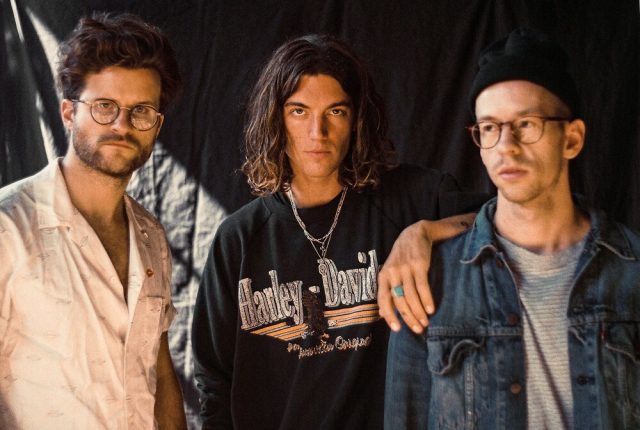 Read: L.A. Alt-Pop Trio 'LANY' Coming to Bangkok in August
Aug. 8: Issues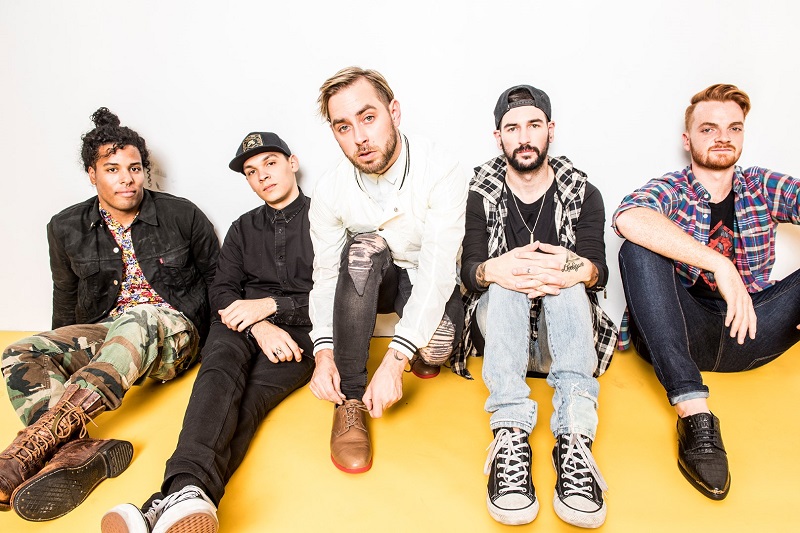 Read: Atlanta Nu Metal Rockers to Bring 'Issues' to Bangkok
Aug. 9: Shura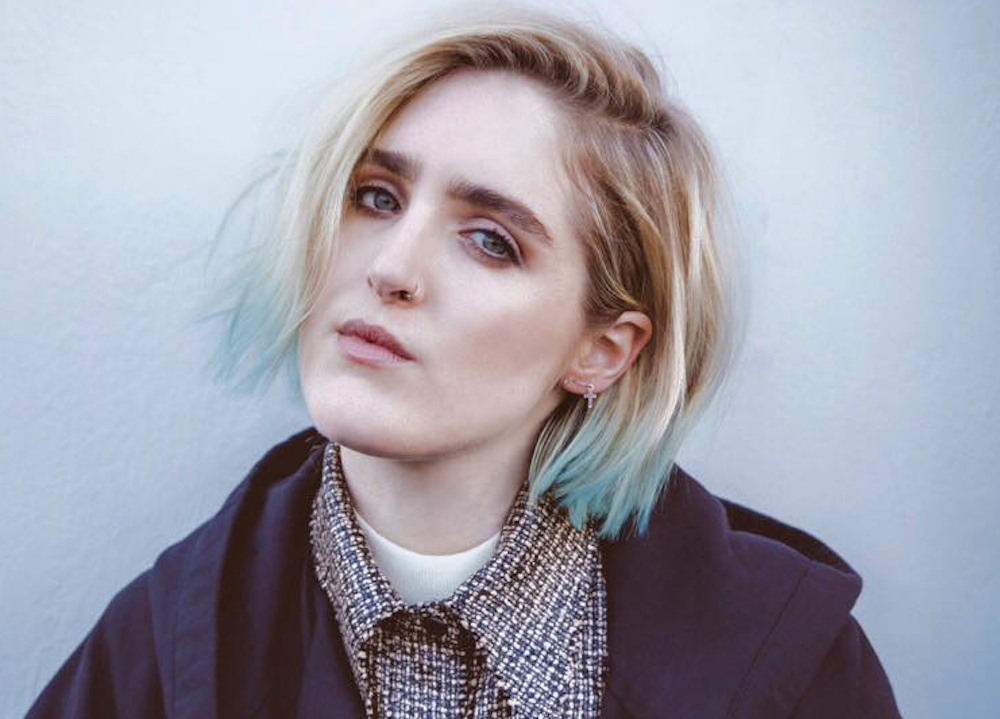 Read: Confirmed: Indie Gig Organizer Brings 'Shura' to Bangkok 
Aug. 10: DNCE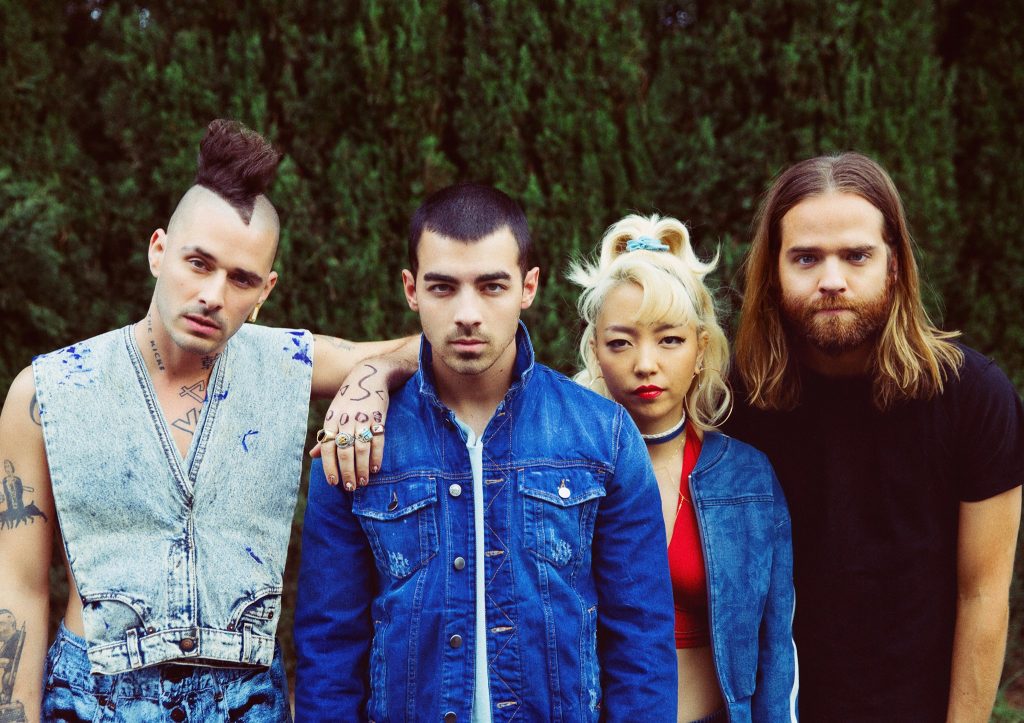 Read: Joe Jonas & DNCE to Bring 'Body Moves' to Bangkok
Aug. 17: Phoenix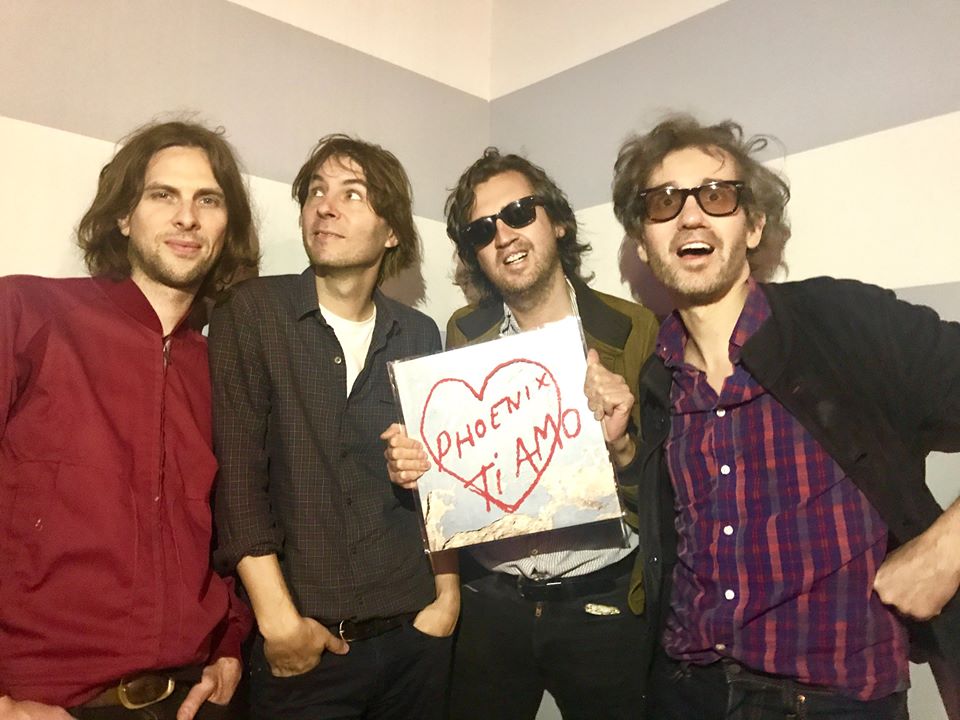 Read: Parisian Indie Boys 'Phoenix' Coming to Bangkok in August
Aug. 17: Ariana Grande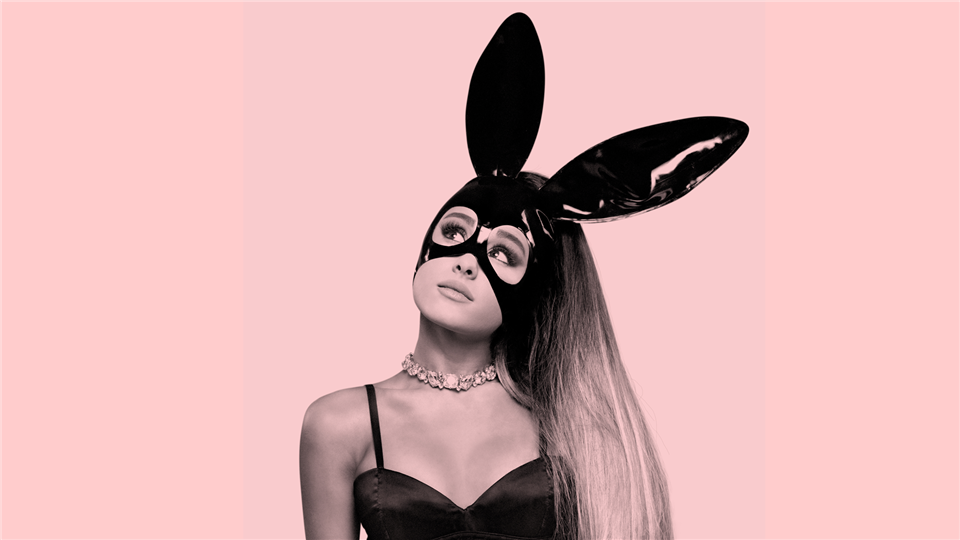 Read: After Manchester Attack, Ariana Grande Still Expected in Bangkok
Aug. 24: Foo Fighters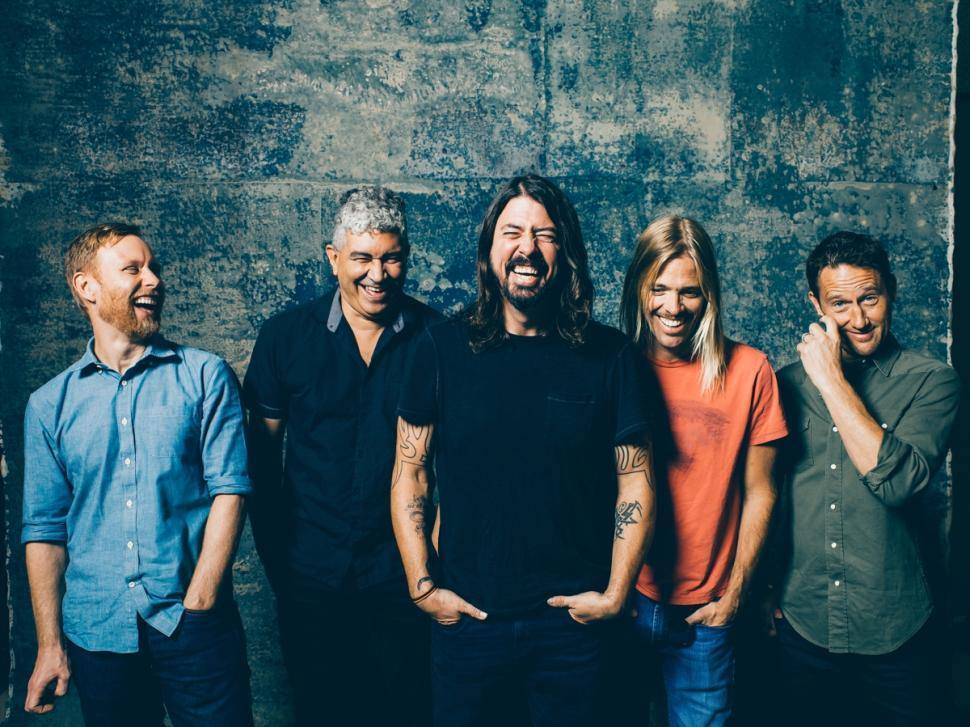 Read: This is a Call: Date Set for 'Foo Fighters' Concert
Sept. 15: The Chainsmokers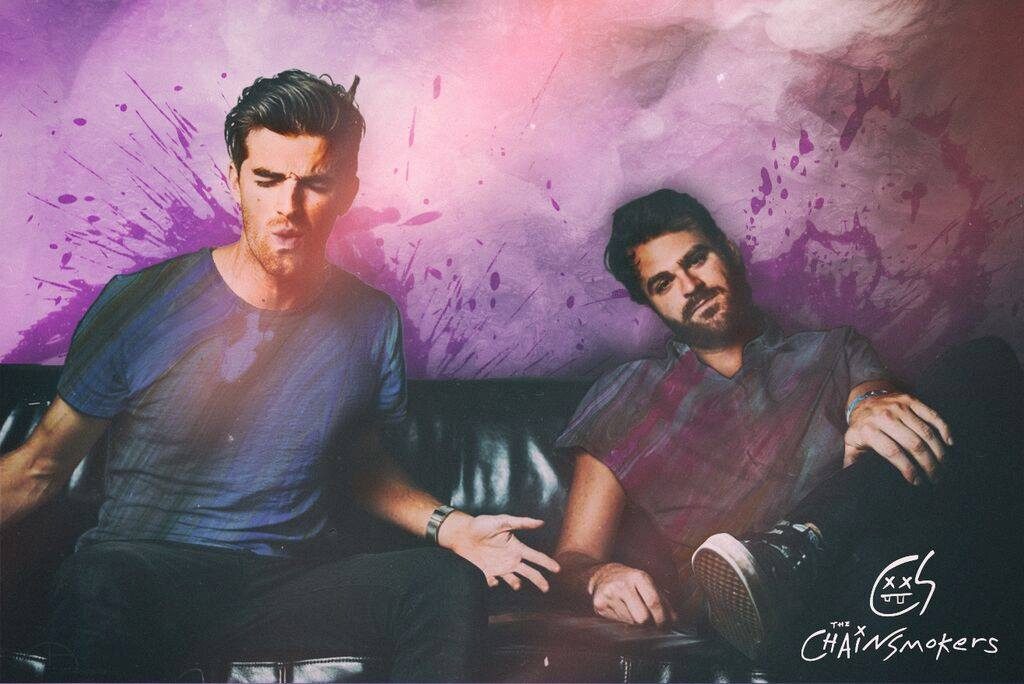 Read: EDM Duo The Chainsmokers Getting 'Closer' to Bangkok
Sept. 21: One Republic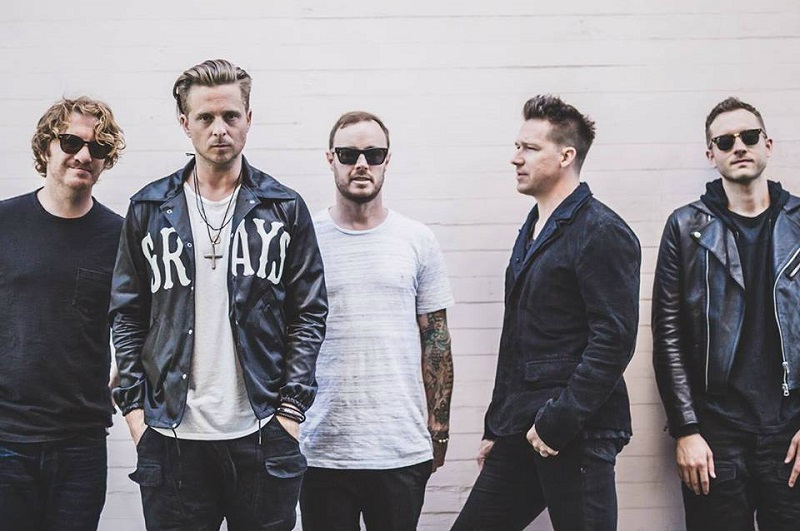 Read: One Republic's 'Oh My My' Tour Coming to Bangkok
Sept. 22: Lucy Rose
Read: English Singer Lucy Rose Returning to Bangkok 
Sept. 26: Against The Current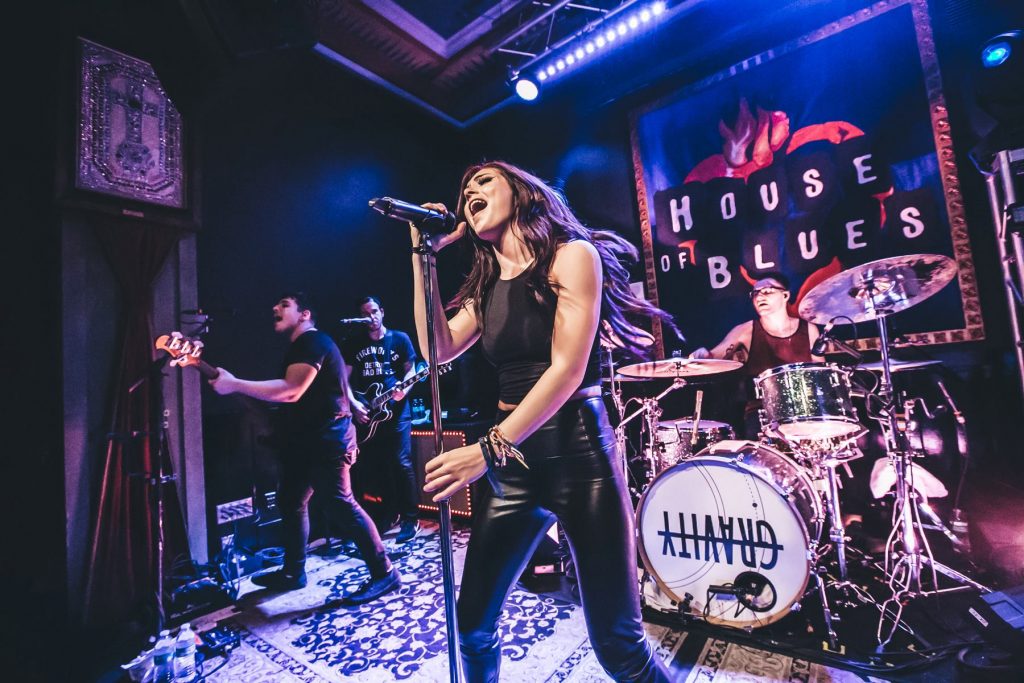 Read: Go 'Against the Current' September at a Bangkok Rock Pub
Nov. 16: Ed Sheeran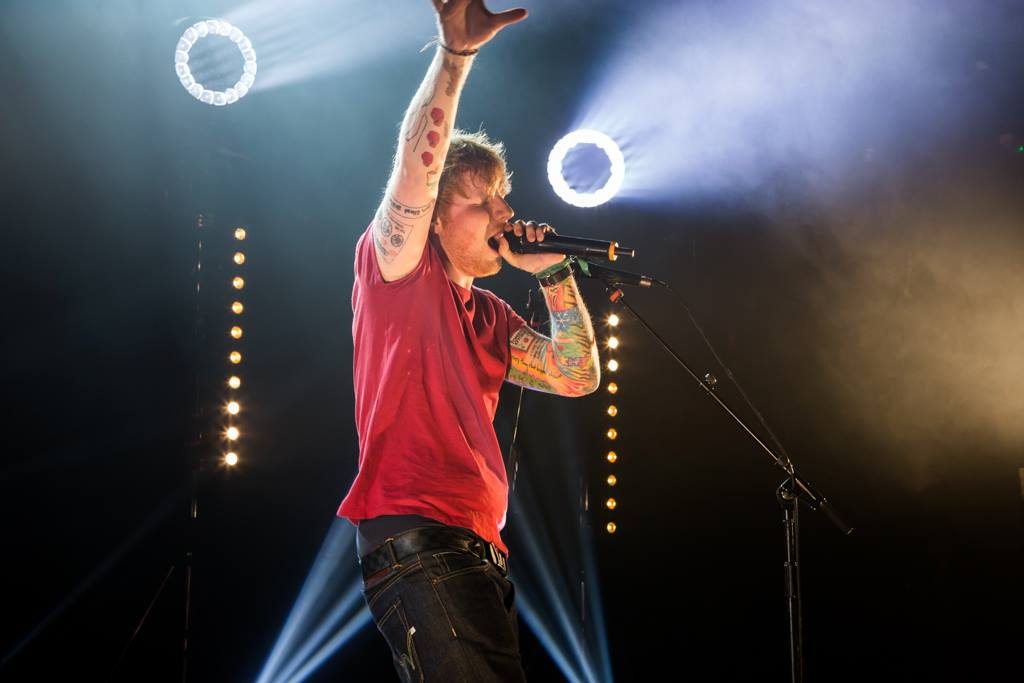 Read: Confirmed: Ed Sheeran to Bring 'Shape of You' to Bangkok
Dec. 11: Shawn Mendes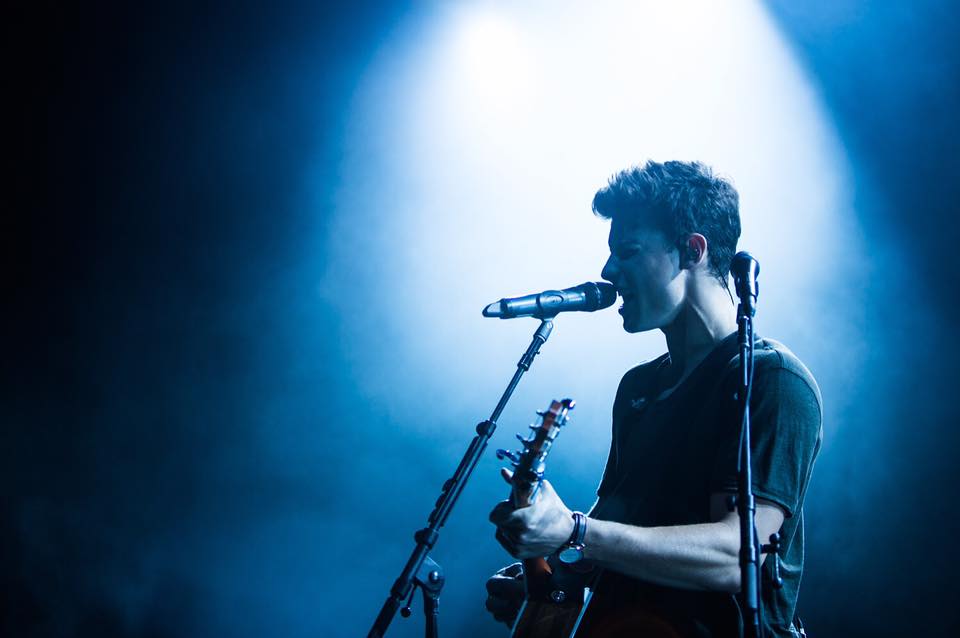 Read: Canadian Heartthrob Shawn Mendes to Put Bangkok in 'Stitches'
May 7, 2018: Harry Styles