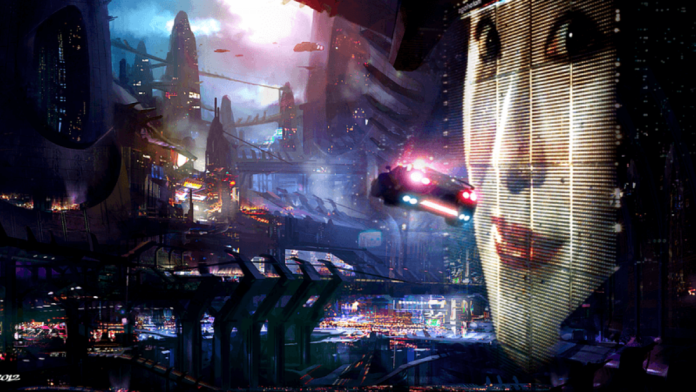 BANGKOK — If following Ryan Gosling's Officer K through 2049 California whet your appetite to see the original Tears in Rain monologue in Bangkok, a city more "Blade Runner" than Los Angeles, next month is your chance.
The first film to ever be marketed for its "director's cut," the 1982 cult classic spawned five versions. The so-called Final Cut, released in 2007, was the only over which director Ridley Scott had full creative control (no narration, full unicorn dream, no happy ending and some additional scenes).
It will show in November on Bangkok Screening Room's high-end 4K digital projector and be heard from the alt-cinema's serious surround sound system.
Loosely based on Philip K. Dick's novel "Do Androids Dream of Electric Sheep?" the neo-noir, sci-fi film follows Rick Deckard (Harrison Ford), a cop dispatched to "retire"  bioengineered androids called replicants.
The cinemas's founder said she actually planned to screen the grimy 1982 dystopian film prior to the release of "Blade Runner 2049," but getting the rights took longer than expected.
"We'd been trying to deal for the film for six months," said Sarinya Manamuti, adding that the idea owes to theater co-founder Nicholas Hudson Ellis, who is a die-hard Ridley Scott fan.
The 117-minute "Blade Runner" will show English with Thai subtitles Nov. 3 through Nov. 25. Tickets for adults are 200 baht, 170 baht for students.
Ticketing and schedule information is available online. Moviegoers are advised to purchase tickets online as the cinema is only limited to 52 seats.
The Bangkok Screening Room, opened last year, is on the second floor of the Woof Pack Building on Soi Sala Daeng 1.