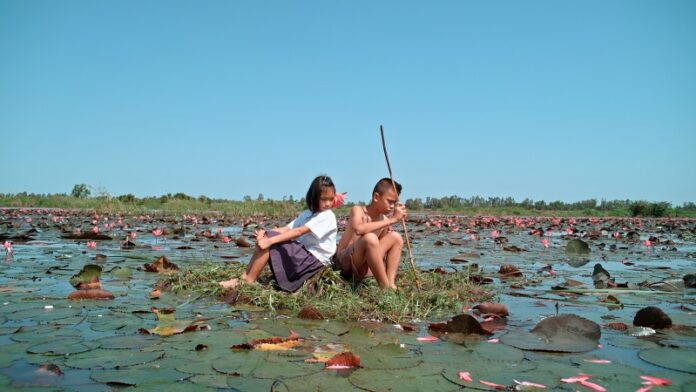 BANGKOK — Think all Thai movies are big studio teen ghost comedies? Step into a new building near BTS Phrom Phong later this month and get engrossed in gripping true stories and out-there alternative cinema that can't be found in any "major" cinemas.
After many months of preparation, Cinema Oasis will soon open to the public with six remarkable and unconventional domestic films. On opening weekend, see true stories of a family forced from their land to make way for a dam, and a teacher kidnapped and beaten to death.
Read: Makers of Banned Films Ready Arthouse Theater For Bangkok
The opening series is being called Beyond Pad Thai. Like the world famous stir-fried noodle dish, the theater wants people to dig deeper.
"We want to show more than typical Thai films, that's why we chose the name," said co-founder Ing Kanjanavanit.
March 17 will see three films. The 1977 black-and-white docudrama "Tongpan" focuses on construction of the Pa Mong Dam on the Mekong River. It screens at 11am.
It will be followed at 1pm by "Citizen Juling," a 2008 documentary about the unsolved murder of Juling Pongkanmul, a Buddhist teacher kidnapped and killed in 2006. Set in tense communities on edge between separatist insurgents and state security forces, the film follows former senator Kraisak Choonhavan as he travels and talks to people about what happened to Juling. It was directed by Kraisak along with theater owners Ing and Manit Sriwanichpoom.
That night at 7pm see "The Forest," a film which blends drama, fantasy and horror to tell the story of a bullied, mute schoolgirl who finds peace after meeting a mysterious jungle boy. The film is by filmmaker and Bangkok resident Paul Spurrier, who runs the Friese-Greene Club.
March 18 will see three more. "The Convert" ("Muallaf") will screen at noon. This docudrama confronts the challenges faced by a Thai Buddhist woman who converts to Islam to marry her Muslim boyfriend.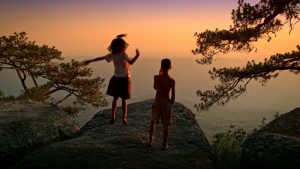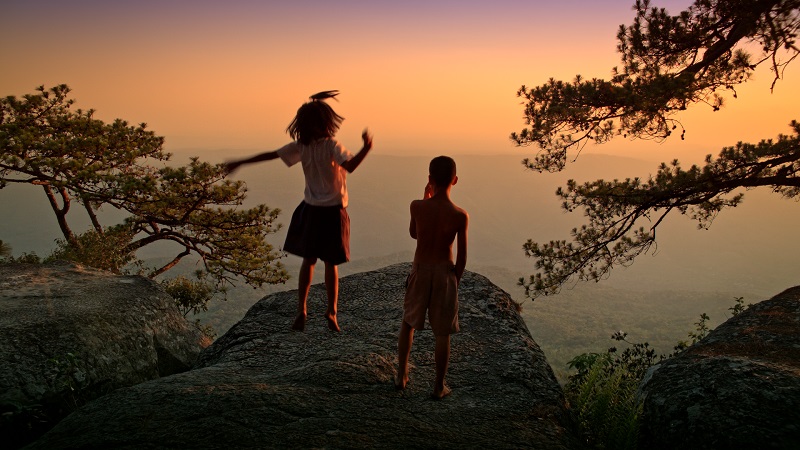 "Agrarian Utopia" beautifully captures two families of northern rice farmers struggling with economic, political and social change. The documentary shows at 3pm. The day closes at 7pm showing of "Wandering" ("Thudongkawat"). The movie follows a man who, after his son dies and his wife leaves him, becomes a hermit monk in the deep forest.
The directors of each film will be on hand to discuss the films after each screening. All films will show with English subtitles. Make a call to reserve a seat. Tickets are 160 baht.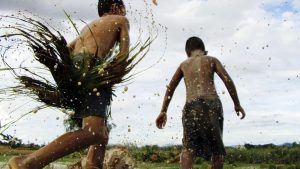 The alternative film venue sits 48 including space for two wheelchairs, features a 2K digital projector and a 5-meter screen with Dolby 5.1 surround sound. It is located on Soi Sukhumvit 43, a 10-minute walk from BTS Phrom Phong.
Cinema Oasis was founded by Ing and Manit, the couple behind 2012's banned film "Shakespeare Must Die."
Related stories: