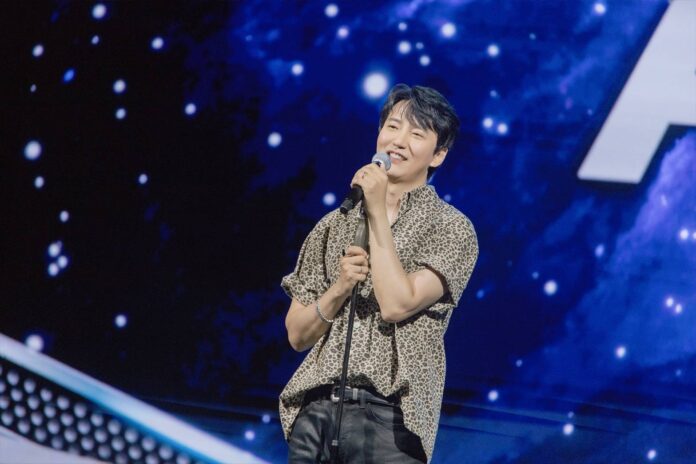 "2023 Kim Nam-gil Fan Concert 'Again' in Bangkok", held on the 8th of July by Triple VVE entertainment, at KBank Siam Pic-Ganesha Theatre, ended successfully with a whole-hearted support from Kim Nam-gil fans in Thailand.
Worth the Wait! Kim Nam-gil delivered fans with memorable moments through this intimate and relaxing event. The hall of event kicked off with screams and cheers of his fans as he showered them with Thai phrases "Is everyone having fun?".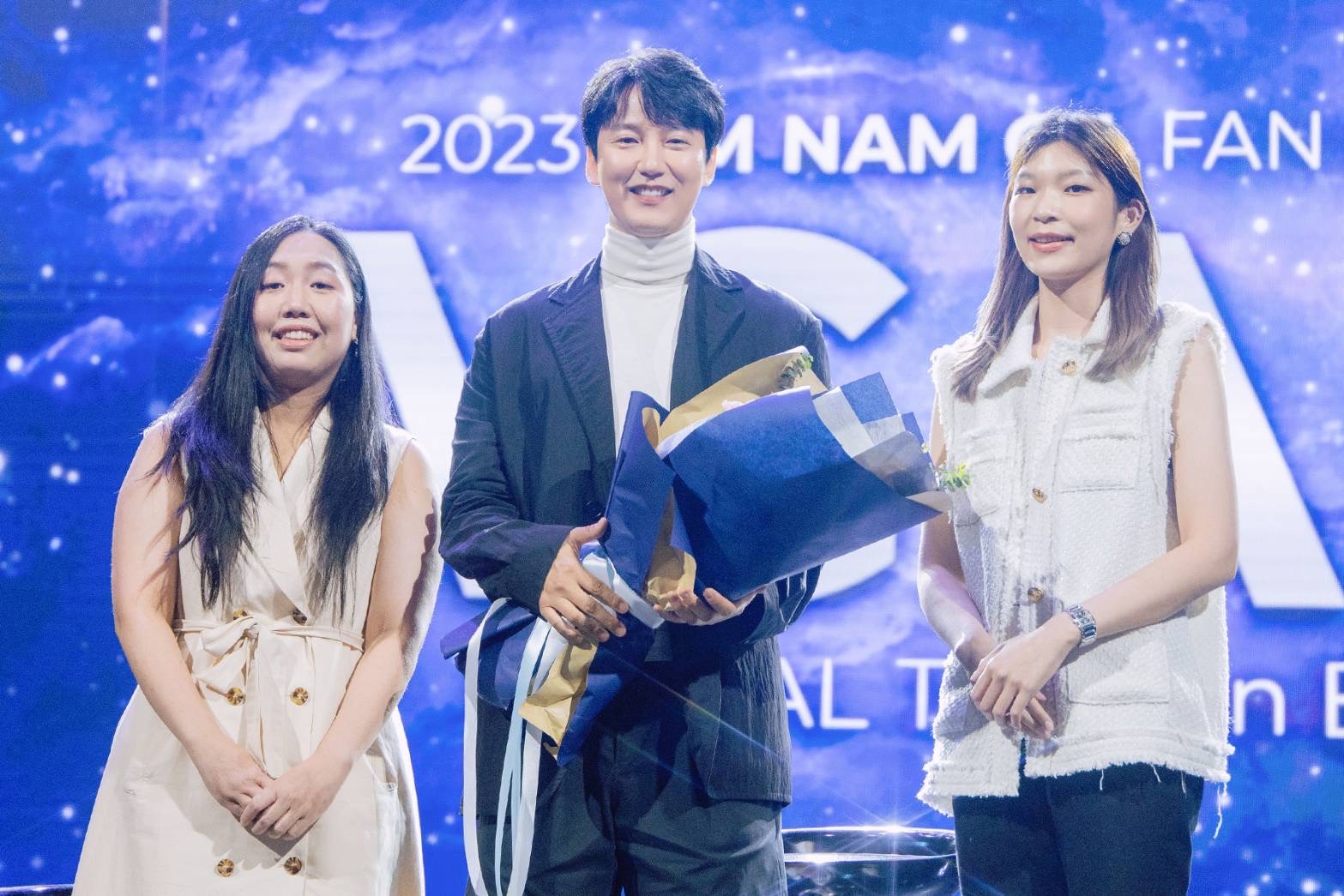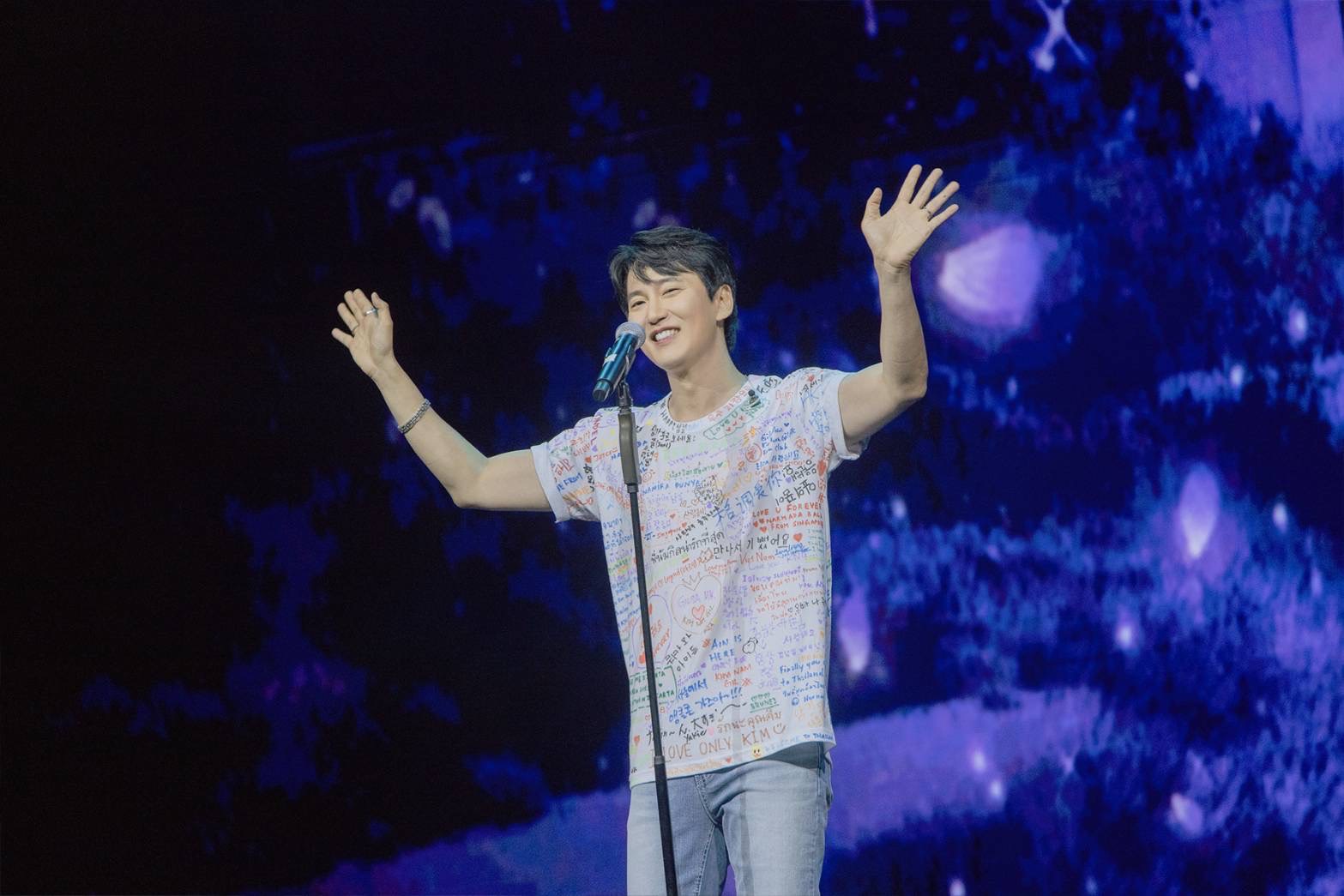 This jam-packed event included talk segments and some fun games where fans can win one-of-a-kind prizes and also a special opportunity for Kim Nam-gil to answer fun questions, which certainly, satisfied Thai fans and allowed them to discover him more as an artist.
The hype of the fans was far from dying down as Kim Nam-gil filled the stage with his voice as he sang songs including Reverbation, Last love, Hug me, and lastly a heartfelt performance of 'Cant I love you?', from one of his signature series, The Great Queen SeonDeok.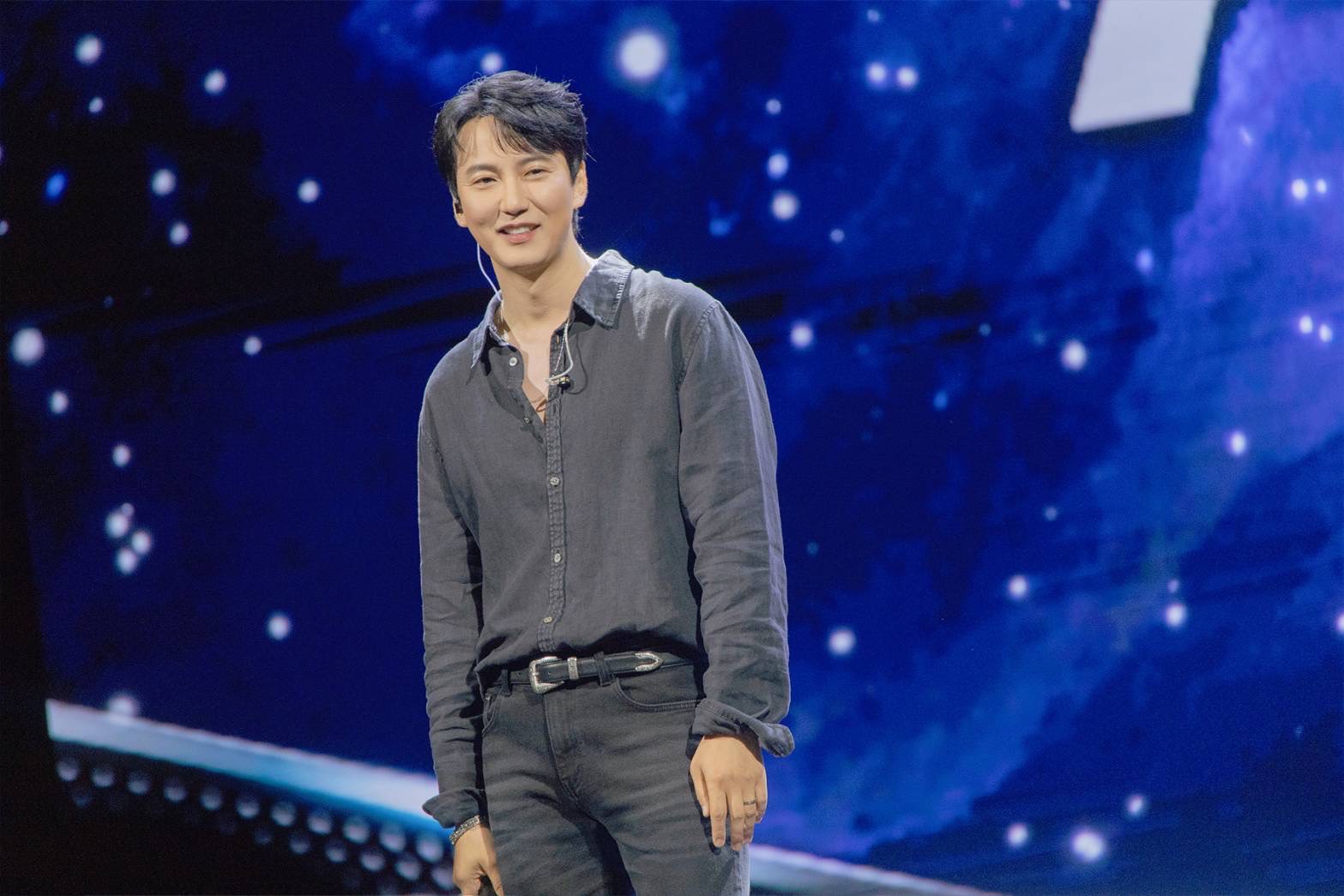 Kim Nam-gil revealed that even though it is his first fan concert in Thailand, it was a memorable time for him. The magical night ended with Kim Nam-gil bittersweet parting words, thanking the fans for all the support and promised to return to Thailand once again.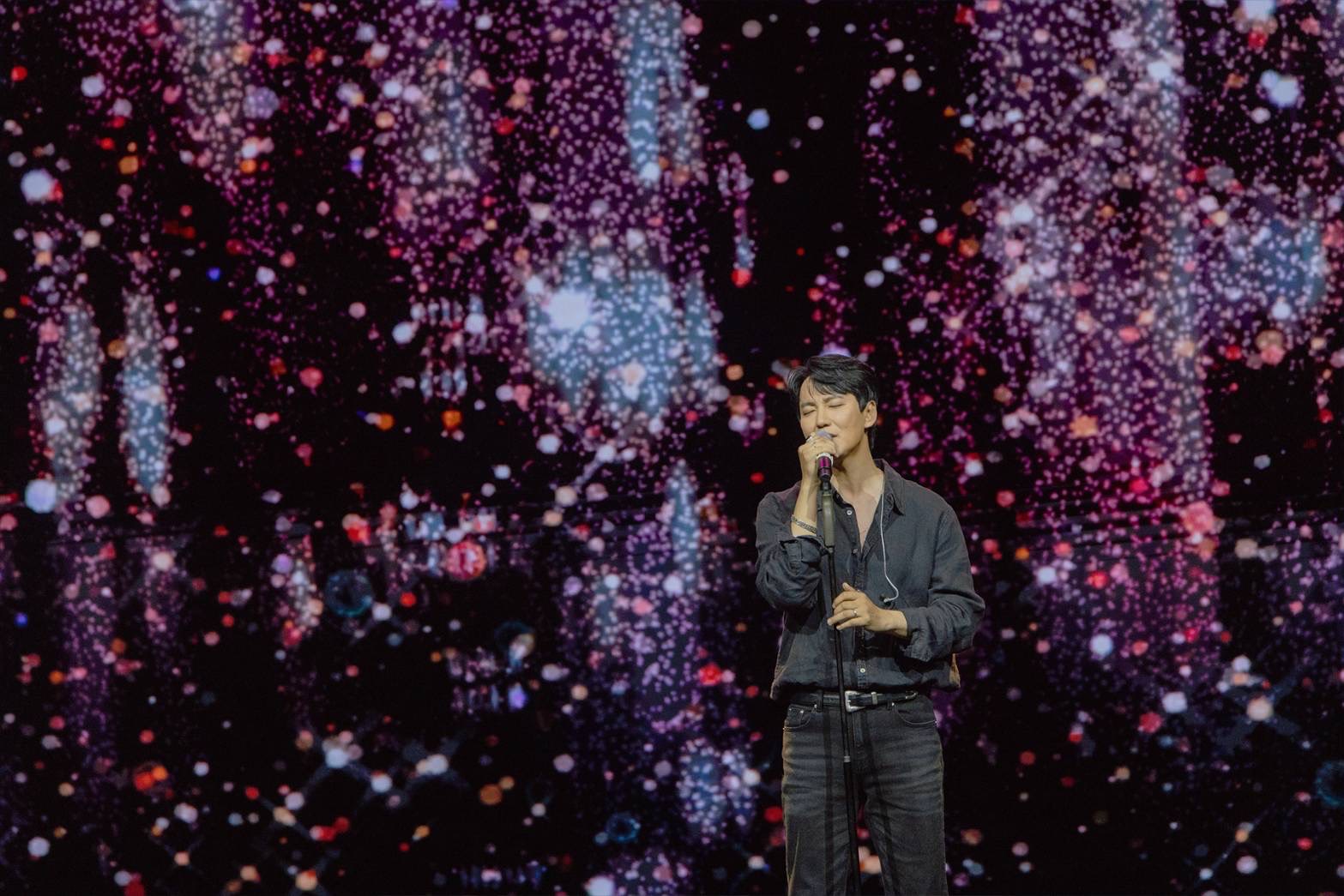 Kim Nam-gil, 43, is a South Korean actor, producer, director, singer, and philanthropist, according to Wikipedia. He is most recognised for his parts in the catastrophe film Pandora (2016), the crime thriller Memoir of a Murderer (2017), and the crime-comedy television drama The Fiery Priest (2019). His breakthrough role was Bidam in the hit television period drama Queen Seondeok (2009).
Kim is also the founder and CEO of a non-profit organization Gilstory that focuses on preserving cultural heritage, promoting arts and raising special purpose relief funds. He was placed 17th in the top 40 most powerful stars in Korea 2020 by Forbes. On February 3, 2021, Kim launched Gilstory ENT, a comprehensive entertainment company, together with Han Jae Deok, head of film production company Sanai Pictures