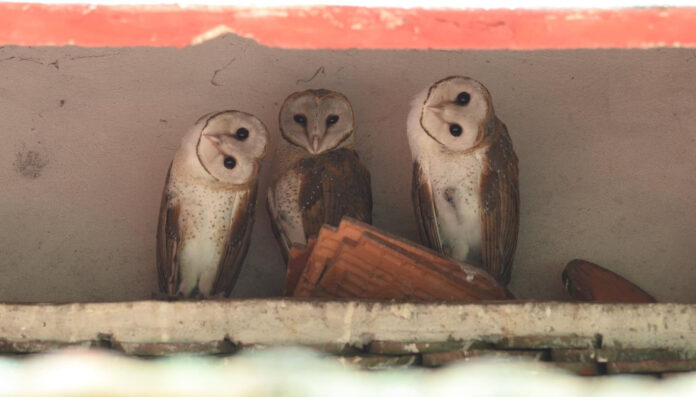 BANGKOK — Wing over to Queen Sirikit Park later this month for a weekend dedicated to bird nerds.
Win a prize by finding and correctly identifying the most birds Saturday in contests held in both child and adult divisions. "Birds of Prey" is the theme of the annual Bird Fair, and conservation nonprofit Flyway Foundation will host seminars to teach about them. Up to 10,000 baht in scholarship money will be awarded to the student who draws the most awesome bird in two contests, one for grades 4-6 and another for grades 7-9.
No clue where to start? A raptor drawing workshop will teach how to paint birds of prey in watercolors 10:30am to noon on Saturday. The workshop will cost 300 baht (200 baht for Conservation Society members). Seats can be booked through the society's Facebook page.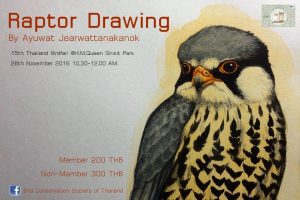 Sunday will also include other activities. Go on a "Bird Walk" to identify common birds in the park and play bird-related trivia games.
Throughout the weekend, there will also be booths set up by local and international ornithology organizations with information and products for sale such as as bird-watching cameras.
Birds of Prey will be held 10am to 6pm on Nov. 26 and 10am to 4pm on Nov. 27 at the park located just a short walk from BTS Mo Chit. Admission is free.
The fair is organized by the Bird Conservation Society of Thailand and the Flyway Foundation, a nonprofit that researches migratory birds in the country.