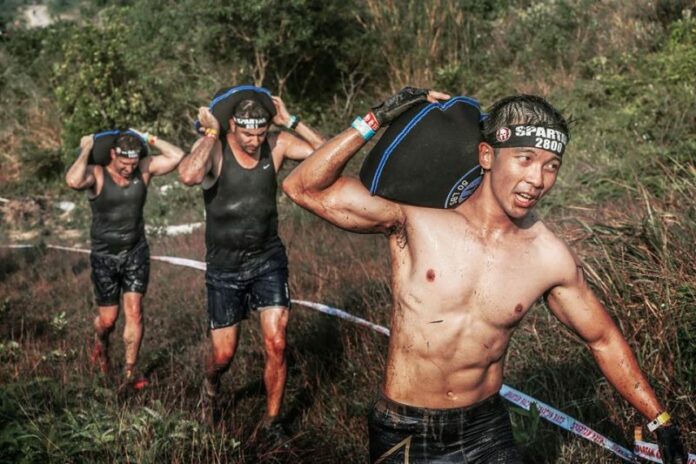 CHONBURI — This September, get ready to bust through an obstacle course so hard, you might feel like one of Leonidas's 300.
The Spartan Race, a an obstacle race franchise, will be held at a country club in Chonburi province. Crawl through mud, plunge into water and leap over fire in a 5K bid for cash prizes – 25,000 baht for first prize, 15,000 baht for second and 5,000 baht for third.
Oops, did you fail an obstacle? Do 30 burpees, no questions asked.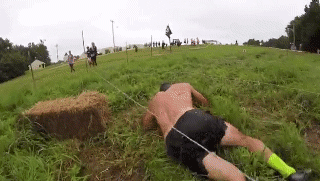 Cash prizes apply only to two of the five available races, the Elite Men and Elite Women races, entry to which cost 2,500 baht and 2,250 baht respectively. Entry to the other, non-prize races cost from 1,650 to 2,200 baht. Those interested can register online.
Mass workouts and training for the race will be held periodically by Spartan Race Thailand up until the big day for those who register.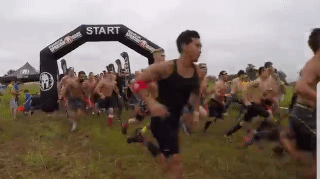 The Spartan Race is a brand of obstacle races and training programs founded in 2007 in Vermont by Joe de Sena. This year will be the first time the race is held in Thailand.
The first race for Spartan Race Thailand will start at 7am on Sept. 9 at Siam Country Club, which can be reached by car to the east of Pattaya City in Chonburi.
Related stories: