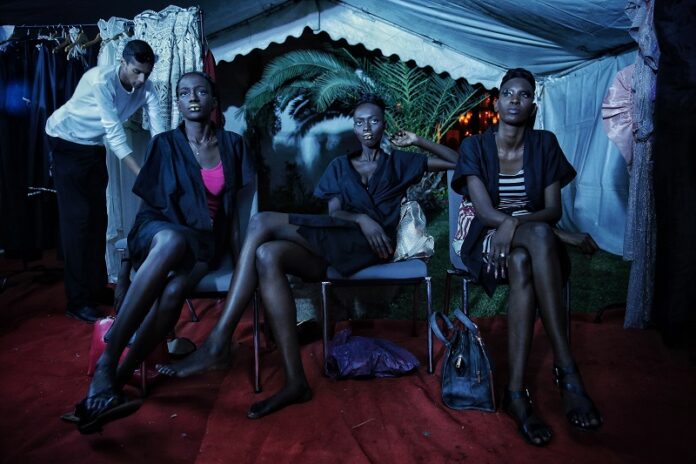 DAKAR, Senegal — When it launched 15 years ago, Dakar Fashion Week had a handful of aspiring local designers and models gathering in often run-down hotels. Now dozens of designers from around the world present their creations to thumping DJ mixes as drone cameras hover above the runway shows that are broadcast live on national television.
Among the guests last week was Jenke Ahmed Tailly, an Ivorian and Senegalese stylist who has worked as Beyonce's creative director and now advises Kanye West and Kim Kardashian.
Africa's fashion scene has grown steadily over the past two decades, with sub-Saharan Africa's apparel and footwear market now worth $31 billion, according to data by Euromonitor. Michelle Obama and Beyonce have worn labels such as Nigeria's Maki Oh.
Johannesburg, Lagos, Nairobi and Casablanca are at the forefront of African fashion but Dakar is an equally creative hub, with much of its energy driven by Adama Ndiaye, the 39-year-old organizer of Dakar Fashion Week.
"When I started it was a young girl's dream to build something in my country," she said.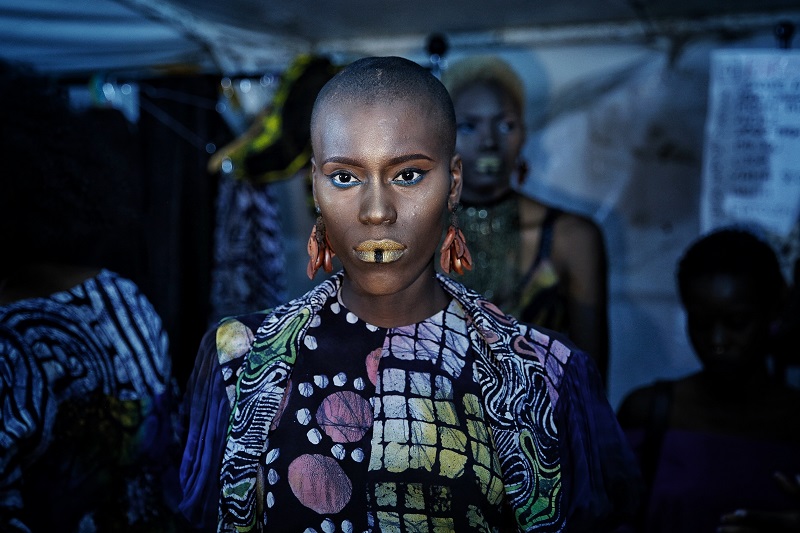 Industry challenges include managing clothing production costs, quality control, distribution logistics and reaching large markets. Such concerns, however, were an afterthought as stylish crowds gathered for the fashion spectacle that ran June 27-July 2.
One evening, a street show was held for free in a low-income neighborhood to allow other Dakar residents to sample the glamor and hype.
Amid the excitement was a strain of concern. After attacks on hotels by al-Qaida-linked militants elsewhere in West Africa, security was tight at the various fashion events.
And organizer Ndiaye was compelled to address the issue of Africans migrating to Europe after one of her friends and collaborators was among 180 people who drowned when a boat sank off the coast of Libya earlier this year.
"It was heart-breaking to hear that we lost someone so close to us and so modern and working in this industry and he had a name," Ndiaye said. "I still can't figure out why someone like that would try to go to Europe by boat."
A panel discussion titled "Our African Dream" was part of Dakar Fashion Week's program and featured a Senegalese entrepreneur who spoke of a failed crossing to Europe that almost cost him his life. Students and local youth were invited to share the message that opportunities also exist at home.
"I hope that this is only the beginning of inspiring more young people to educate them on how hard work and struggle and pain and loneliness is all part of becoming successful," said Ndiaye, who will host similar talks later this year in Ivory Coast, Gabon and the Republic of Congo. "It's important for we Africans to tell our stories to help others to realize what we have here is good."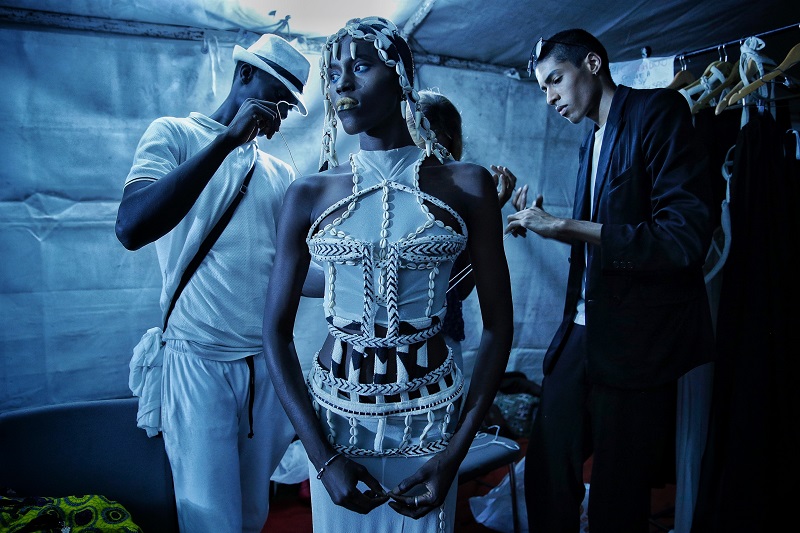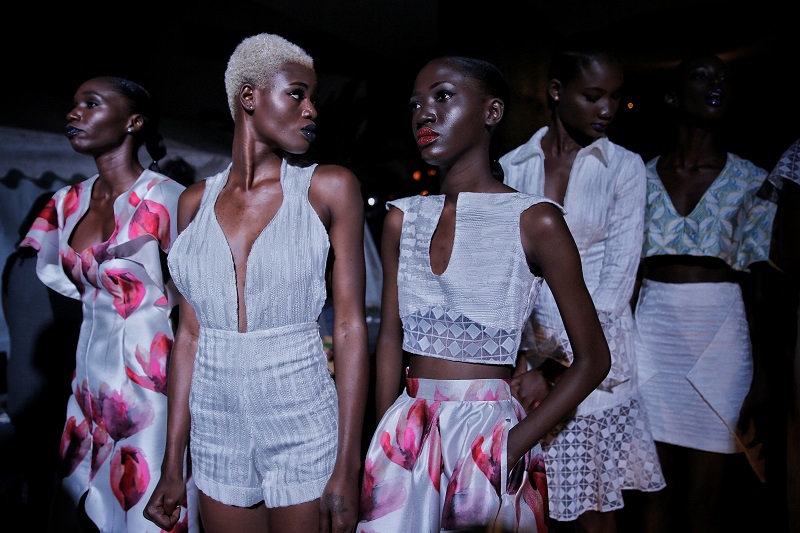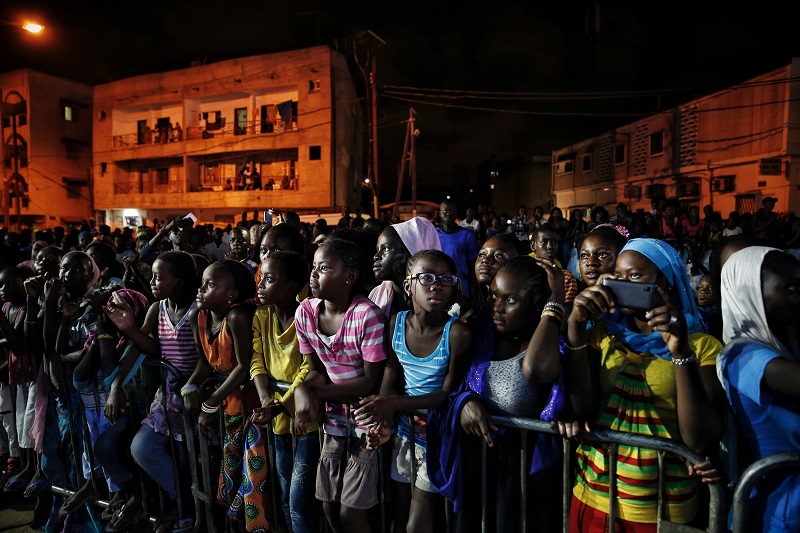 Story: Finbarr O'Reilly