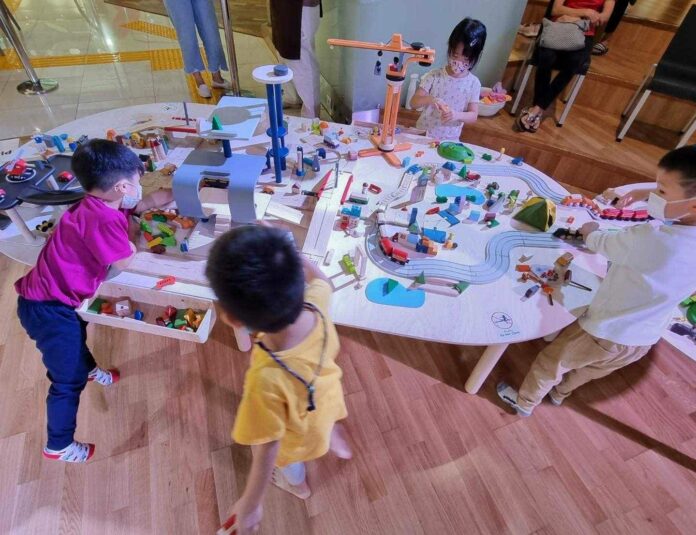 TK Park co-hosts "Play Matters" with PlanToys to encourage people of all ages to learn and have fun through play, which is beneficial to all
'Play Matters', a special educational and fun event, is back! Co-hosted by TK Park, PlanToys and their alliances, the event underlines the importance of play which is crucial for a child's development, and indeed is beneficial to people of all ages. This year, the concept for this gripping event is 'Circle of Play' and will be arranged for your pleasure at TK Park's San Fan Zone on the 8th floor of the CentralWorld from June 3 to 25, 2023.
Participants will find themselves enthralled by the kaleidoscope of activities specially created to suit the interests of people of all ages, from kids to teenagers and from adults to the Silver Age. Among the highlights is a set of special stations offering activities that are fun, exciting and educational.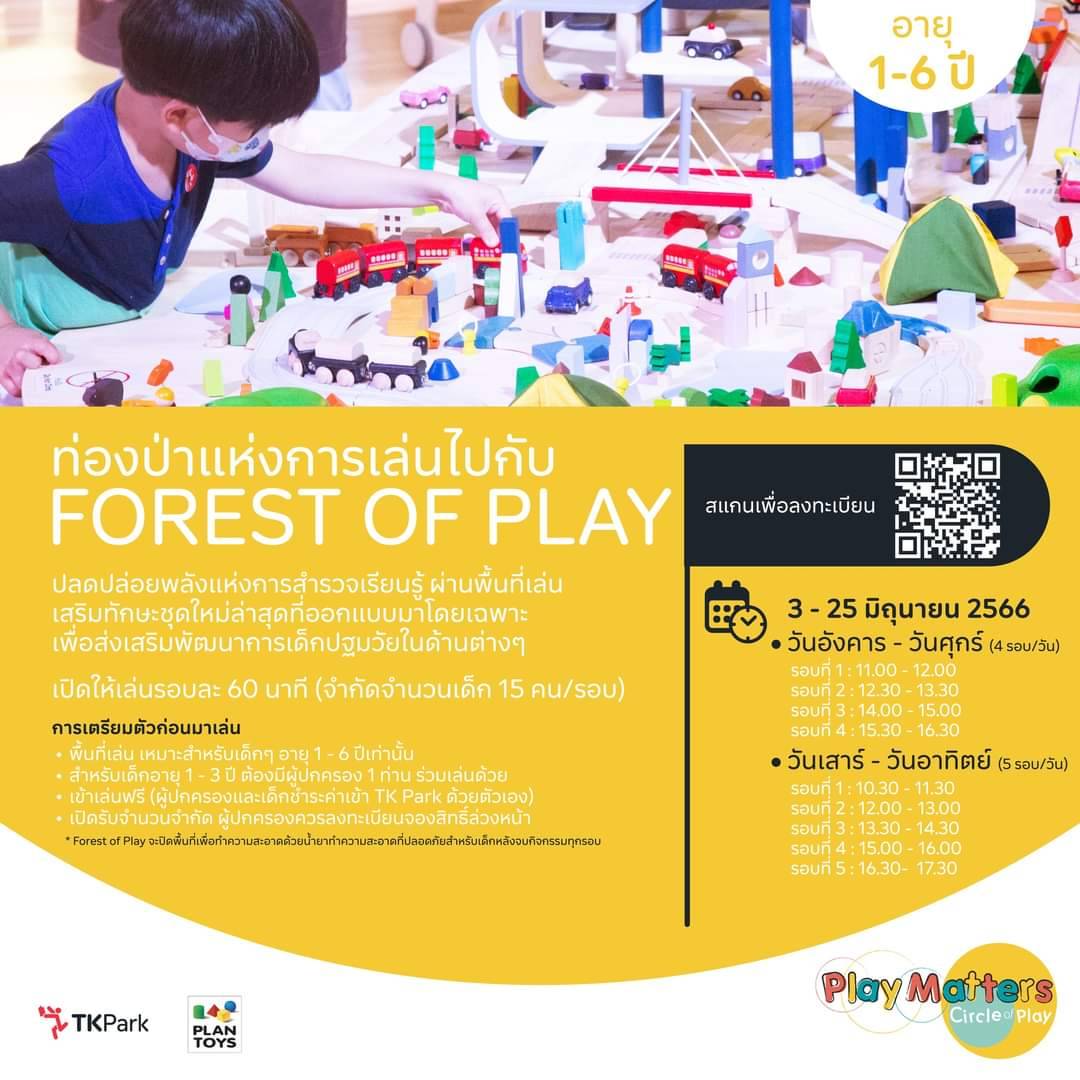 Forest of Play – an incredible playpark to explore and find tools to help develop skills
The San Fan Zone will be turned into a learning and playing area incorporating a wide variety of interactive activities that allow kids to release their imagination, learn through play and explore new experiences. This playpark is specially designed and created to enable children to have fun experiences suited to different aspects of development and foster skills through play. This includes physical, intellectual, emotional and social development as well as language and communication skills.
Great for children aged 1 to 6 years. Group size: 15. Play time: 60 minutes per session. Open from June 3 to 25.
SMART Playground – inspiring the next generation of young innovators
Powered by KX Smart Play, the SMART Playground was creatively developed to help children build the 4 C's to 21st century skills – communication, collaboration, critical thinking and creativity – enabling them to fully participate in today's global community.
Come and play around with objects and ideas that help encourage innovative thinking. Put together the puzzle pieces to complete the circuit in order to make an alcohol dispenser. Explore how automata toys work through the circuit.  And be inspired by a simple and creative project using an electric motor.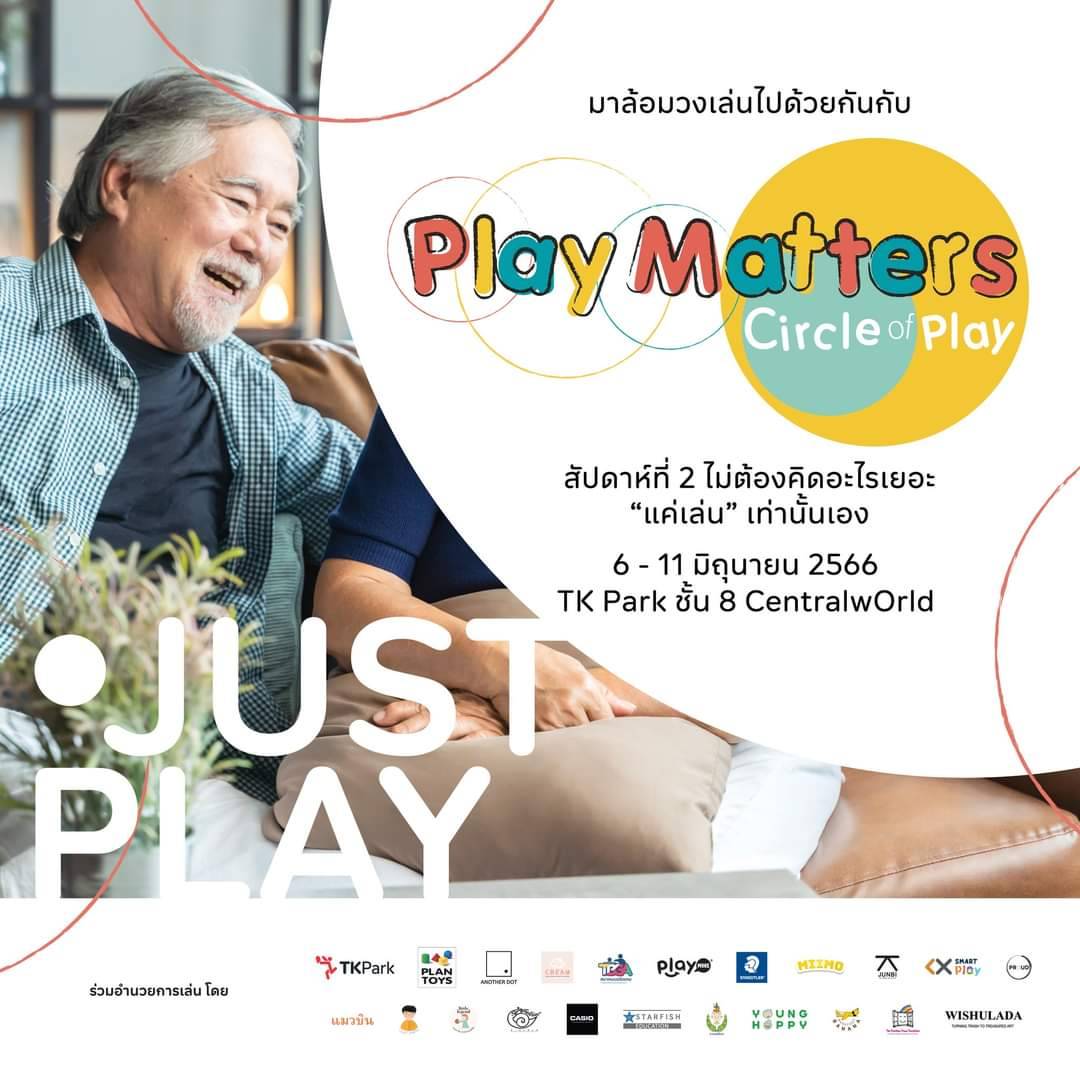 Great for children aged 4 to 6 years. Play time: 30 minutes per person. Open on June 3 only.
The Maker Club – A chance for young innovators to shine
The Maker Club brings budding innovators together to show off their talents and creativity. The program is specially designed to serve the interests, skills and abilities of young participants to help them learn to improve foundational C's like creative and critical thinking.
They will show the steps for bringing their inventions to life, from designing a concept, to sketching their ideas and making a prototype, with the help of a team from PlanToys. By participating in the program, they will also undergo fun, challenging and experimental learning that will help them come up with ideas and prototypes aimed at solving current problems and helping protect the planet.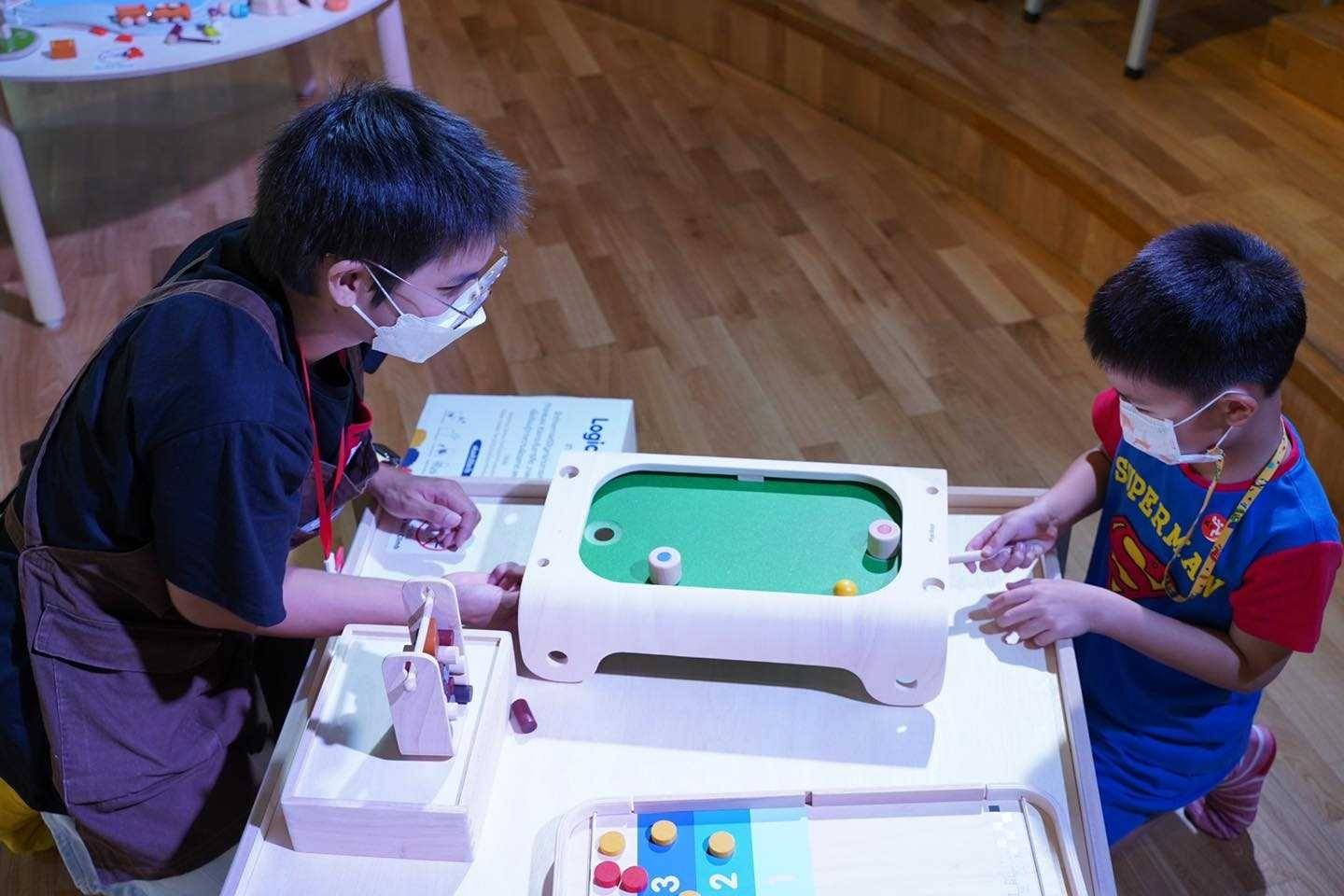 Great for children aged 3 to 12 years. Group size: a maximum of 12 per group with two sessions per day. Activity fee is 200 baht per person. Open from June 3 to 25.
Come one, come all. 100% fun is guaranteed.
For additional information, please click www.tkpark.or.th and  www.facebook.com/tkparkclub
or contact Line : @TKPark , or call 089-811-3788 ( Khun Min/Khun Nam)