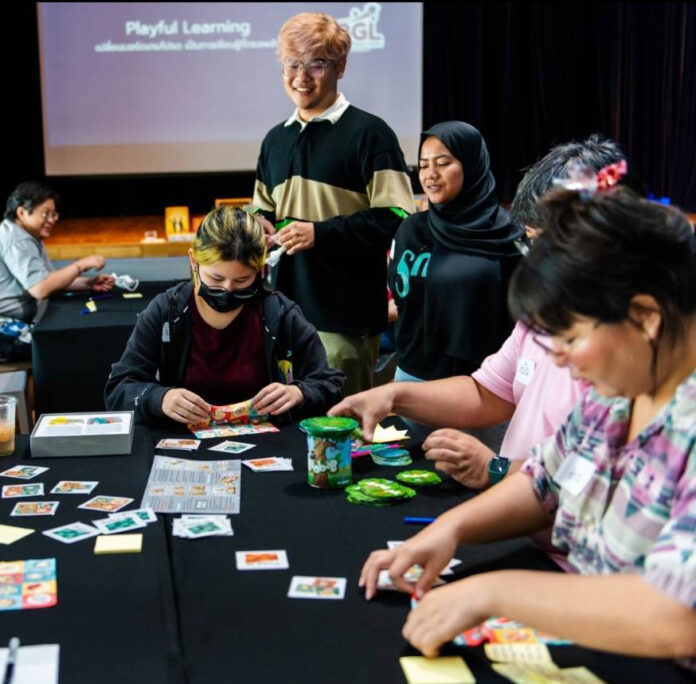 The Asian Board Games Festival Thailand 2023, brings together some of the latest board and card games, along with the region's top board game publishers and designers, all under one roof to ensure that your visits will be truly fun and memorable.
Thailand Board Game Association and Wise Box, in partnership with the renowned Thailand knowledge Park (TK Park), are co-hosting the Asian Board Games Festival Thailand 2023 will take place between 4th and 6th August, 2023, from noon till 6pm, making it the first time ever to be arranged in Thailand.
The festival offers something for all tastes and interests. Check out all the latest board games in the region, rub shoulders with some of today's the most famous Asian board game publishers and designers.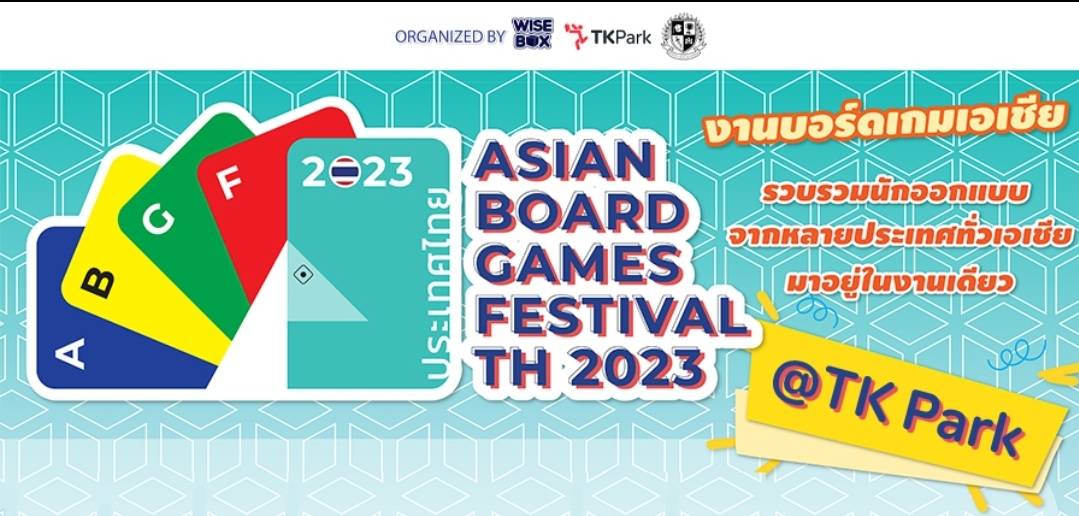 Meet the Japanese top board game designing team "6 Channel Games" creators of "TANPAN Cute Girls Panties Karuta Sexy Card Game, one of the top 10 best-selling games in Japan. Be inspired by five Asian board game designers who shares the board game scene in their countries and how they've designed and brought their games to the local and global markets.
Test the newest games created by leading publishers and creators. Join "After Play" workshop arranged by Institute of Board Game for Learning to learn the benefits of playing board games.
Explore a rare collection of board games and purchase a vintage game at bidding board game event arranged on Saturday evening of August 5th. Get a lucky draw entry, total prize value of over 10,000 baht. The lucky winner will be drawn randomly at every 2 hours throughout each day.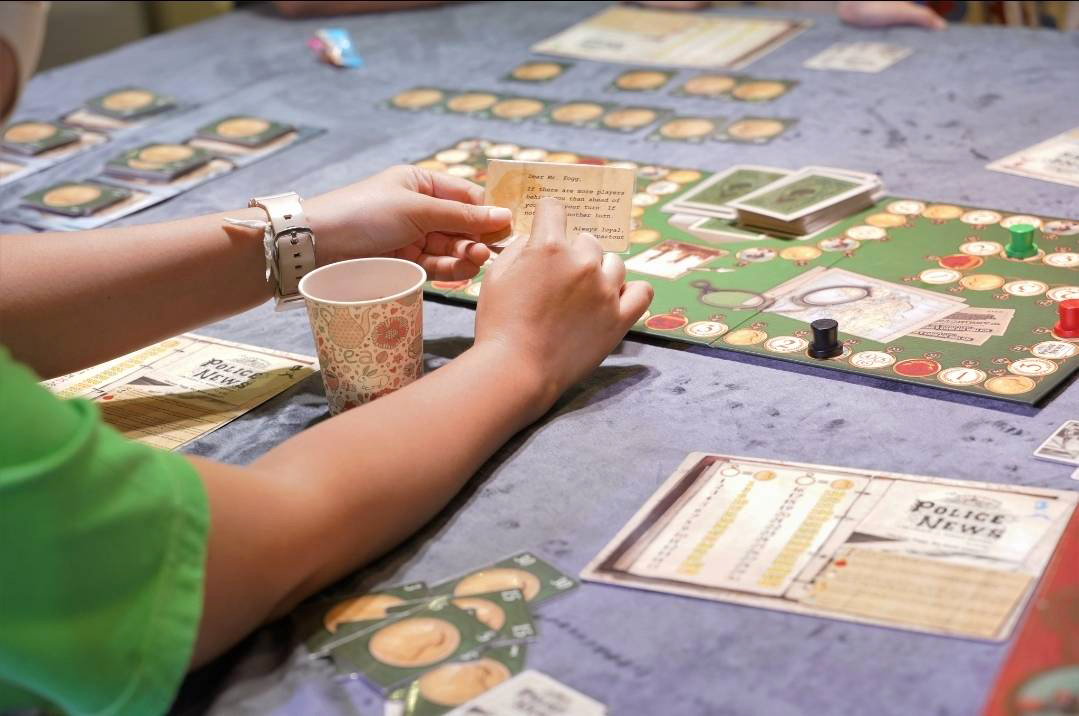 Meet and greet with five Asian board game designers who will share how they've made and published their games.
Smoox Chen, an active gamer from Taiwan. He is not only a game designer, but also a tester and seller as well.
Thitinan Ngamsom, a very successful Thai designer famous for his miniature board games. He runs campaigns to raise million baht in funds, even from the first game he's designed and published.
Xiu Hong Eu, Malaysian passionate gamer, who turns her hobby into a rewarding career by starting her own game store. She has also created and published her board games.
Khanat Sadomwattana, Thai designer considered one of the best designers of abstract strategy board game style which has received a lot of attention from international fans.
Daryl Chow, Singaporean award-wining board game designer, who has an extensive international experience designing games for companies worldwide.
The Asian Board Games Festival Thailand 2023 will be held during August 4-6, 2023, from noon to 6pm at TK Park located on the 8th floor of the CentralWorld. Admission fee.
Those wishing to join the event are invited to register in advance and get some rewards at https://forms.gle/2ixEMdhVihAEPA6UA
For more information, please go to www.tkpark.or.th and Facebook page at https://www.facebook.com/wisebox2018
—————————