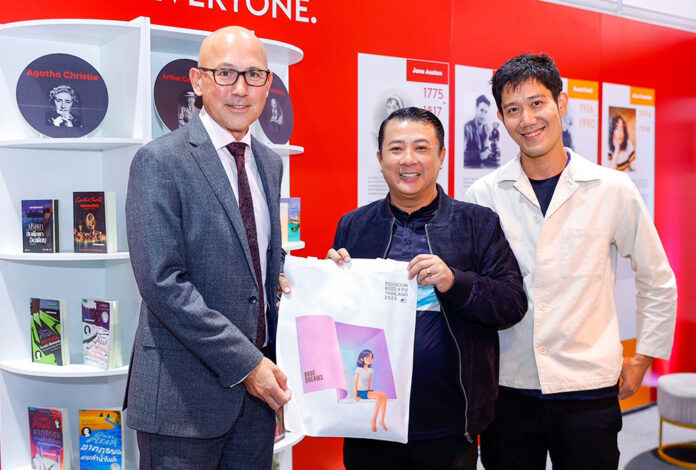 British Ambassador to Thailand visits the 28th Book Expo Thailand 2023, praising the event is well organized and vibrant with a great number of visitors.
On October 18, 2023, welcoming by Mr.Suwich Rungwattanapaiboon, president of the Publishers and Booksellers Association of Thailand (PUBAT), and other executives, Mr. Mark Gooding, British Ambassador to Thailand, visited the 28th Book Expo Thailand, which was organized by The Publishers and Booksellers Association of Thailand (PUBAT) and alliances at Hall 5-7, LG Floor, at Queen Sirikit National Convention Center.
The Ambassador enjoyed visiting the event while also visiting the British Embassy's booth to showcase British literature for the first time in Thailand.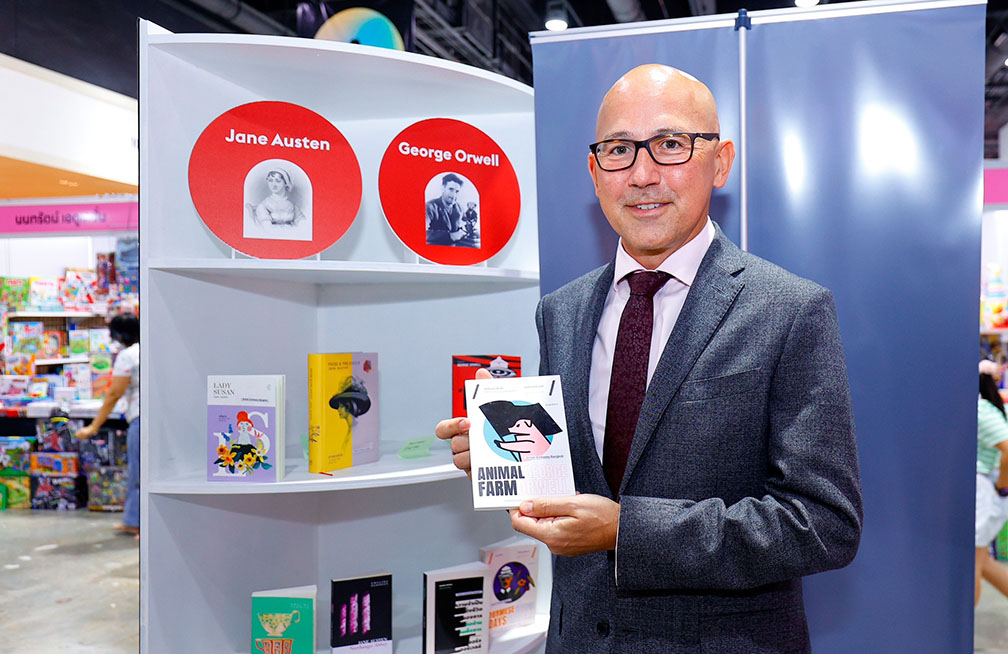 The ambassador said that the embassy decided to participate in the Book Expo Thailand as it is one of the biggest national book fairs in Thailand with many people coming every year.
"At the same time, we are very keen to encourage young people here to read. I want to bring value to British literature from the work of British writers, including classic literature and other British literature that represents values of the UK such as diversity or LGBT and freedom of speech for presenting to the readers to enhance creativity and the way of thinking for young generations," the ambassador said.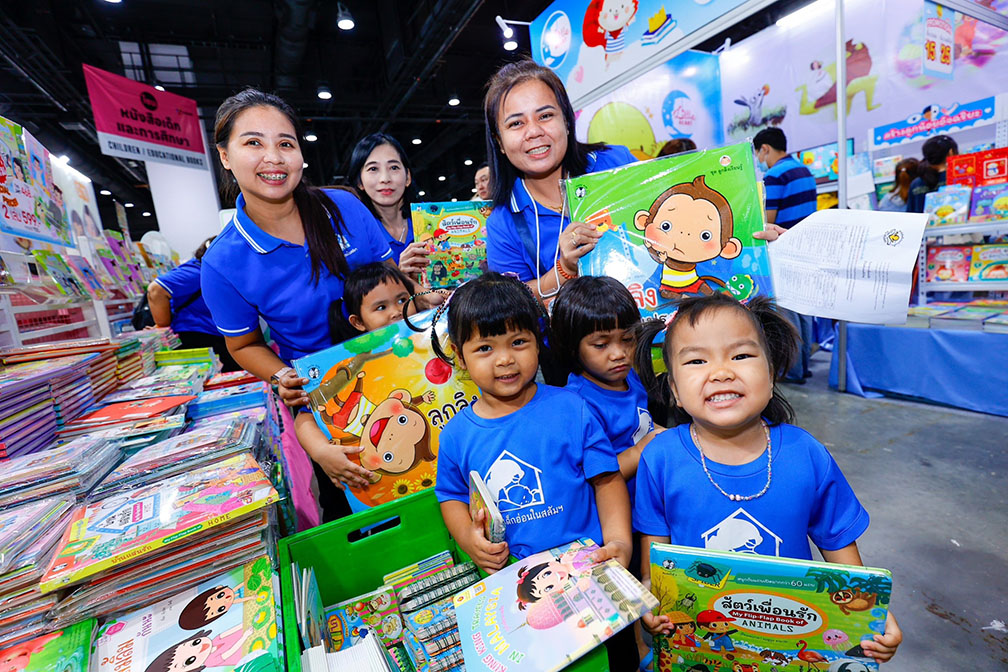 Moreover, the embassy is also interested in the issue of using soft power to strengthen relations between the British and Thai people. Even though we are already close to each other in having music, movies, or football, we have British literature which everyone can access anytime, anywhere.
Therefore, on the 28th, there will be a Book Expo Thailand, we will exhibit literary works by seven famous British writers from the past to the present, divided into 3 zones: the Classical Period, the Democratic Era, and Freedom of Speech and Contemporary.
In addition, the booth also publicizes Chevening scholarship, the UK government's international scholarships program, which this year marks the 40th anniversary of the scholarship.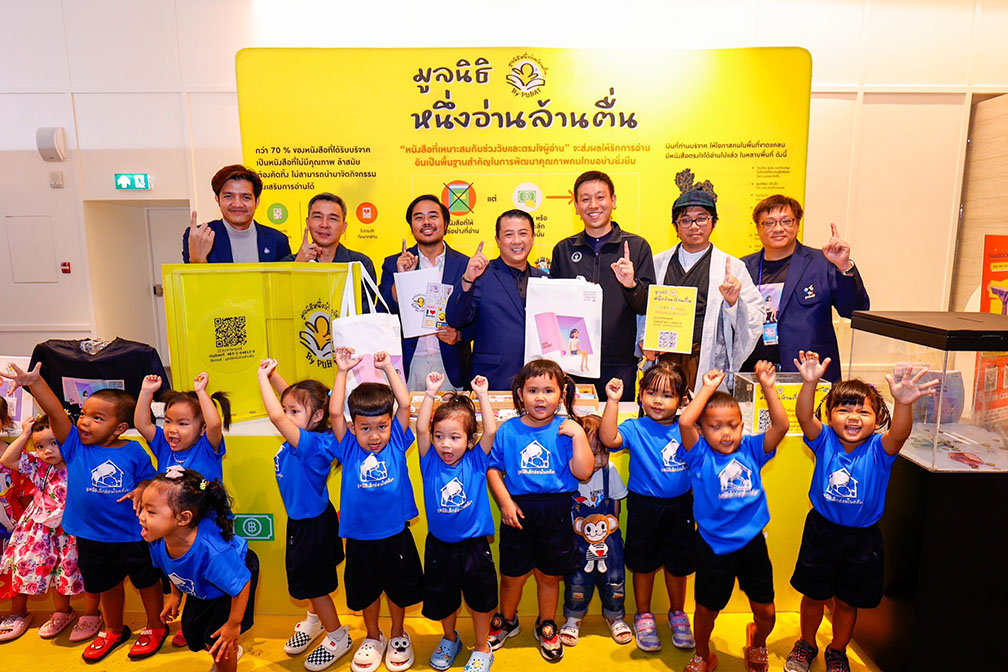 The ambassador invites Thai people to apply for scholarships and attend the 28th Book Expo Thailand, saying that it is a great opportunity to learn more about GB classics and contemporary works, and how they portray values of freedom and inclusion. Moreover, the event is very interesting as over one million are available each year.
Mr. Gooding added that his one of favorite books is "Animal Farm", written by George Orwell. He has applied it to the principles of people management as a leader and how to be responsible for people under management, which must ensure that the care of team members is excellent and fair so as not to be in the same position as the characters in the book.
"Book Expo Thailand 2023" with over one million books available, offering discounts up to 80% is held from 12 – 23 October 2023 at Hall 5-7, LG Floor, Queen Sirikit National Convention Center. Monday to Thursday (12, 16, 17, 18, 19, 23 October) open 11.00 a.m. to 10.00 p.m., Friday – Sunday (13, 14, 15, 20, 21, 22 October) open 10:00 a.m. to 11:00 p.m.