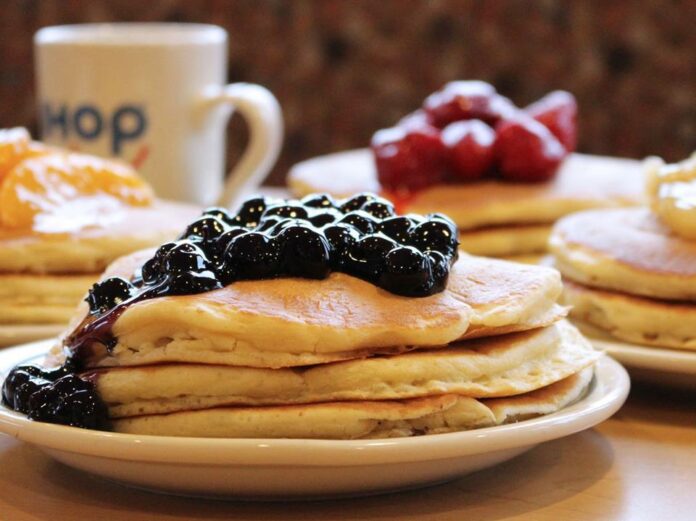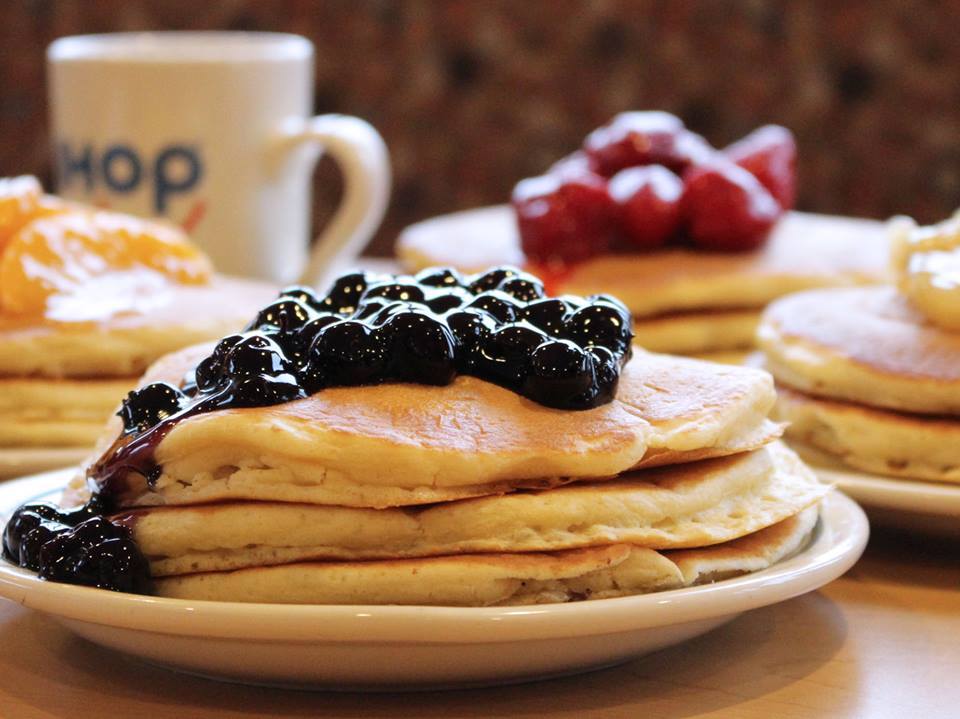 BANGKOK — Set your palate to griddle and get ready for a carb coma this February.
That's when International House of Pancakes, or IHOP, will open its first branch in Thailand at Siam Paragon, the American morning comfort food chain announced this week.
Along with munching on artery-enriching pancakes and waffles and French toast and other fare, fans of IHOP's hearty breakfast dishes will be able to take cute photos of their signature Funny Face pancakes, those ones with the maraschino cherry eyes and whipped cream mouths.
IHOP was founded in 1958 in Southern California. Today the franchise chain has more than 1,600 branches in North America, the Middle East and the Philippines.
Here's to hoping the lines won't be too long. Until then, find out more at IHOP Thailand or check out some griddle porn posted on their Twitter:
That French toast got me like 😍😍😍 pic.twitter.com/zt9zvagJU6

— IHOP (@IHOP) November 28, 2016
Prettier than a pile of presents. Tastier too. pic.twitter.com/5qzXzTEx1L

— IHOP (@IHOP) November 27, 2016
When the whole squad links up, you already know it's going down! RT to WIN. #BreakfastFriday – Sweepstakes Rules: https://t.co/Kn8Az21hhp pic.twitter.com/eji5xbps6g

— IHOP (@IHOP) November 26, 2016
Related stories:
Queue Chaos For Japanese Cheese Tarts at Paragon