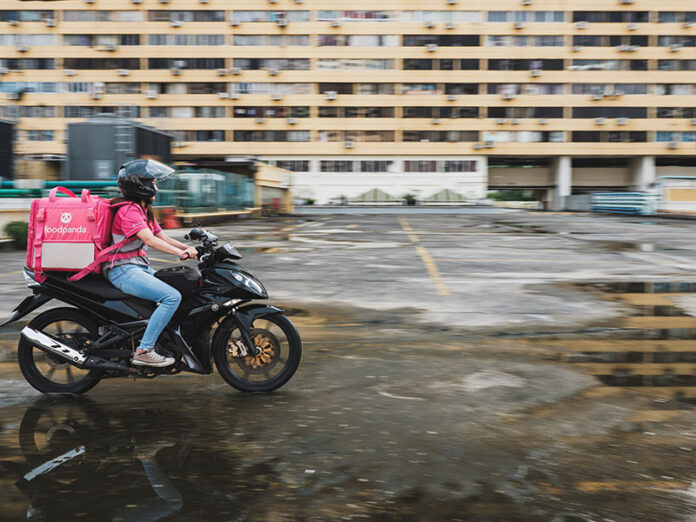 BANGKOK — Order enough containers of pasta, Indian curry and fancy som tam and soon be overrun with enough sporks to open a shop.
To promote a greener image, Bangkok's ubiquitous Foodpanda delivery service is making cutlery optional when ordering from many of its restaurants starting Thursday. About 100 restaurants have signed onto the plan.
"Usually, people order Foodpanda order from home or the office, and they already have forks and spoons in the kitchen," spokeswoman Montira Rungjirajittranon said. "So delivering plastic cutlery to them is unnecessary, since it ends up in the trash."
Opt-out cutlery is now available from shops including Sunrise Tacos, Dean & Deluca, Hunter Poke, Tonic and Wine Connection. Montira said Foodpanda plans to get more shops to participate.
More high-end restaurants, she added, are also delivering food in biodegradable paper boxes instead of plastic boxes or bags.
Thailand has produces an average of 3.2 million tons plastic waste annually since 2016, according to Ratchada Suriyakul Na Ayutthaya of the Ministry of Natural Resources and Environment.
Foodpanda is a Berlin-based food delivery service founded in 2012. It operates in more than 260 cities in 22 countries. In Thailand, it is available in Bangkok, Chiang Mai, Pattaya, Hua Hin and Phuket.