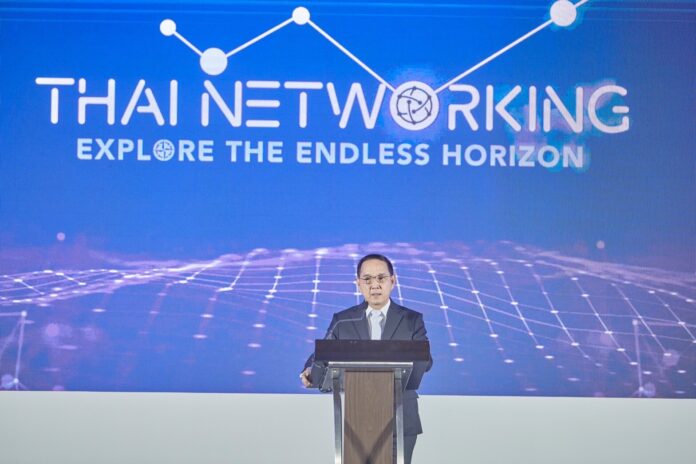 Thai Airways International Public Company Limited (THAI) recently held THAI Networking 2023 "Explore the Endless Horizon" at Amari Watergate Bangkok to boost sales and marketing activities as well as to showcase its new products and inflight services to business partners and over 140 THAI local and international ticket agents from Asia, Australia, and Europe markets.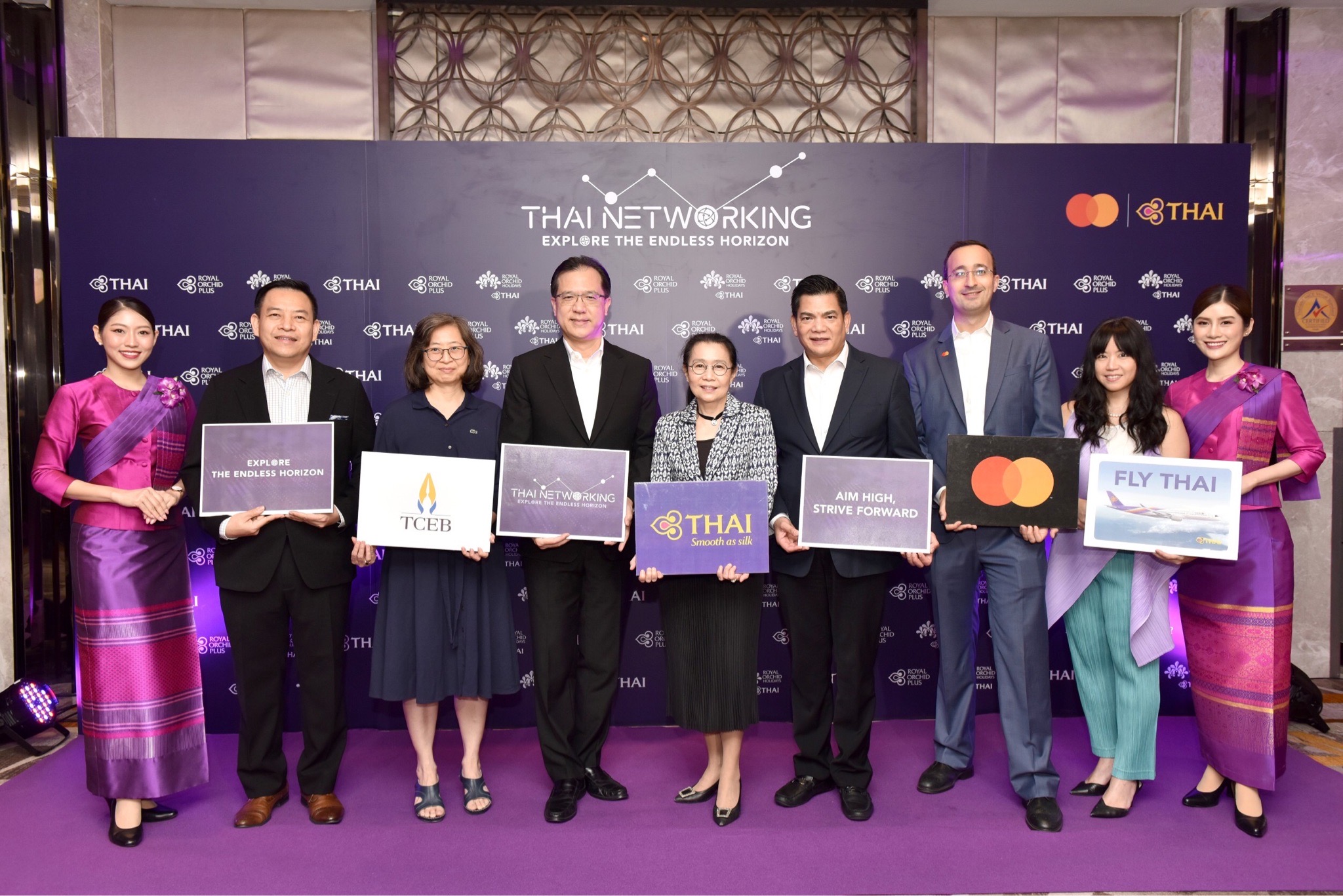 THAI management and overseas staff, representatives from Mastercard, Tourism Authority of Thailand (TAT), and Thailand Convention and Exhibition Bureau (TCEB) also attended the event.
The Company's rehabilitation plan progress and commercial strategies were presented at this event to enhance confidence and synchronous collaboration among the ticket agents. This enables them to better serve outbound travel demand into Thailand, which would accordingly elevate the national economy and tourism sectors.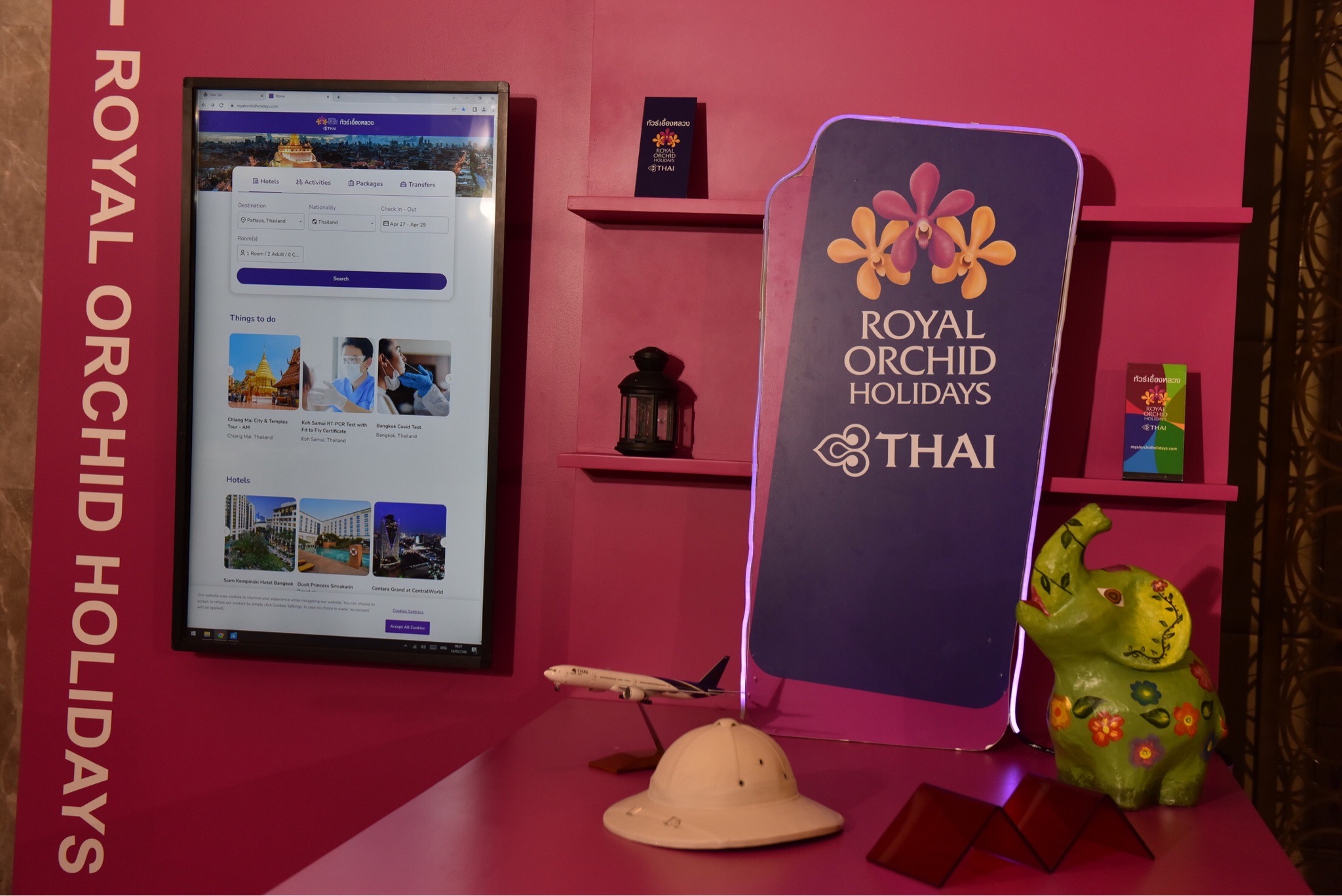 THAI new products and inflight services presented included Royal Orchid Holidays tour packages through an online platform, updated Royal First and Royal Silk classes meals and wines, and inflight entertainment: a digital magazine platform "THAI e-Library" and Sawasdee website, a lifestyle hub providing tourism information.
THAI Networking 2023 "Explore the Endless Horizon" was sponsored by Mastercard, TCEB, PAÑPURI and ONYX Hospitality Group.