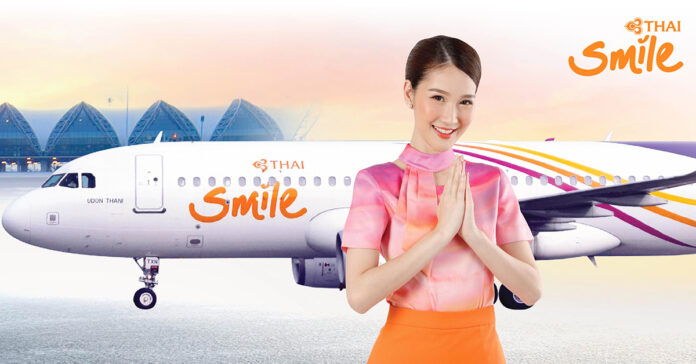 Thai Smile, a domestic subsidiary of Thai Airways established in 2011, will cease operations and transfer all its activities and staff to an internal company in January 2024.
Chai Eiam-siri, the CEO of Thai Airways, announced the restructuring plan. Currently, 20 Airbus A320s are being taken over from Thai Smile, which were mainly used on domestic and international short-haul routes. There are also plans to bring Thai Smile's employees under the Thai Airways umbrella. This transition is expected to be completed by January 2024.
So far, 4 aircraft have already been handed over. The process of returning 20 aircraft to Thai Airway begins with the airline notifying the Civil Aviation Authority of Thailand (CAAT) and the Ministry of Transport.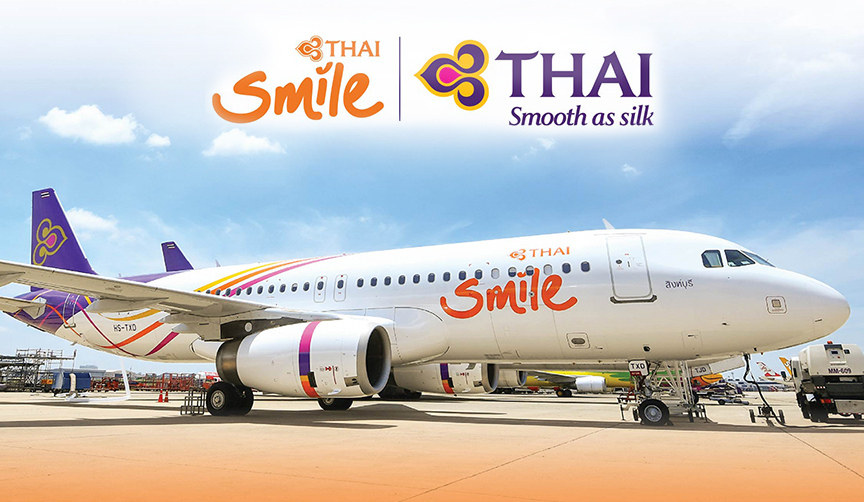 Once the 20 aircraft have been returned, the Air Operator's Licence (AOL) must be cancelled. This measure will lead to the end of the WE Airline Code for Thai Smile. In addition, Thai Smile's licence will expire in January 2024.
This change will reduce Thai Airways' average daily aircraft utilisation from 12-13 hours to 11 hours per day, which is still higher than Thai Smile's average of 9 hours per day. This change is expected to reduce Thai Airways' hourly operating costs by approximately 20 percent.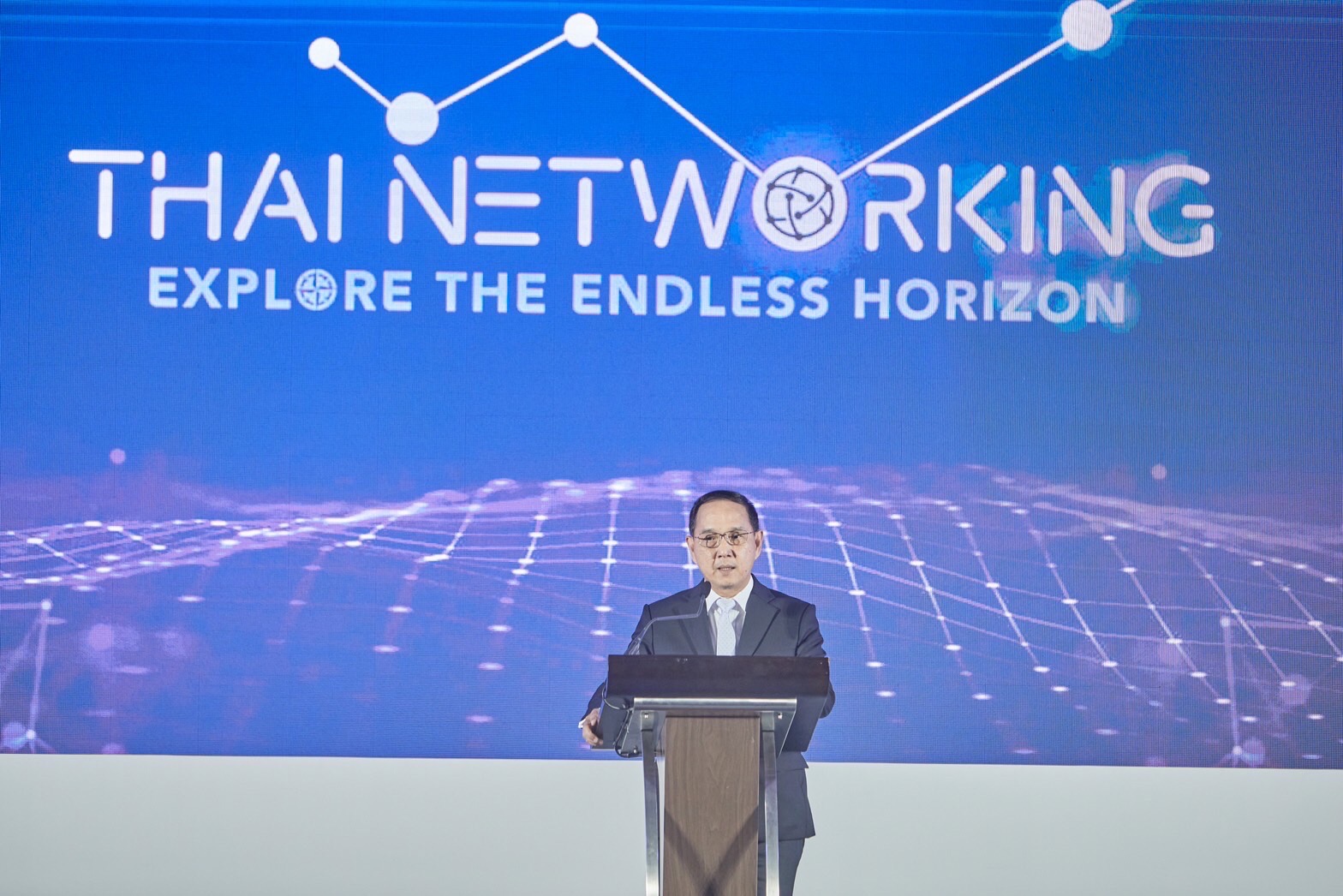 Mr Chai mentioned that the employees of Thai Smile will have to work under Thai Airways. Thai Smile's pilots and crew will continue to use Airbus A320 aircraft and operate both domestic and international routes under the airline's TG code. Thai Airways will expand its service on all routes previously operated by Thai Smile.
As far as the name "Thai Smile Airways" is concerned, it is currently assumed that it will remain registered as an independent company. Thai Airways sees opportunities to utilize Thai Smile for other aviation related businesses.
_____
Related article:
Thai Airways Is Considering Ceasing Thai Smile and Merging It, Sources Said