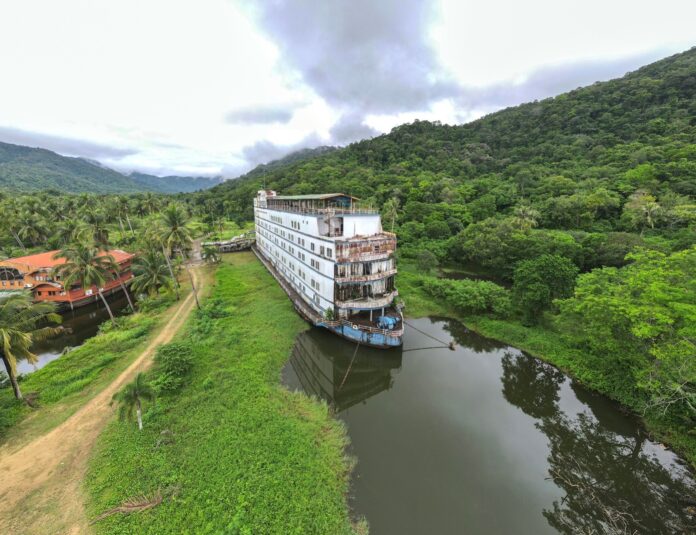 A hotel in Thailand's Trat province, in eastern Thailand, has become popular with tourists after a Thai traveller filmed a video of the abandoned 7-story hotel built in the shape of a cruise ship.
The hotel, also known as the Ghost Ship, is located in Koh Chang Grand Lagoona, Ko Chang District, Trat. Although the hotel is not in operation, the owner opens the building for tourists to visit, swim in the nearby sea and lie on the beach.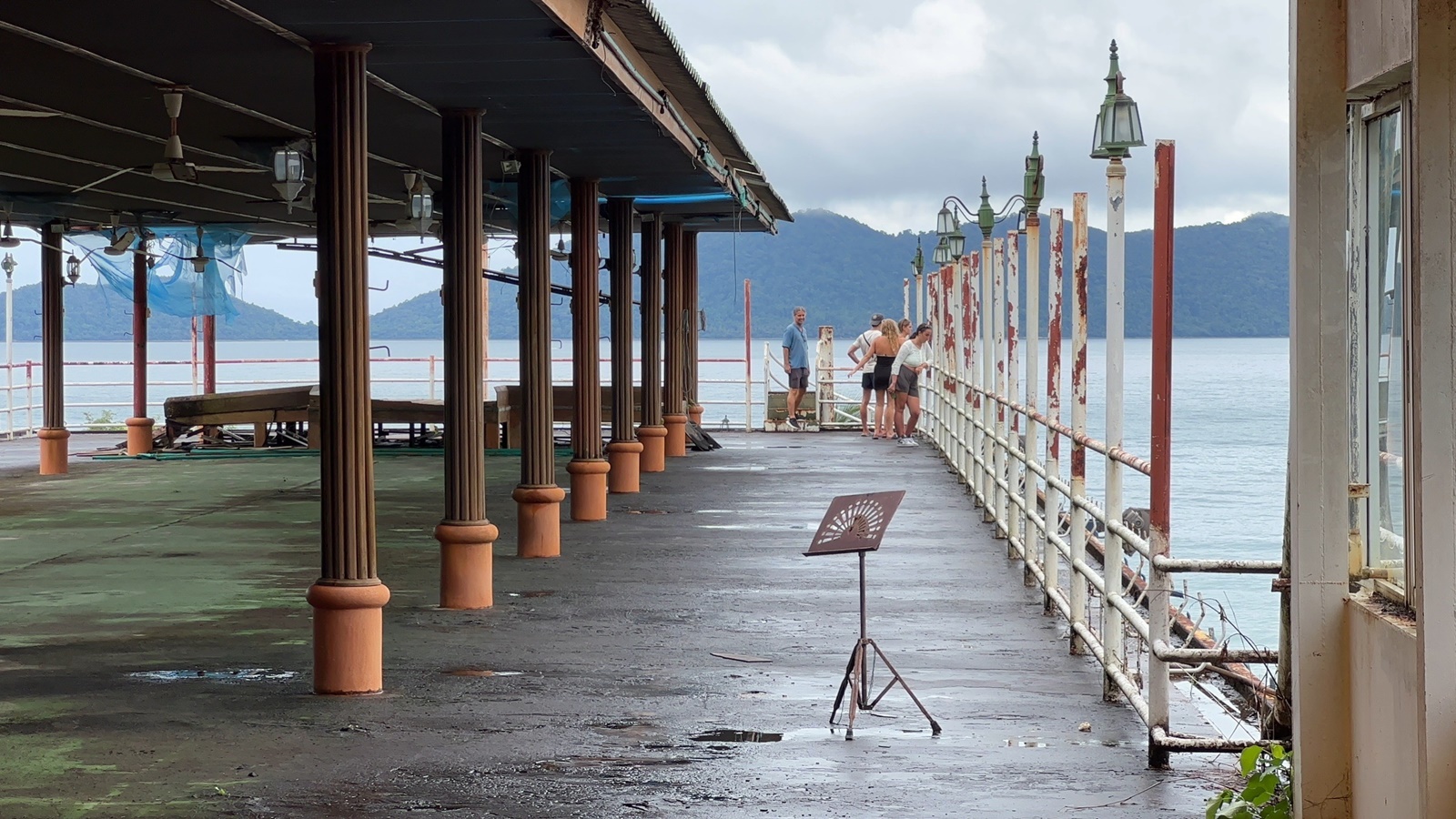 The project to build this hotel began 20 years ago, when Koh Chang started to attract the interest of tourists. It was supposed to be a luxurious hotel complex, but the project was affected by the slowdown of the economy.
The hotel also had to deal with a bad image, as one person had fallen to his death from the building. People in the area talked about the hotel being haunted until it was officially closed.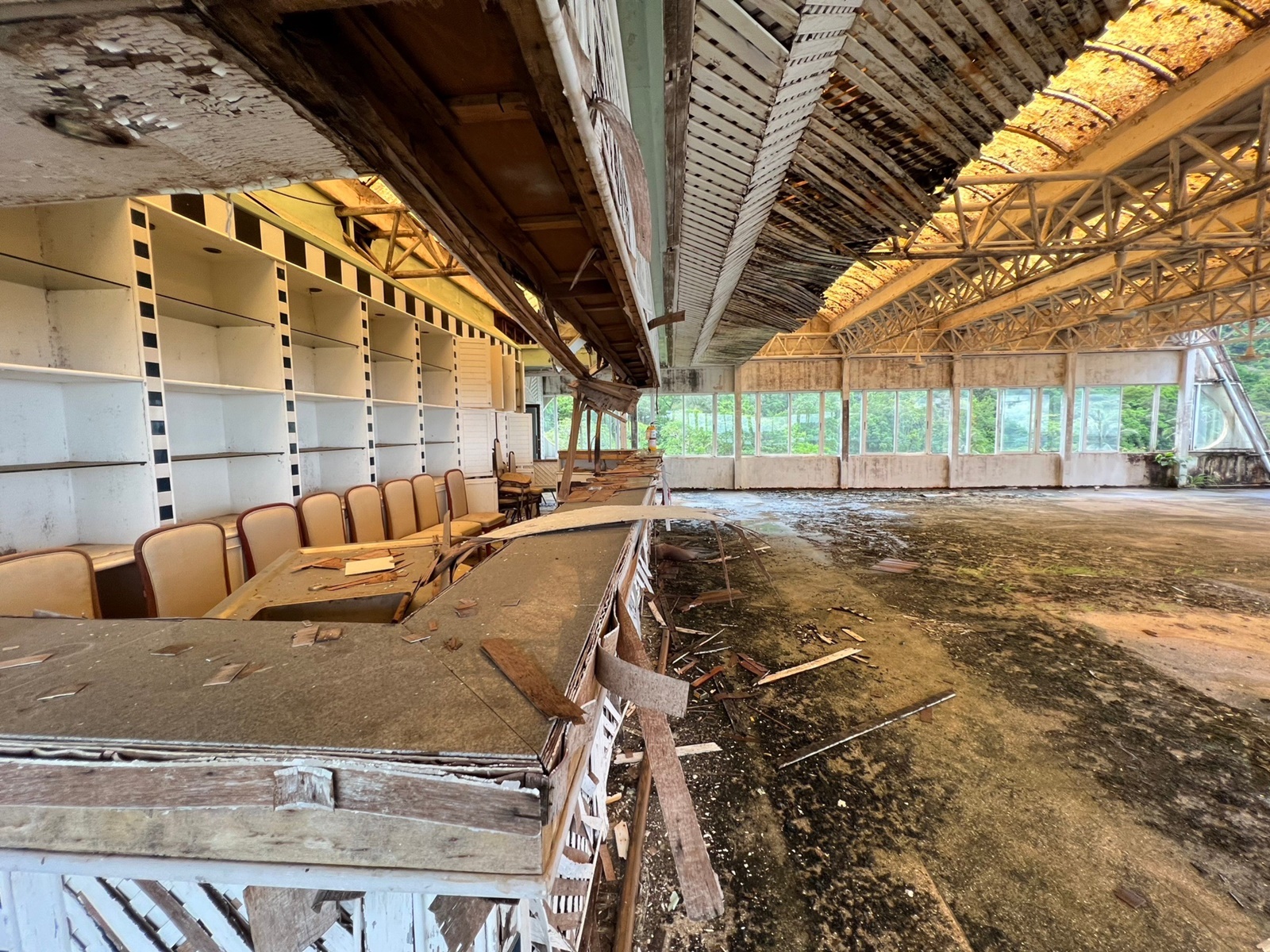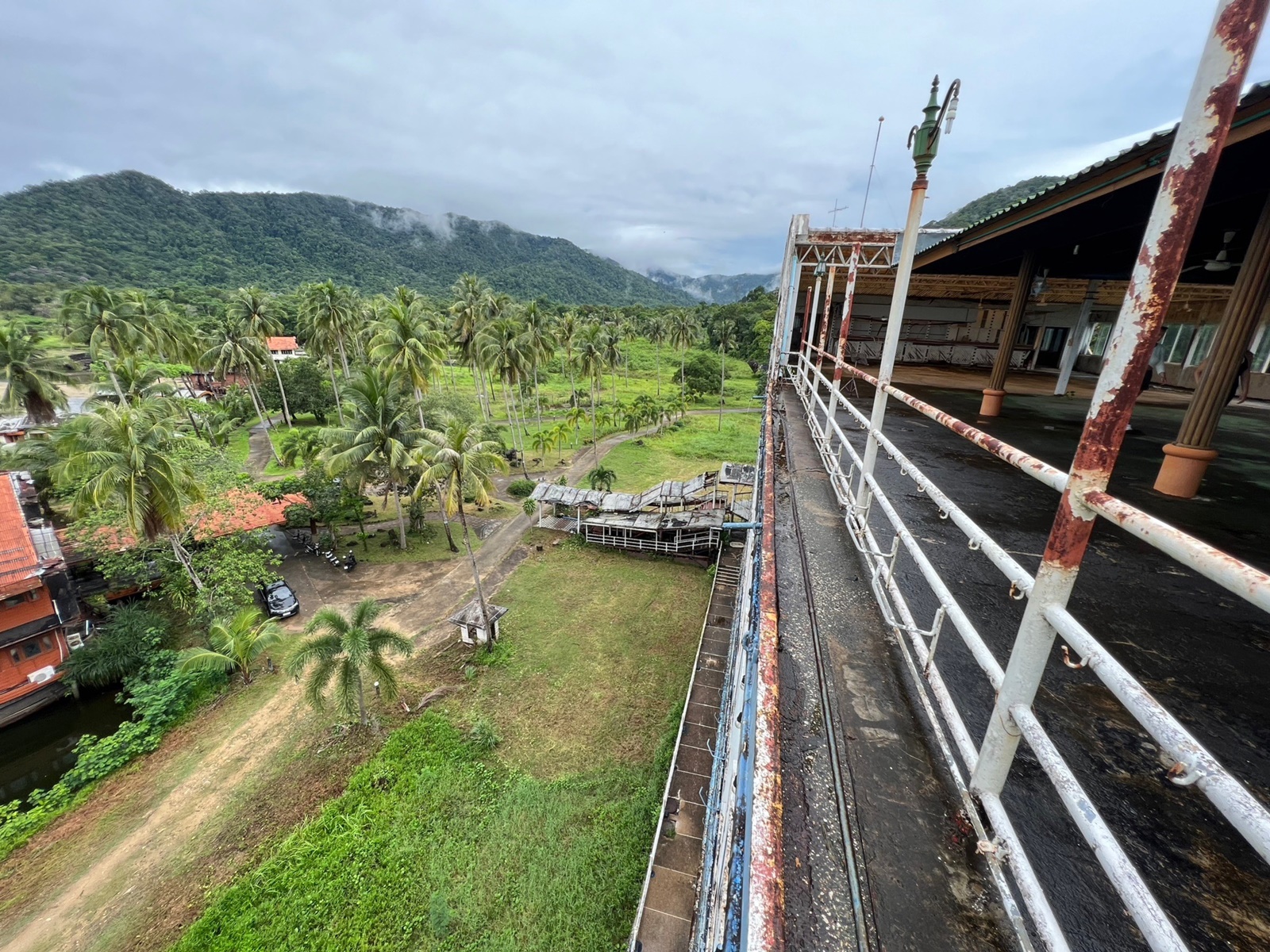 To reach the hotel, you can start the journey at Ao Sapparot Pier, Koh Chang Subdistrict, Koh Chang District, Trat Province. If you turn right and continue straight, you will reach your destination after about 27 kilometers.
There are two types of entrance fees. You can choose to visit the Koh Chang Grand Lagoona project area or enjoy the beach, which costs 100 baht per person. However, if you want to visit the 7-story ghost ship, you have to pay an additional 50 baht. Once you are inside, you can explore all floors without any time limit.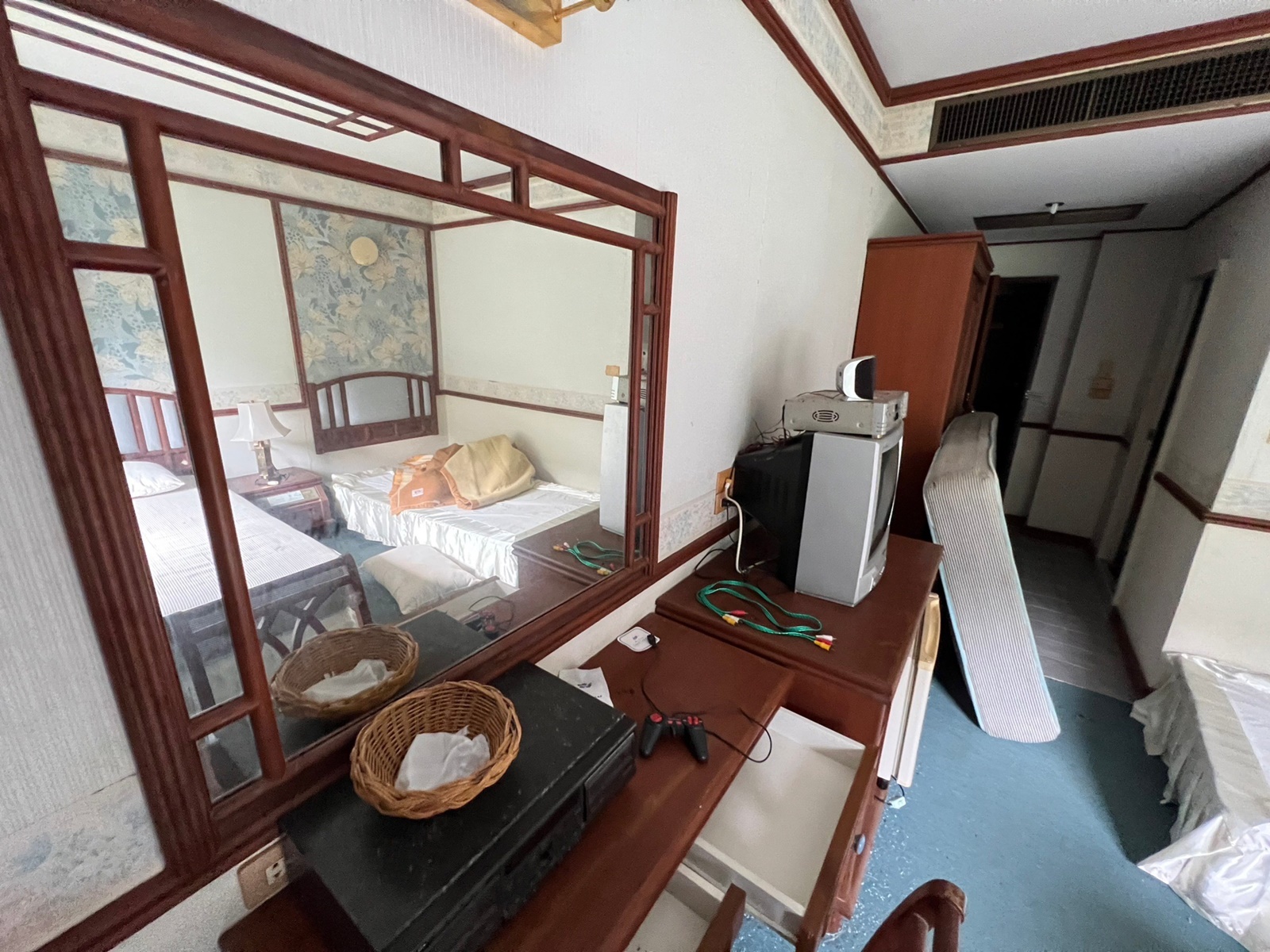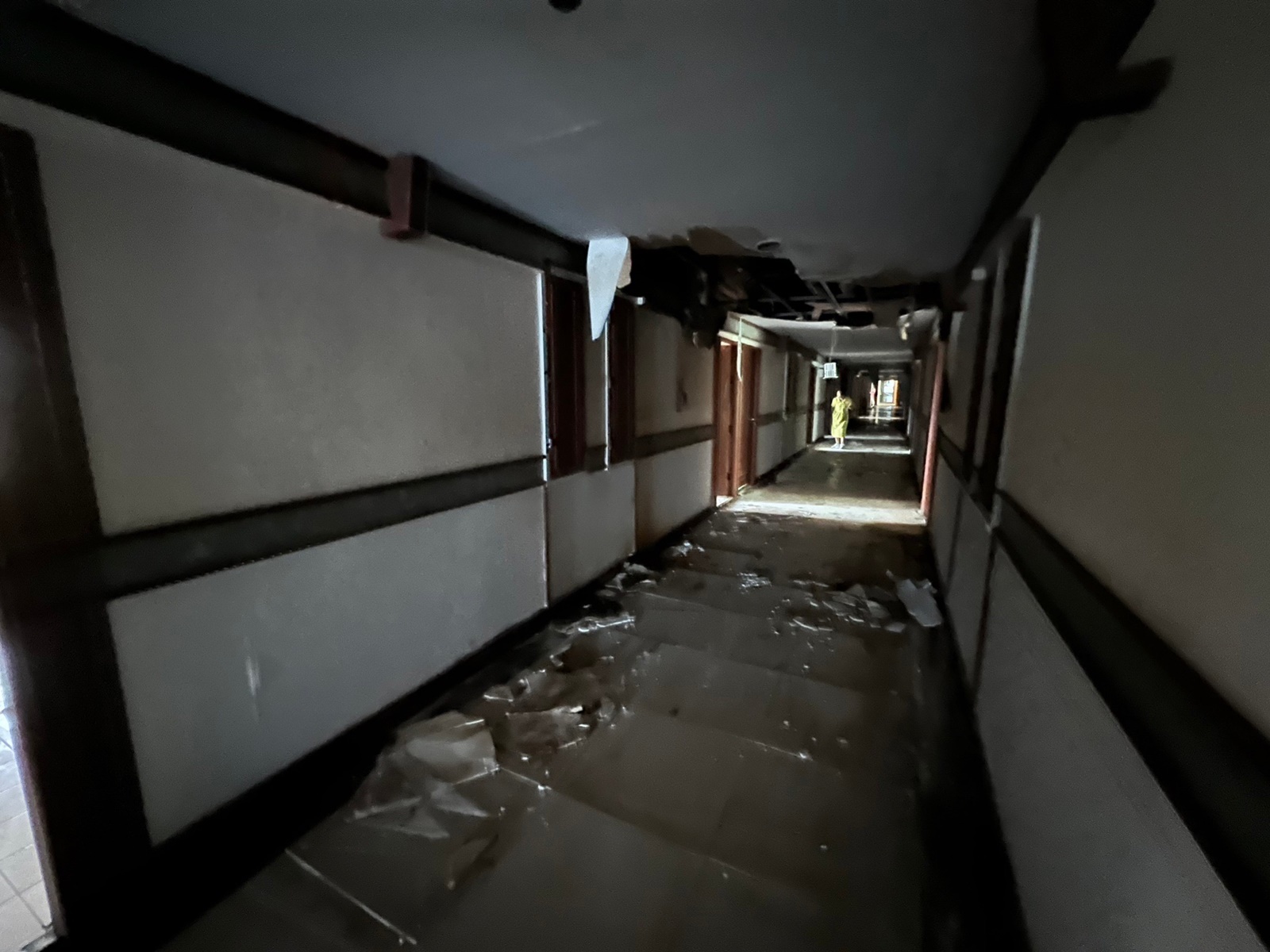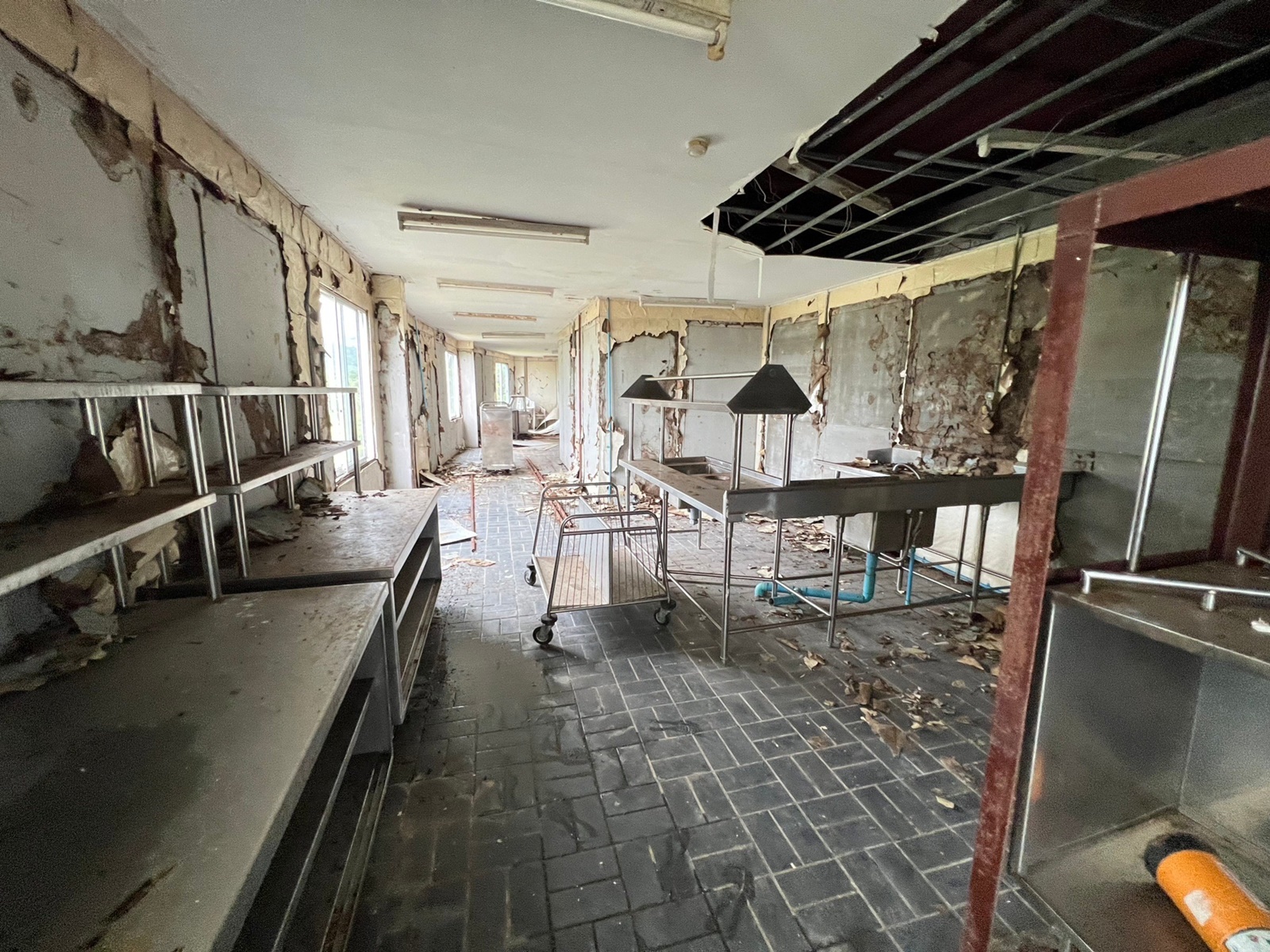 Floors 1-2 consist of conference rooms and staff areas. Floors 3-5 contain guest rooms, of which about 200 are available. Some rooms are locked, while others are open. Some rooms are still equipped with amenities such as televisions, refrigerators, water bottles, linens and towels, while others are in their original condition.
Floors 6-7 are where the kitchen and dining areas are located. Even though some areas are dilapidated, others are still functional. All tourists can visit each room on each floor.