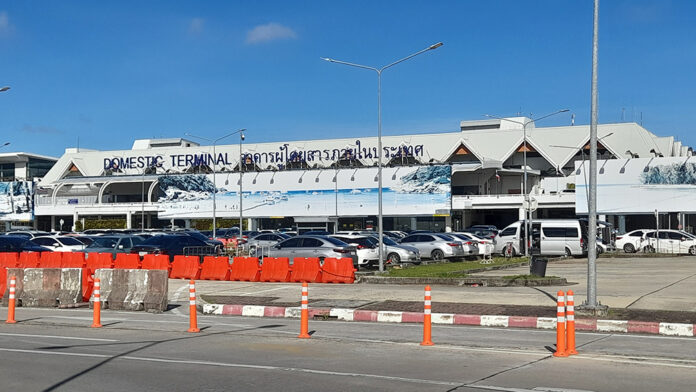 Phuket International Airport has introduced a public cab service via a mobile application to pick up passengers within the airport premises, effective September 1, 2023, to increase convenience and provide passengers with an additional transportation option. The service will be controlled and managed through appropriate criteria.
Monchai Tanod, director of Phuket International Airport, announced that the airport will allow public cabs to pick up passengers on airport property via a mobile app starting Sept. 1, 2023. This decision follows Prime Minister Srettha Thavisin's August 25 directives to improve service options for users.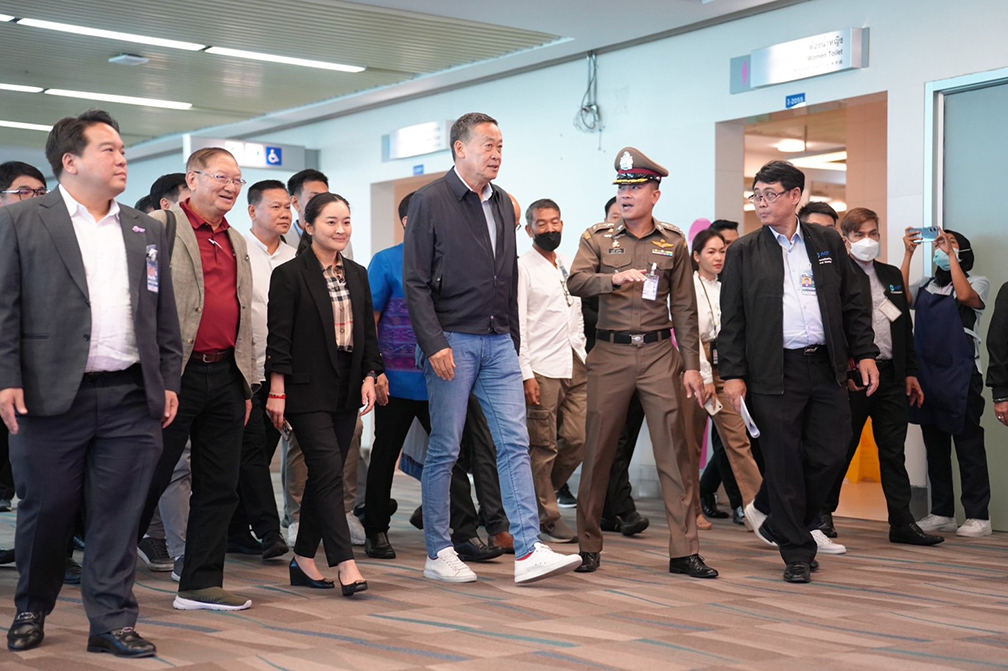 Initially, four cab companies, including Grab, ASIA CAB, Hello Phuket and AIR ASIA, submitted their applications to pick up passengers at Phuket Airport through the app. Criteria and specific pick-up and drop-off points were established to provide maximum convenience and options for users.
The app Grab has received permission to be the first app-based service to offer a pick-up service for passengers within the airport premises. Other providers are still under review and must be approved by the Provincial Land Transport Office in Phuket.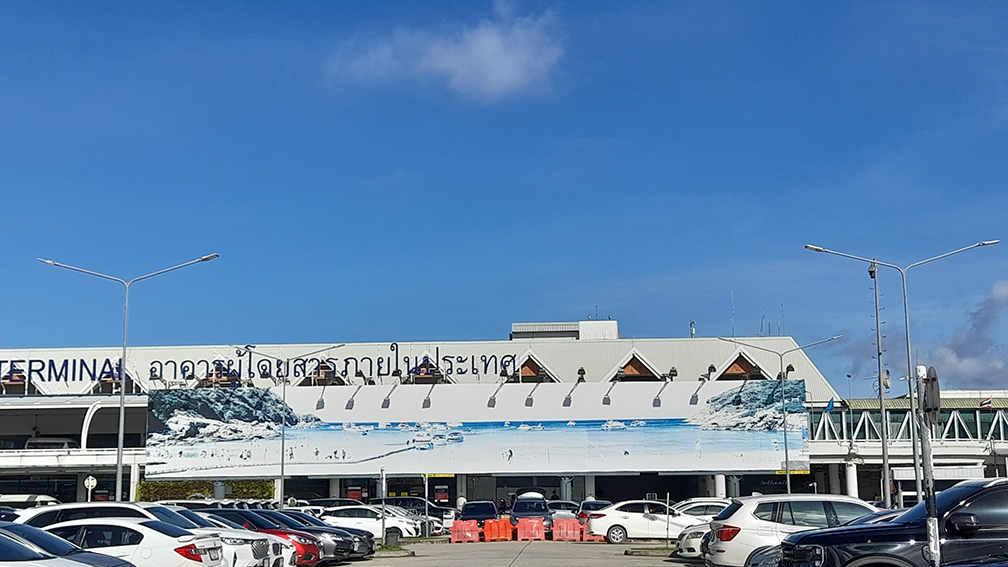 Their applications will be subject to security inspections and the implementation of tracking systems for route and lost items that will benefit passengers.
As for the pick-up and drop-off points, they will not be far from the passenger terminal to allow passengers to travel comfortably. Phuket Airport assures the public of transparent and standardized pricing, which has been approved by the province's Land Transport Office.
The airport emphasizes that passenger safety is a top priority, and applies appropriate criteria to provide the maximum benefit in the future.
_____
Related article: