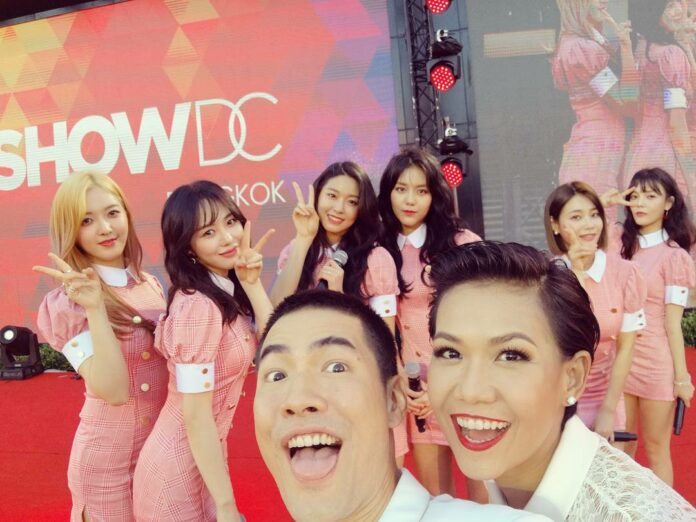 BANGKOK — The grand launch of a new shopping venue targeting the Korean-obsessed ended up angering some fans who felt the well-known hosts presiding over the event dissed their favorite things.
When television host Vuthithorn "Woody" Milintachinda and Patcharasri "Kalamare" Benjamas joined forces to MC the Tuesday opening gala of the Show DC mall near RCA, it seemed a guaranteed hit, as the two are known to be close friends and outspoken characters.
But for their trouble, they were coined the worst by some fans for their sarcasm and tart comments, which were poorly received by the K-pop faithful and led to #WorstMCs2017 trending atop Thai hashtags.
"The schoolgirl outfits are so tight!" Kalamare said while the all-girl band Apink walked onto stage. The event was livestreamed by Show DC and Woody.
"I'll go to Korea soon for whole-body surgery, so I'll can be a fresh, new-faced MC," she said, relying on the truthy stereotype of Koreans as obsessed with beauty conformity through surgery.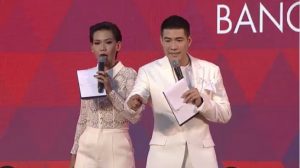 "You can choose who you want to be like, Apink or AOA," Woody chimed in.
Fans afterward took to the internet to fault them for using Thai slang, not being intimately familiar with their Korean bands and teasingly asking if anyone in the audience actually had jobs.
"I felt uneasy for the interpreter," Honeybutter wrote on the popular Pantip webboard. "Woody even joked that Korean fanboys and fangirls should buy his Korea King pan product, which made things worse."
Melon_MonLe said feelings were hurt by the disrespect they showed, particularly toward the event's Gangam-famed headliner.
"Psy was the most dissed. They didn't respect him at all," Melon_MonLe wrote.
Fans got into the show by spending over 1,000 baht at the new mall's shops.
Both MCs took to Instagram to express contrition.
"I'm sorry to disappoint you," Woody posted Wednesday afternoon. "I'm worried about it because I never hated the artists or fans."
Kalamare said it was a learning moment.
"Thank you for all comments and suggestions. It means a lot to me and helps me learn and become more experienced," she wrote.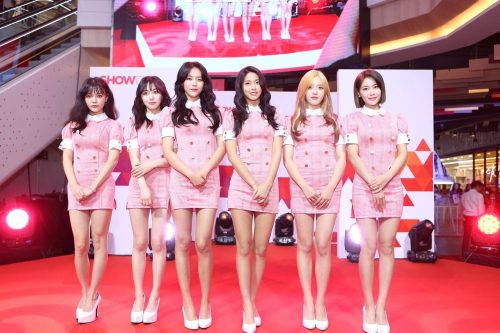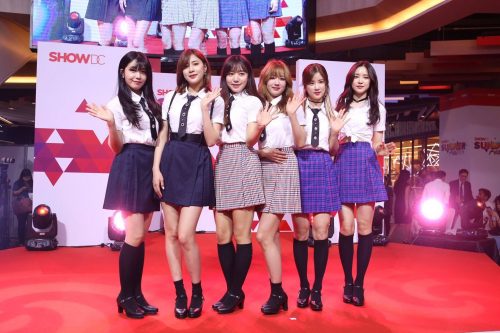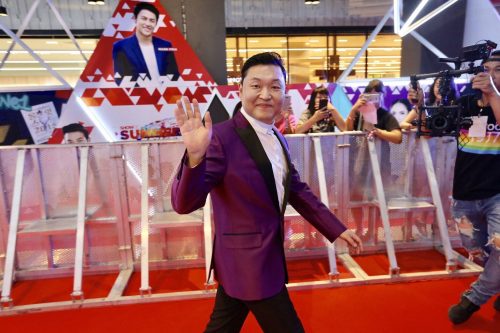 Related stories:
Go Full Korean With Psy and K-Pop Idols at New RCA Mall
TV Presenter Marries Boyfriend, Slammed With Internet Homophobia