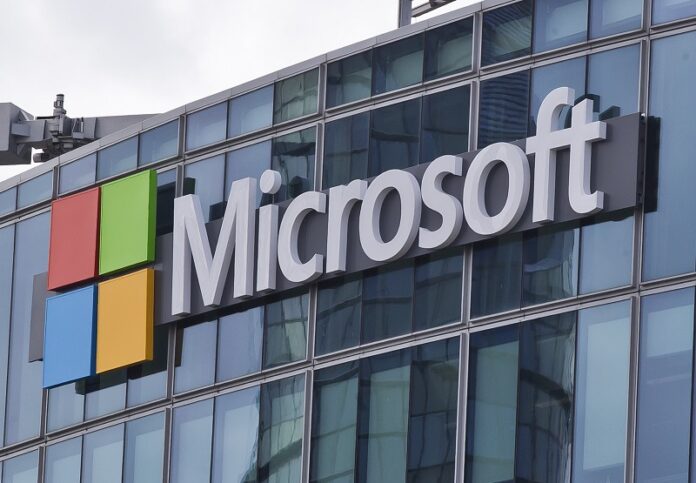 LONDON — The Indonesian government is urging businesses to update computer security after two hospitals were affected by a "ransomware" cyberattack that has hit dozens of countries.
The director-general of Indonesia's Communication and Information Ministry says in a statement that the malware locked patient files on computers at the affected hospitals, both in the capital Jakarta.
Local media reported Monday that patients arriving at Dharmais Cancer Hospital on the weekend were unable to get queue numbers and had to wait several hours while staff worked with paper records.
The ministry has announced specific measures that organizations can take to counter the "WannaCry" attack including a specific update to Microsoft operating systems.