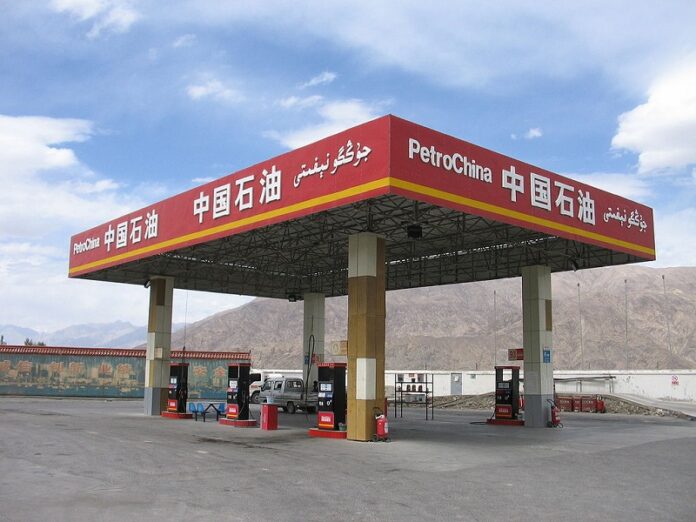 LONDON — Chinese state media say more than 29,000 institutions across China have been infected by the global "ransomware" cyberattack.
Xinhua News Agency reports that by Sunday evening, 29,372 institutions had been infected along with hundreds of thousands of devices. It cited the Threat Intelligence Center of Qihoo 360, a Chinese internet security services company.
It says universities and educational institutions were among the hardest hit, numbering 4,341, or about 15 percent of internet protocol addresses attacked. Also affected were railway stations, mail delivery, gas stations, hospitals, office buildings, shopping malls and government services.
Xinhua says the system used by PetroChina's gas stations was attacked, meaning customers could not use their cards to pay. Most stations had recovered.