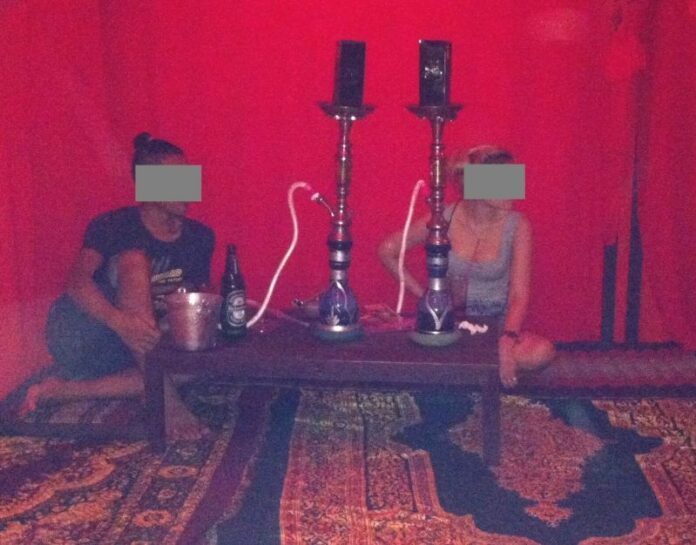 (30 October) Officers in Pattaya patrol the area, after official authorities prohibited Shisha and refined liquors.

Chonburi Governor, Mr. Konsan Ekkhachai, announced since the beginning this month for
Banglamung district to curb on the selling of liquor and tobacco in Pattaya's leisure venues, as it
violated the law, which somehow enforced nearly 50 years ago.
The field investigation has
shown impressive result, as only a few of the bars still provided their customers with the goods.
However, the officers only made comments and booked the places in their records this
time.
However, venue owners will not be able to get away next time, as Banglamong Police and
Custom Office were appointed to strictly curb on the violations.
Reportedly, if any place is found guilty,
they will be ordered to close within 30 days.