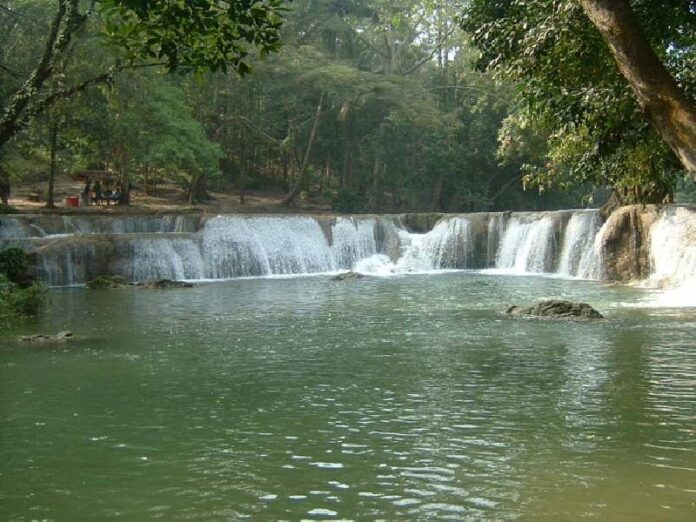 BANGKOK — Emerald peaks in the far north and a seven-level, crystal-clear waterfall will soon be among protected areas to attract tourists and nature-vibing cityfolk.
The 1,200-meter heights of Doi Chong in the northern highlands and the Chet Sao Noi waterfall in Saraburi are among the sights to be found at 21 new national parks coming online in Thailand during the next year in a bid to boost conservation – and tourism.
Seven new parks will be established within three months, with 10 more to follow by May and another four by this time next year, according to Sommai Kittiyakul of the Department of National Parks, Wildlife and Plant Conservation. That will make for 148 protected national park areas covering 43.5 million rai (nearly 70,000 square kilometers), or 13.6 percent of the country.
According to Wittaya Nawapramote, director of National Park Department, five national parks approved so far are Chet Sao Noi, Doi Chong (Lampang), Khun Sathan (Nan), Tham Sakoen (Nan) and Namtok Pha Charoen (Tak). The list awaits approval by Royal Decree.