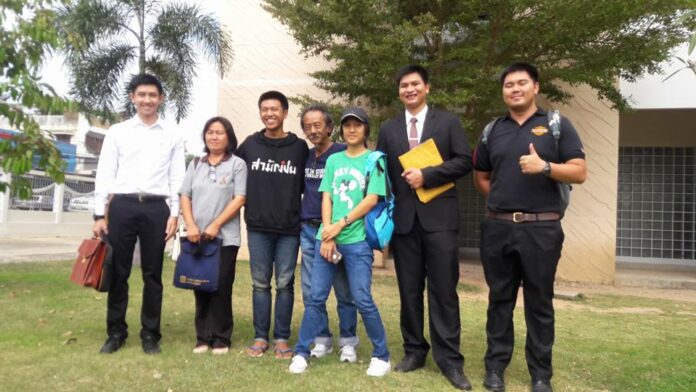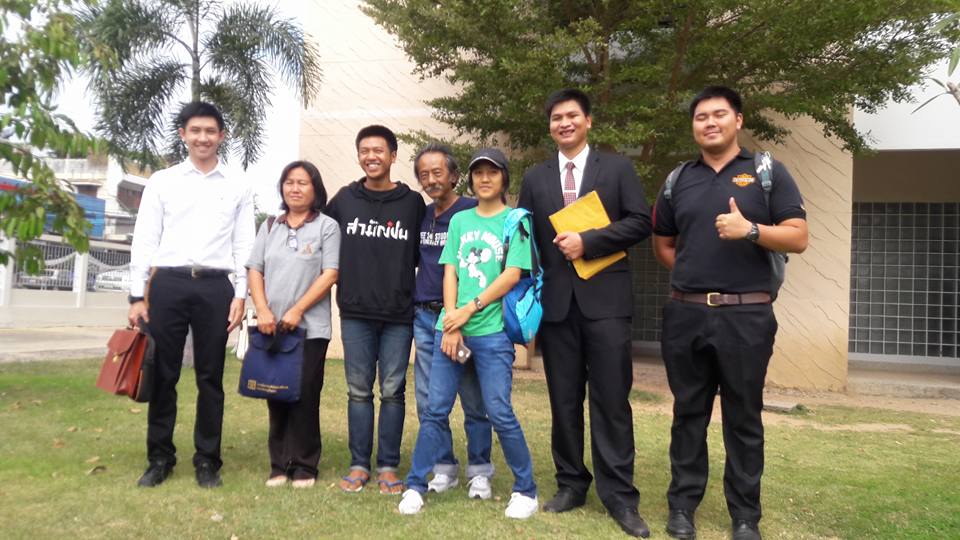 KHON KAEN — After being arrested on a charge of defaming the monarchy for sharing a BBC Thai biography of King Rama X, a northeastern activist was freed on bail Sunday.
A Khon Kaen court granted bail for Jatupat "Pai" Boonpattararaksa, a member of community rights group Dao Din, on a 400,000 baht bond, according to message posted online by pro-democracy activist group New Democracy Movement.
Jatupat has been accused of four political crimes to date. The latest allegation was from a Facebook post he shared quoting a biography of King Rama X produced by BBC Thai on Friday morning. For this, Jatupat was charged with lese majeste under Article 112 of the Penal Code and arrested Saturday.
Jatupat's lawyer attributed for the bail that his client has never fled from previous arrests and that he is due to sit for his final exams Thursday to complete his law degree at Khon Kaen University.
Related Stories: