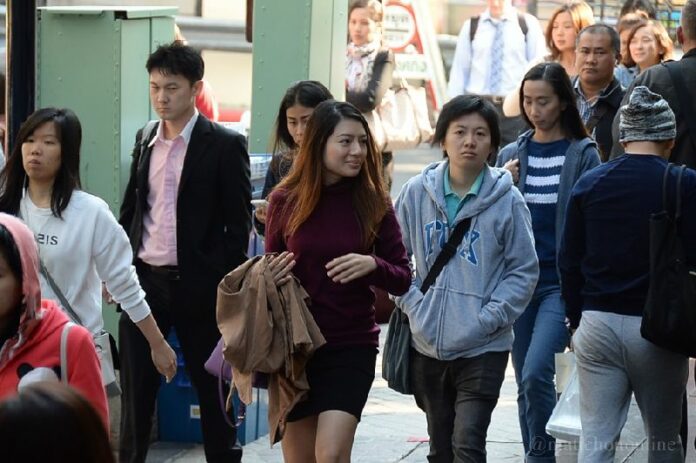 BANGKOK — Extra snuggling is forecast for Valentine's Day as temperatures across the nation are expected to drop over the next couple of days.
Bangkok is expected to reach a low of 19C on Monday and Tuesday and a high of 32C.
A high pressure system from the north means strong winds and lower temperatures expected through Tuesday, according to the Thai Meteorological Department.
Those living in the north are advised to be prepared for rapidly changing weather. The south will continue to see rainfall, and waves may reach two–to-three meters due to northeastern monsoons in the Gulf of Thailand, so small boats should stay ashore Monday and Thursday.