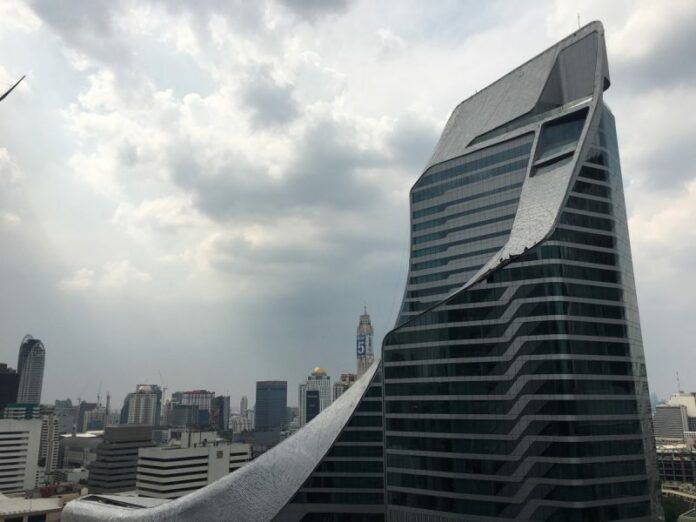 BANGKOK — Expect a hot couple days this week before a 1-in-3 chance of being soaked with more rain Wednesday onward.
According to forecasts, Bangkok and the central, east and northeastern regions will see highs of 36C through Sunday, with a 40 percent chance of heavy rain in the back half of the week.
Rain will continue to lash the south through Sunday, with waves reaching 2 meters in the Gulf of Thailand. Residents in the south should beware of flash floods and operate boats with caution.
Related stories: