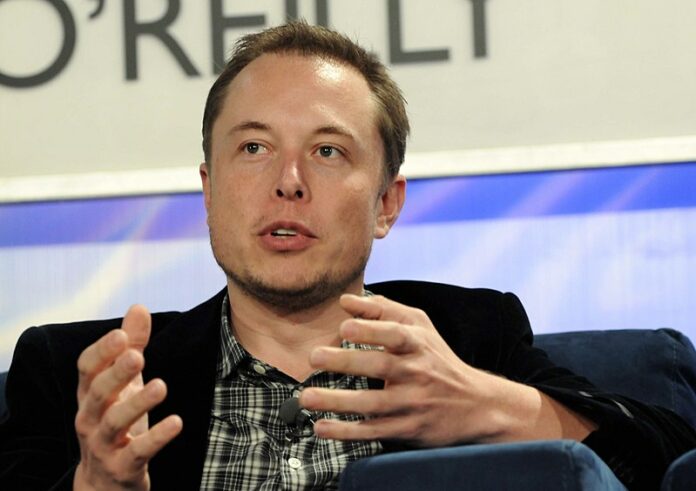 CHIANG RAI — The fear of further storms add to the stress of rescue as time runs out for 13 people who have been trapped in a northern cave for a fortnight. But help could come from above.
Billionaire entrepreneur Elon Musk on Thursday reportedly offered assistance for the evacuation of 12 boys and their football coach trapped in Tham Luang Nang Non with his SpaceX exploration technology and Tesla high-powered pumps and batteries.
Musk's SpaceX team reached out to Mu Space Corp, a satellite communications company in Bangkok, to help contact the Thai government according to founder James Yenbamroong.
A spokesperson for Musk also said SpaceX representatives are in talks with the Thai government, according to Express UK.
Rescuers said Thursday that it's too dangerous to bring the team through the cave's entrance by diving – a trip that takes trained navy SEAL divers 5 to 6 hours – adding that a rescue shaft from above could be a better option.
Read: 'Not Working' – Doubts Raised Over Cave Rescue Plan
Using Space Exploration Technologies Corp, the teams could determine the boys' exact location. Musk said tunneling startup Boring Co. could potentially send massive drills with ground radar technology to reach them from above, adding that his other companies could also provide heavy-duty pumps or battery packs known as Tesla Powerwalls. 
Boring Co has advanced ground penetrating radar & is pretty good at digging holes. Don't know if pump rate is limited by electric power or pumps are too smal. If so, could dropship fully charged Powerpacks and pumps.

— Elon Musk (@elonmusk) July 5, 2018
Time is running out for the trapped boys, as water levels are not receding and more rain is forecast. Oxygen levels in the cave are running low.
Read: Rescue Diver Killed in Cave as Boys Running Out of Time
After storms battered Puerto Rico last year, the local government reached out to SpaceX for assistance with the island's energy problems, Bloomberg reports. Musk's Tesla enterprise is among the US companies sending rooftop panels and batteries to the island state.