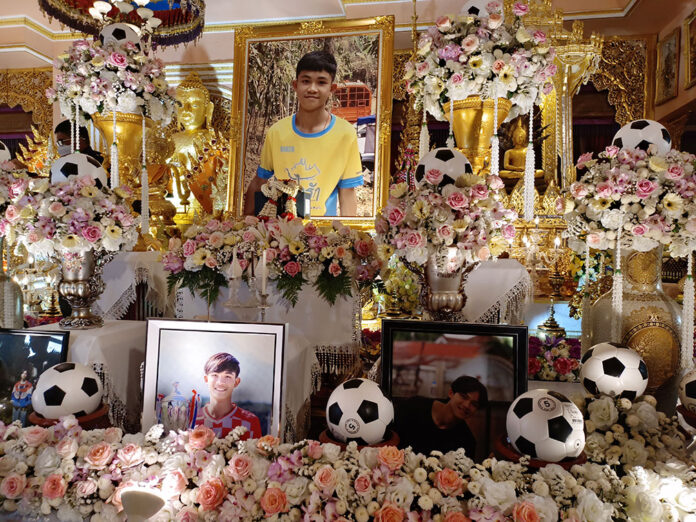 Eight months after the death of Duangphet Phromthep, or Dom, captain of the Wild Boars Thai football team trapped in a cave for several days in 2018, the public has just learned of the tragic cause that he took his own life while at school in Leicester, UK.
The BBC reported that conclusion on Friday, October 27, after Dom's inquest was opened on February 22 and concluded on October 4 at Leicester Coroner's Court.
Dom died on February 14, 2023, two days after being found unconscious in his dormitory at a football academy in Leicester. He was 17 years old.
In the record of inquest, Prof Catherine Mason said: "Mr Phromthep was not known to mental health services, and it is not known why he took the actions that he did. It could not have been foreseen or prevented."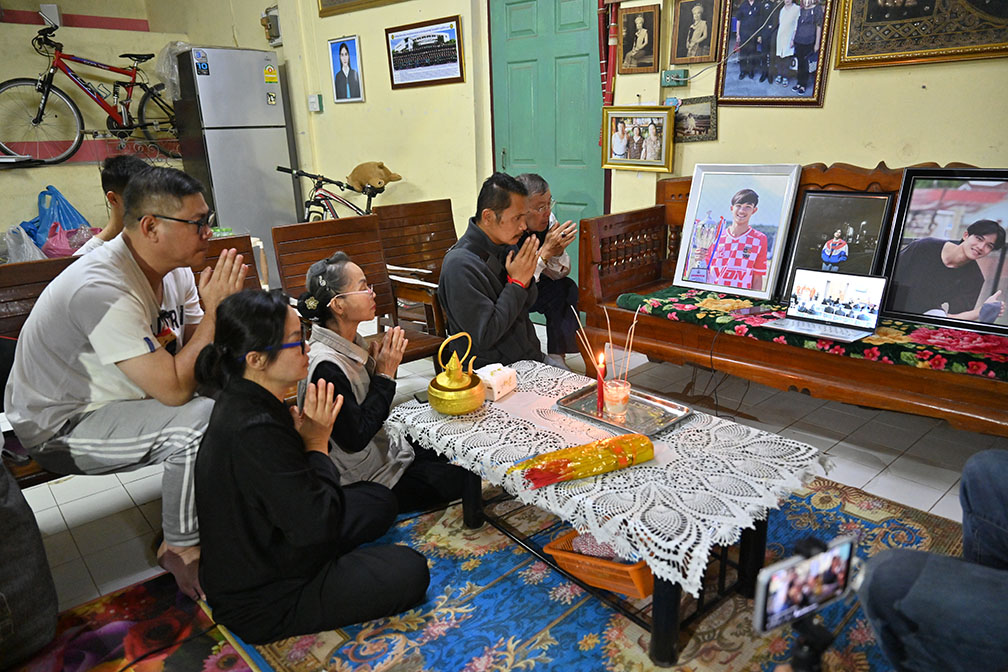 Mrs. Thanaporn Promthep, Dom's mother in Mae Sai District, Chiang Rai Province, told a Khaosod reporter on October 28 that the cause of death has no bearing on the family's grief. The investigation into the cause of death is the matter of relevant agencies. Her family is still devastated and unable to cope with the fact that Dom is no longer with them.
"What the family can do and has always tried to do is make merit by offering food to monks with snacks and fruits that Dom likes. We pray to send merit to him in accordance with our beliefs and the traditions of the villagers at Mae Sai," she said.
According to the BBC report, Principal Ian Smith said: "Our entire college community remains united in grief with Dom's family, friends and former teammates. As a college, the health, wellbeing and welfare of our students is our absolute priority.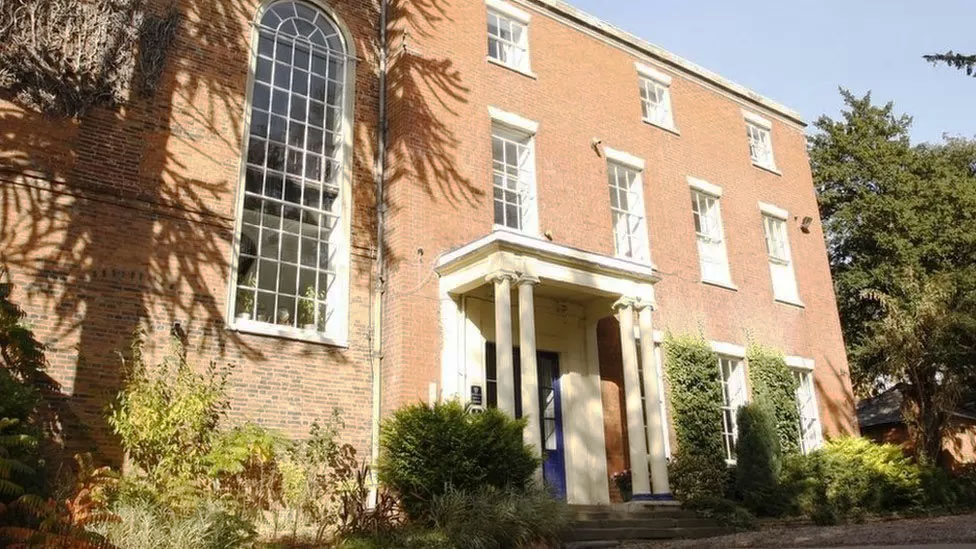 "We have robust safeguarding systems in place which enable us to provide appropriate support for students when needed, and we keep these systems under constant review so that we can do everything possible to provide the necessary support to every child.
"Since this tragedy, our dedicated pastoral team has continued to provide support to students and colleagues.
"Dom will always remain a part of the Brooke House family and will be hugely missed."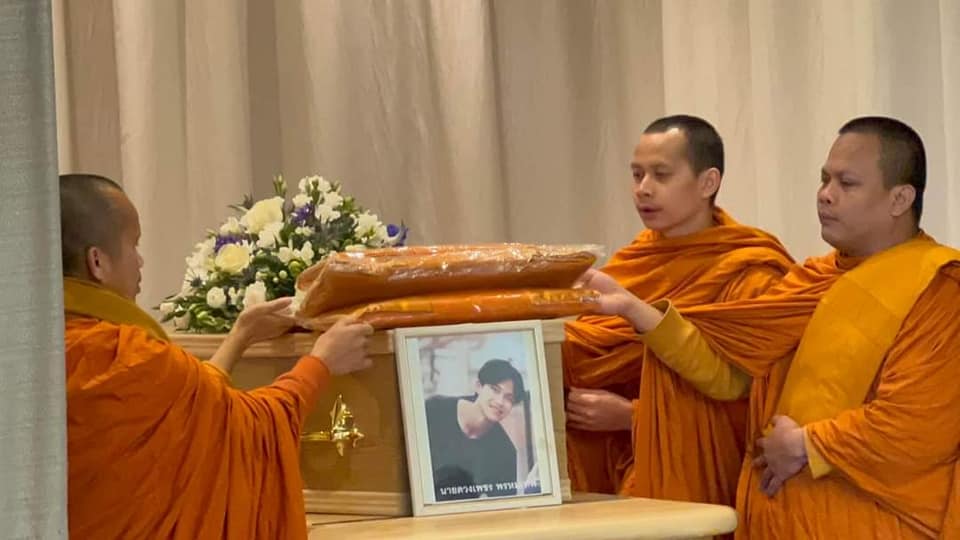 Dom had enrolled as a student in the football academy at Brooke House College in 2022 after receiving a scholarship from the Zico Foundation under the Sport Education project.
He was one of the Tham Luang Cave survivors who gained international attention in 2018 when a flash flood trapped 12 young football players and their coach inside for 17 days.
The epic rescue operation, which involved more than 10,000 officials and volunteers, was concluded successfully on July 10, 2018, when the last of the boys were brought out. The moment was captured on video and soon broadcast to the world.
_____
Related articles: