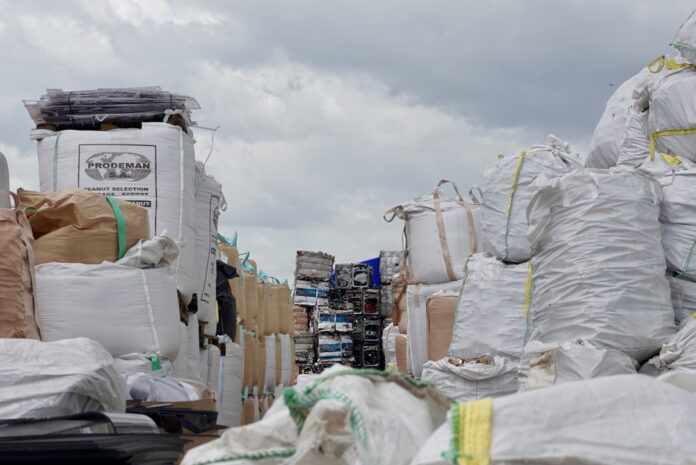 CHONBURI — A ban on imports of electronic waste is in the works as over 1,300 metric tons of gaming machines and everyday appliances were discovered Tuesday in Chonburi and Kalasin provinces.
Top provincial officials vowed a serious crackdown on toxic waste likely imported from several countries in the wake of a series of raids on waste processing facilities. Yesterday's discoveries of giant loads of such waste came less than a week after the environment minister promised to stop imports of more than 400 types of e-waste within six months.
Southeast of Bangkok, complaints about suspicious nighttime truck deliveries led authorities to more than 1,000 metric tons of electronic waste in a warehouse about 20 kilometers from Chonburi city.
Ban Bueng police and district officials said the waste, which was stuffed in large plastic bags, included disassembled parts of game arcade machines ready to be sent to sorting factories.
Pinet Lerdkhemtat, the district chief, said the raid came after officials learned of continuous delivery of electronic waste arriving through the nation's deepwater port of Laemchabang. The provincial governor responded by ordering tighter inspections to intercept illegal waste imports.
On the same day, Kalasin Gov. Kraisorn Kongchalard said more than 300 metric tons of electronic and other toxic waste were found dumped in the Khong Chai district. He said the area has been inundated with an average of 50 metric tons of e-waste each month from across the country.
Despite being a major hub for waste-sorting for over 20 years, Kraisorn said people in Kalasin lack the knowledge and technology to efficiently sort, recycle and destroy it, which has harmed the environment and people's health. He promised to bring a new incinerator and improved waste management.
After police in June raided nearly 20 unlicensed e-waste factories – mostly in metro Bangkok – Environmental Minister Gen. Surasak Karnjanarat on Aug. 15 said he proposed legislation that would ban imports of 432 types of such waste within six months and all plastic waste imports by 2020.
New regulations would also be slapped on other types of allowable waste imports, including metals, which must be processed and cleaned. Household appliances would have to be made of high value, durable, toxic-free and recyclable materials.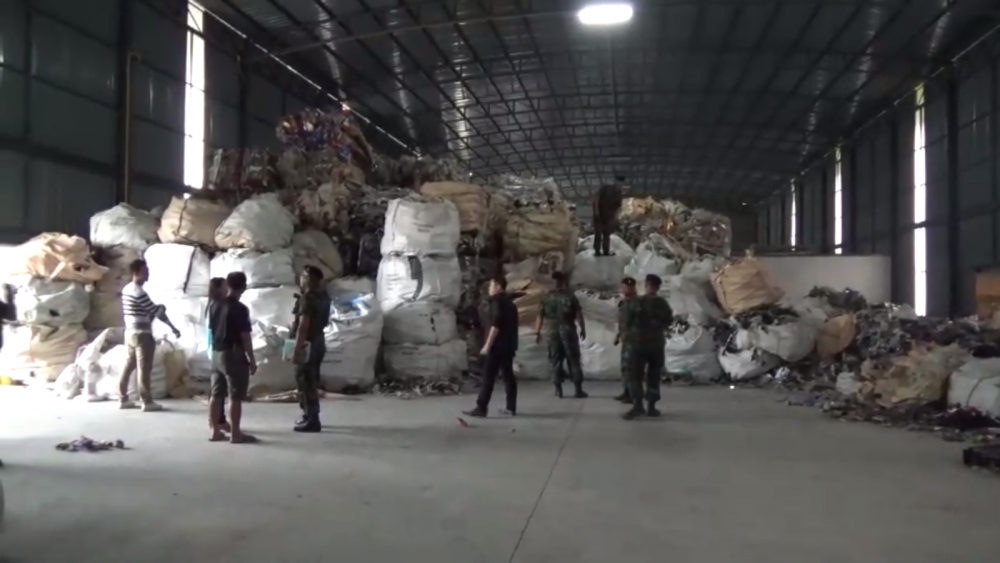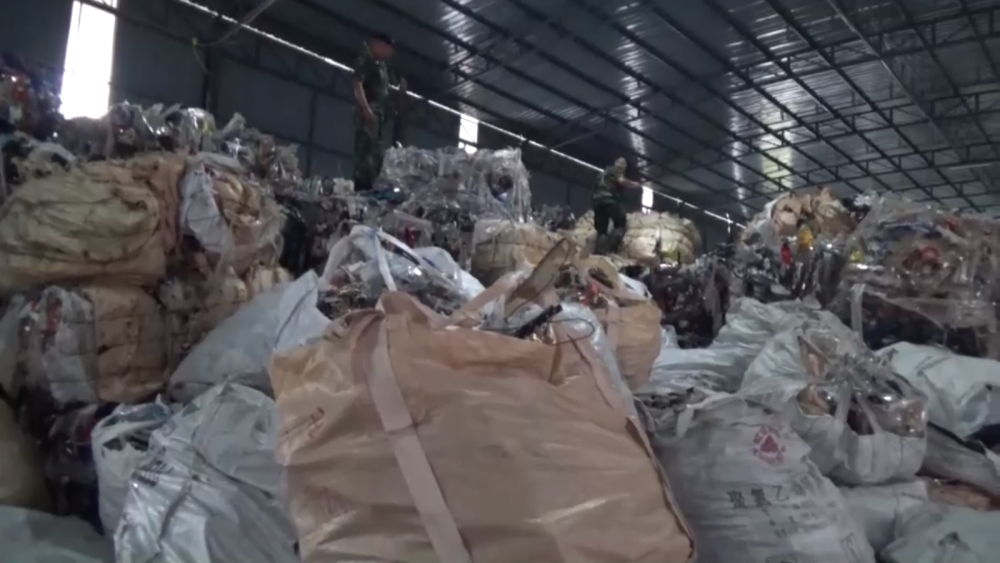 Related stories:
Did Junta Deregulation Fuel the Foreign Trash Surge?
Trashland: Thailand Drawing Tons of Foreign Garbage