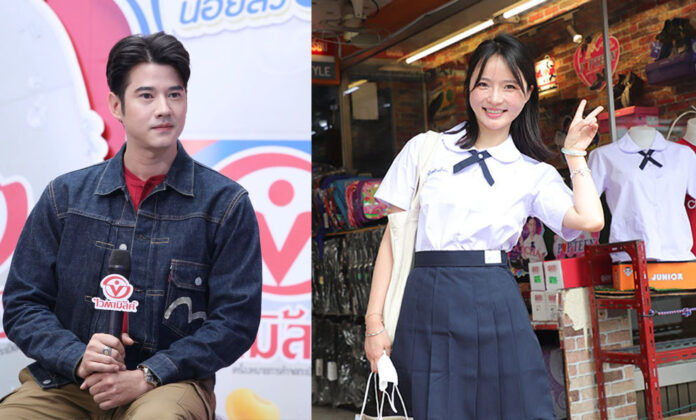 The trend of young female Chinese tourists wearing Thai schoolgirl uniforms for photo ops has become a hot issue again after lawyer Rachapon Sirisakorn warned on Wednesday that female Chinese tourists wearing Thai school uniforms could be breaking Thai law and being fined 1,000 baht.
The lawyer Rachapon pointed out that the embroidered school initials are the most important thing. If a person wears a school uniform with the same embroidered initials as a school, it could be an illegal act. However, if they only embroider their name, it could be OK.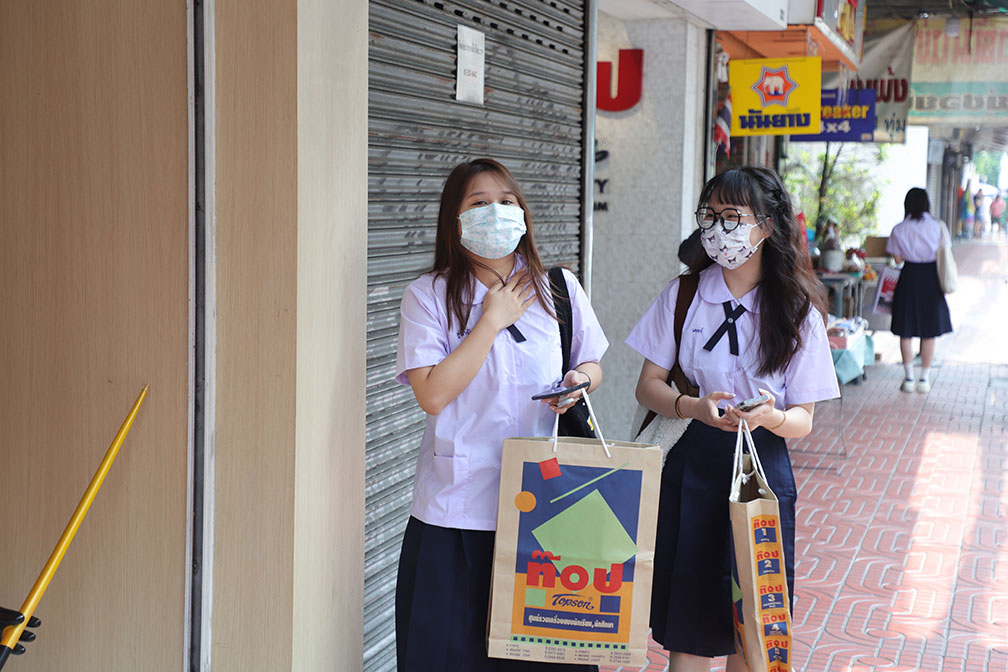 His comments got high attention.
Thai actor Mario Maurer who himself has been featured in a popular film, Crazy Little Thing Called Love or First Love (2010), that made Thai female uniforms famous among young Chinese audiences defended Chinese tourists.
"it's alright as long as they keep the shirts generic with no specific reference to a particular school. There's nothing wrong with that," said Mario.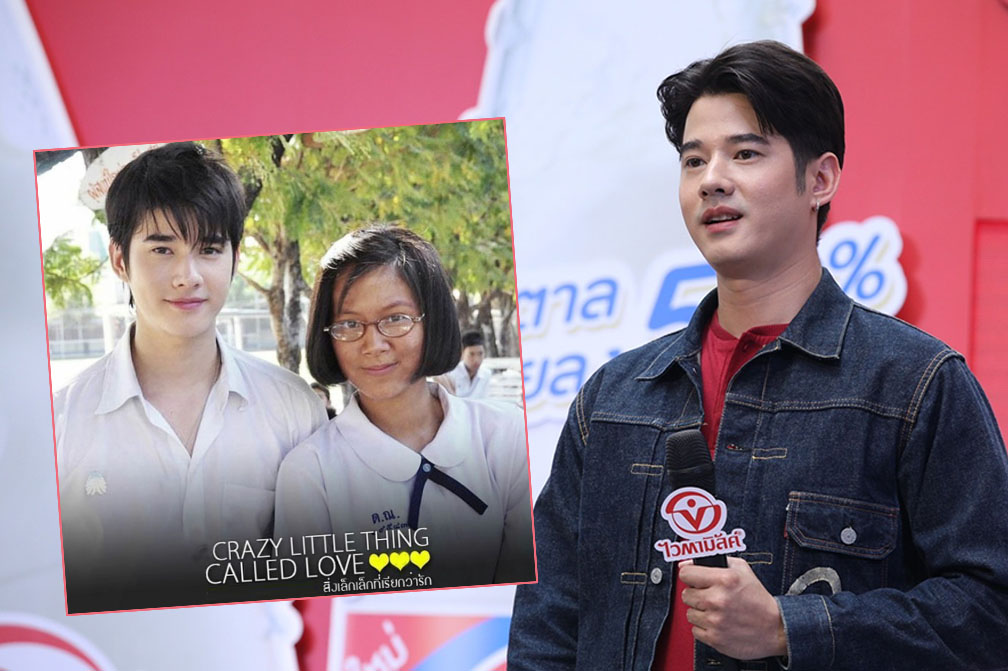 Education Minister Trinuch Theinthong said she wanted the public to consider the tourists' intentions. She added that if it is part of tourism, it is a good trend that does no harm. Moreover, it also improves the country's image and the Thai school uniform could be a soft power.
"Will this lead to misunderstandings? So far we have not received any report of tourists wearing school uniforms going to nightlife or inappropriate places. I think it is similar to when we want to board and wear trendy outfits, like in Japan where there is also a trend to wear uniforms. So wearing a school uniform is allowed and does no harm," said Trinuch.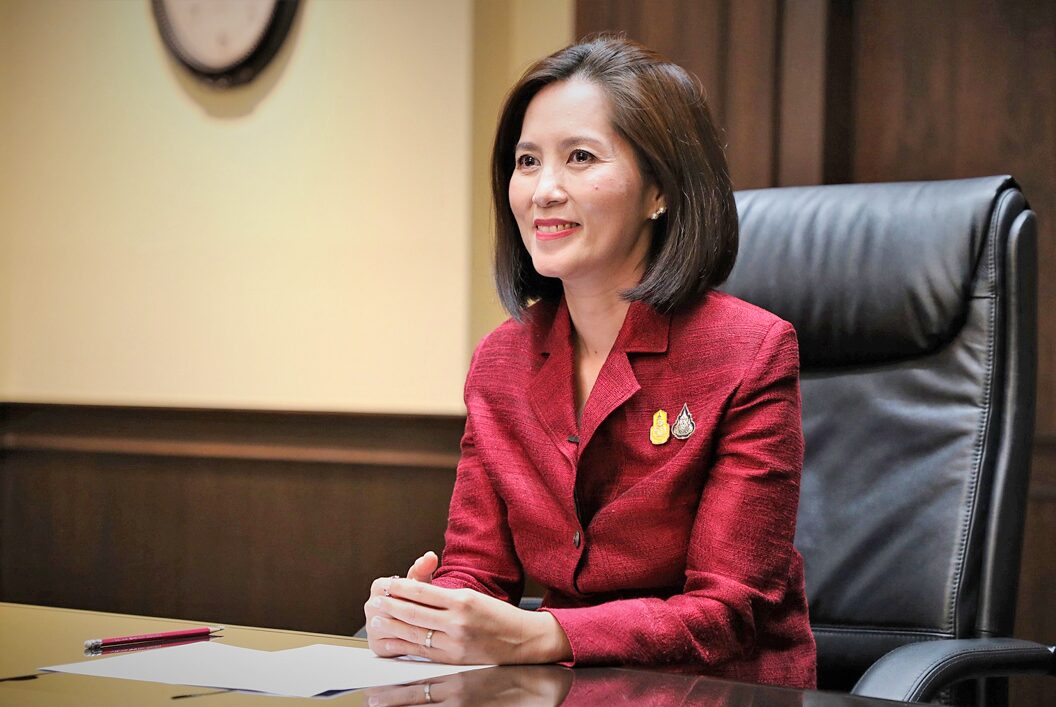 Permanent secretary of the Education Ministry, Attapol Sungkhwasri, said he had seen pictures of tourists wearing school uniforms and found it cute and not harmful. He also said it promotes tourism as tourists like the Thai uniform so much that they want to wear it themselves.
He added that people used to like the Japanese school uniform, but now it is the Thai uniform. He urged people not to take it so seriously and consider the intentions of the travelers.
However, he stressed that the wearing of school uniforms should be done at an appropriate place and time. The ministry added that it may not be appropriate to wear the uniform in the evening as it may pose a danger to tourists and misunderstand the society.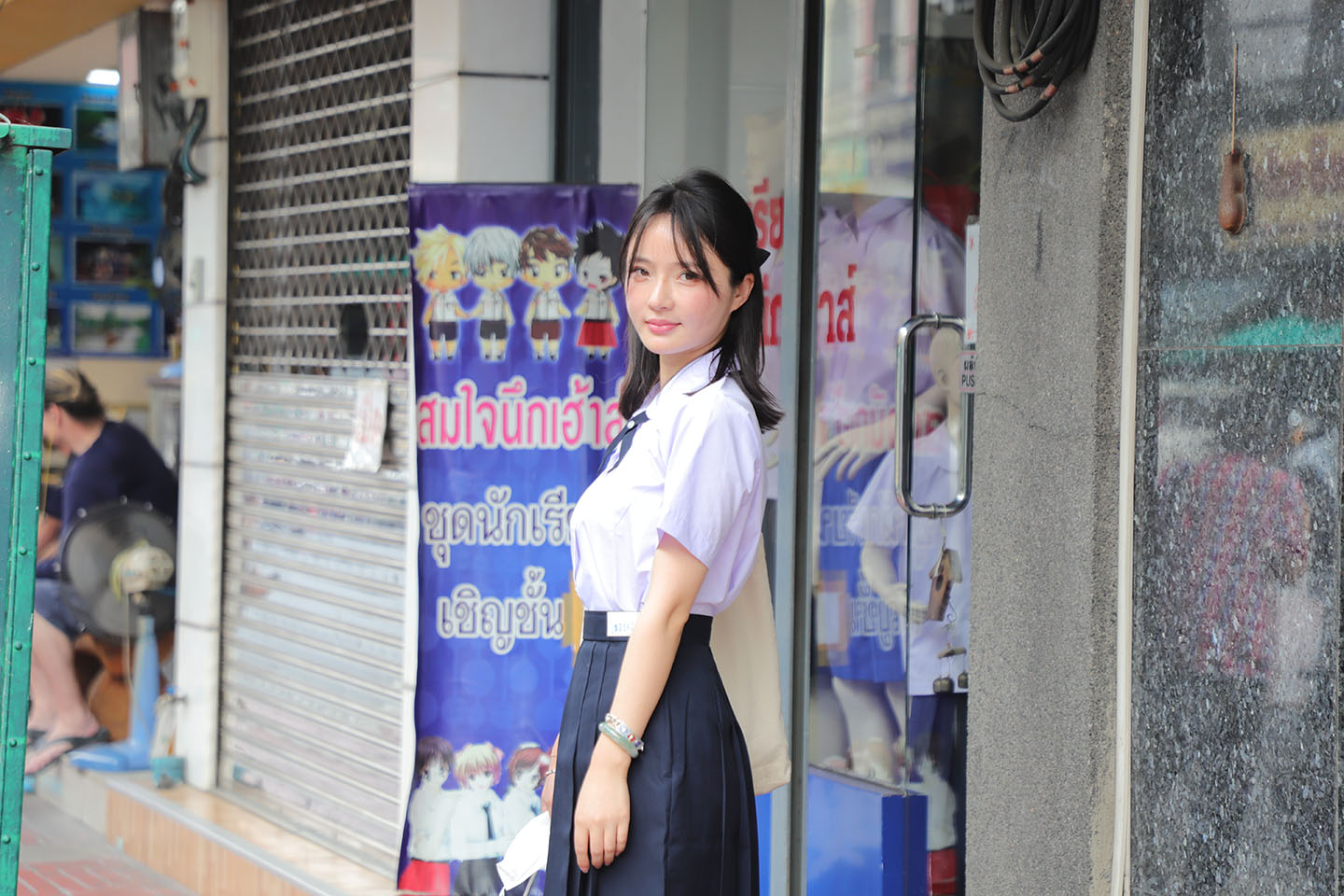 __________
Thai Soft Power in China: Take a Look at the Student Uniform Business