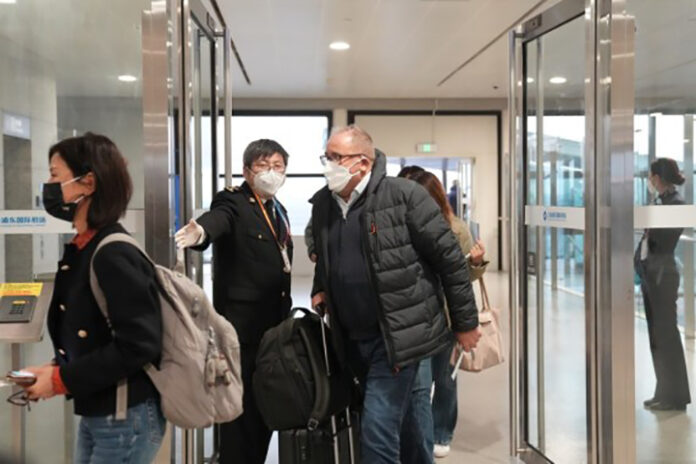 BEIJING, March 14 (Xinhua) — China's visa authorities abroad will resume issuance of all categories of visas to foreigners starting on Wednesday, according to a statement from the Chinese Foreign Ministry on Tuesday.
The decision is made to further facilitate cross-border travel, the statement said.
Foreigners with valid visas issued before March 28, 2020 will be allowed to enter China, as the country is adjusting its visa and entry policies to facilitate travel across the border.
Visa-free policies will be resumed for entry to the southern island province of Hainan and cruise tour groups at Shanghai ports, said the National Immigration Administration.
Visa-free entry to the southern province of Guangdong will be restored for tour groups of foreigners from Hong Kong and Macao, and a similar mechanism will be reinstated for tour groups from ASEAN countries to enter Guilin in the southern Guangxi Zhuang Autonomous Region.
The policies will come into force on Wednesday, according to immigration authorities.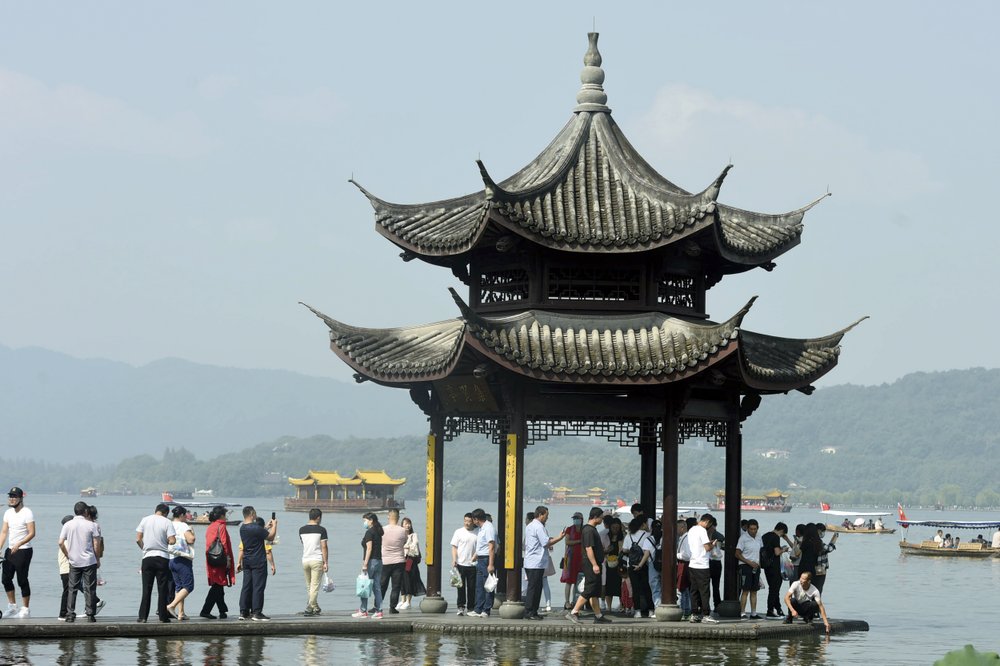 According to AP, Foreign Ministry spokesperson Wang Wenbin told reporters Tuesday that China had "optimized measures for remote testing of people coming to China from relevant countries," allowing pre-boarding antigen testing instead of nucleic acid testing.
"All these have been well implemented, and the epidemic risk is generally controllable," Wang said at a daily briefing.
The move would "further facilitate the exchange of Chinese and foreign personnel," according to the notice posted on the websites of numerous Chinese missions and embassies.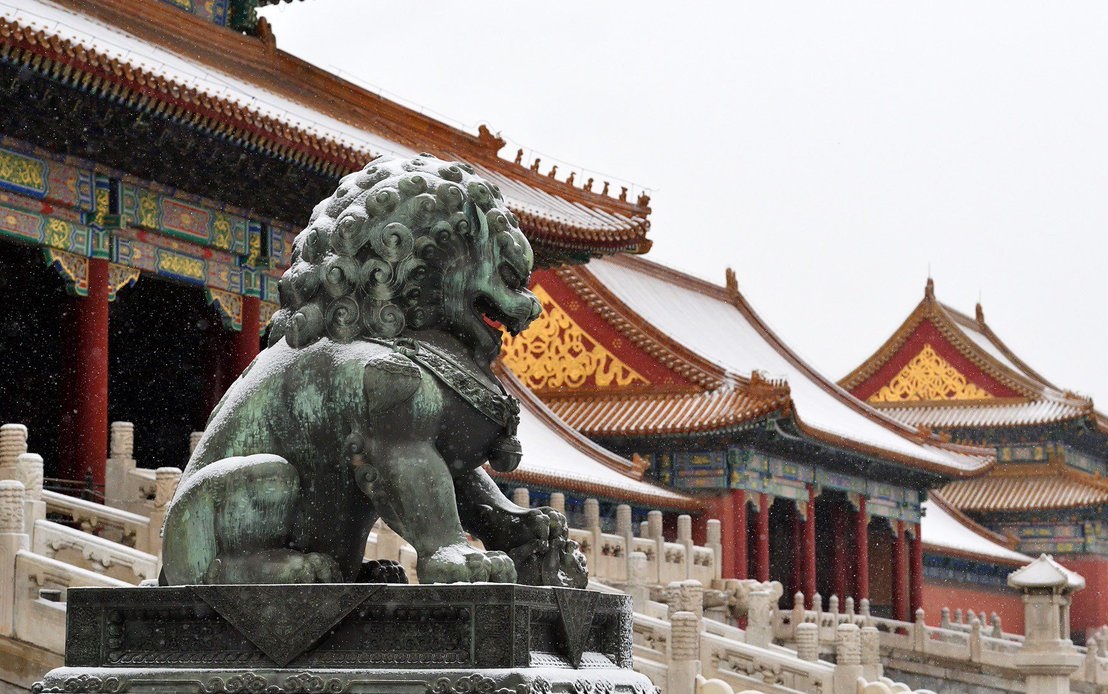 China had stuck to a harsh "zero-COVID" strategy involving sudden lockdowns and daily COVID-19 testing to try to stop the virus before abandoning most aspects of the policy in December amid growing opposition.
The relaxation of visa rules follows China's approval of outbound group tours for Chinese citizens, the results of which have been positive, and the overall improvement in pandemic conditions, Wang said.
"China will continue to make better arrangements for the safe, healthy and orderly movement of Chinese and foreign personnel on the basis of scientific assessments and in light of the situation," he said. "We also hope that all parties will join China in creating favorable conditions for cross-border exchanges."