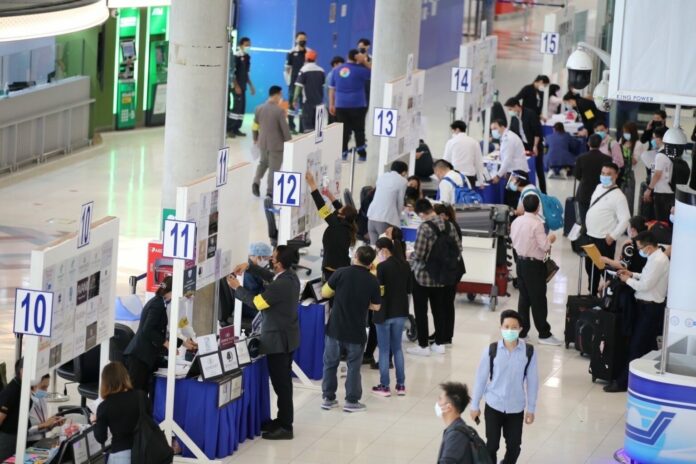 Suvarnabhumi Airport announced its readiness to serve incoming tourists during the Songkran Festival from 11 to 17 April 2023. It is estimated that a total of 1 million tourists will come to the Thailand airport, an average of 143,000 tourists per day.
The airport will set up a temporary outbound checkpoint at the end of row W in the departure lounge, 4th floor. The airport will also deploy more staff at the checkpoints to provide maximum efficiency for tourists.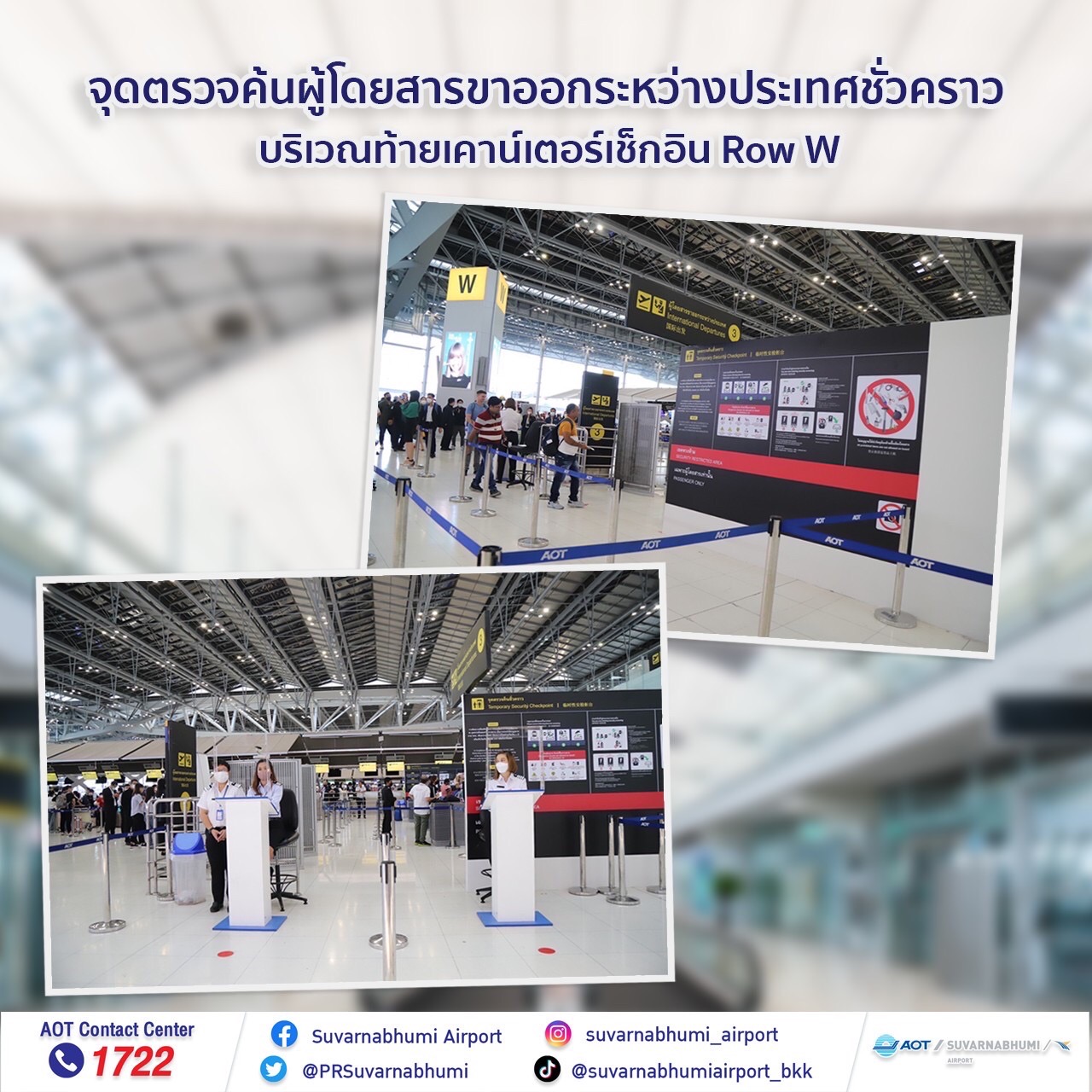 The Transport Ministry also announces on Wednesday that the car parking at zone C parking lot of Suvarnabhumi International Airport will be free during Songkran long holidays from April 12-18 with shuttle bus services transporting passengers and others to the ground flood of the main terminal.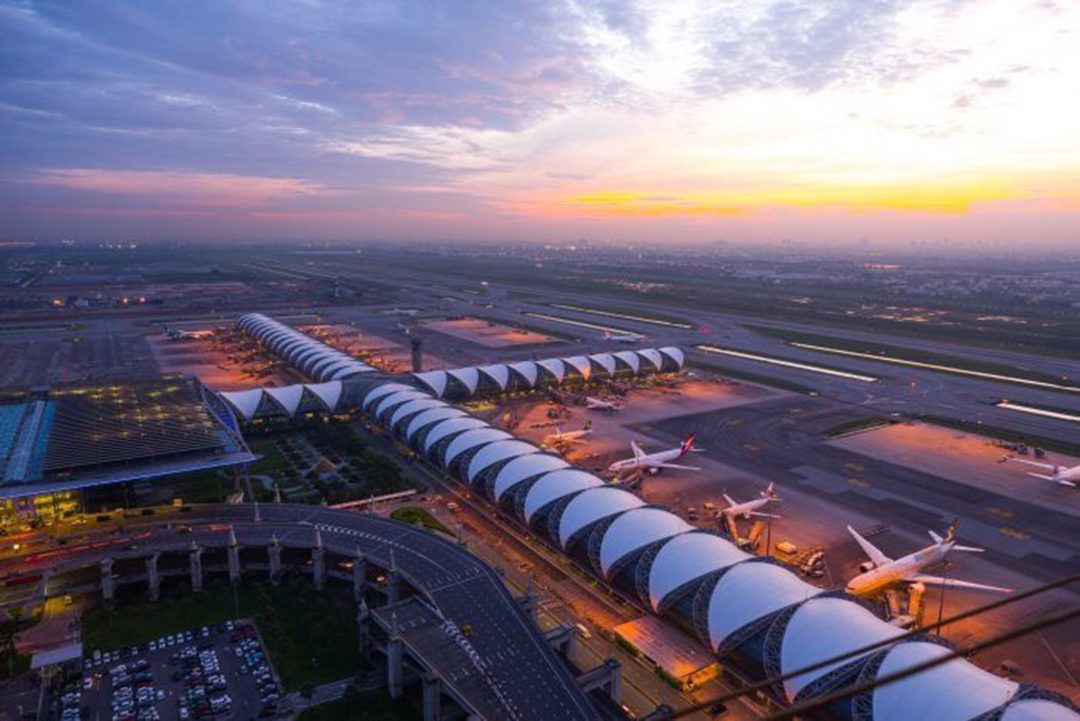 The Centre for Economic and Business Forecasting at the University of the Thai Chamber of Commerce predicts that total spending during Songkran will reach THB 125.2 billion, a 17.3 per cent increase from last year's record THB 106.7 billion. This will help boost GDP by about 0.5 to 0.7 per cent.
The Tourism Authority of Thailand announced that tourist numbers for the first 3 months of 2023 (1 January – 31 March) stood at 6,465,737 people, an increase of 1,199 per cent over the same period last year, bringing tourist spending to THB 256.2 billion.
56.8 per cent of foreign tourists came from East Asia, followed by Europe with 26.5 per cent. Another 16.7 per cent came from India, the United States, Australia, Israel, Canada and Saudi Arabia.