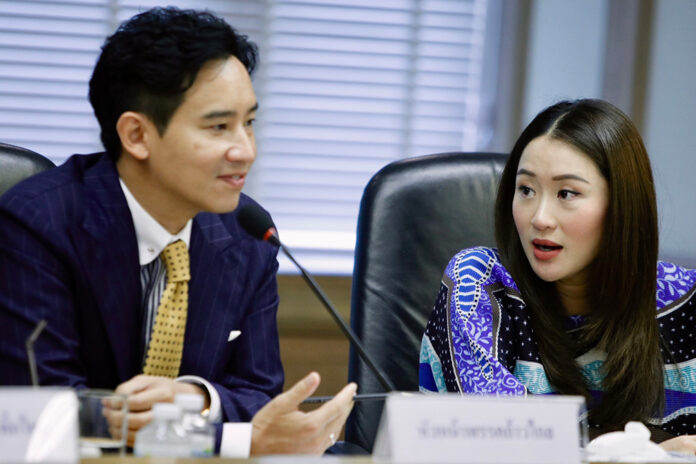 As the former prime minister Thaksin Shinawatra has announced his intention to return to Thailand in July, this is another condition that could pose a challenge for the new coalition government .
Ms. Paetongtarn Shinawatra, the head of the Pheu Thai family and Pheu Thai Party PM candidate said on Sunday that her father will undoubtedly return to Thailand in July, though she is unaware of the specific date.
"Should I go pick him up?" she teased to reporters. "As a daughter, I'd like to pick him up myself," she continues. I'm looking forward to seeing him again. Just thinking about it makes me excited. I'll keep you updated if I learn anything else."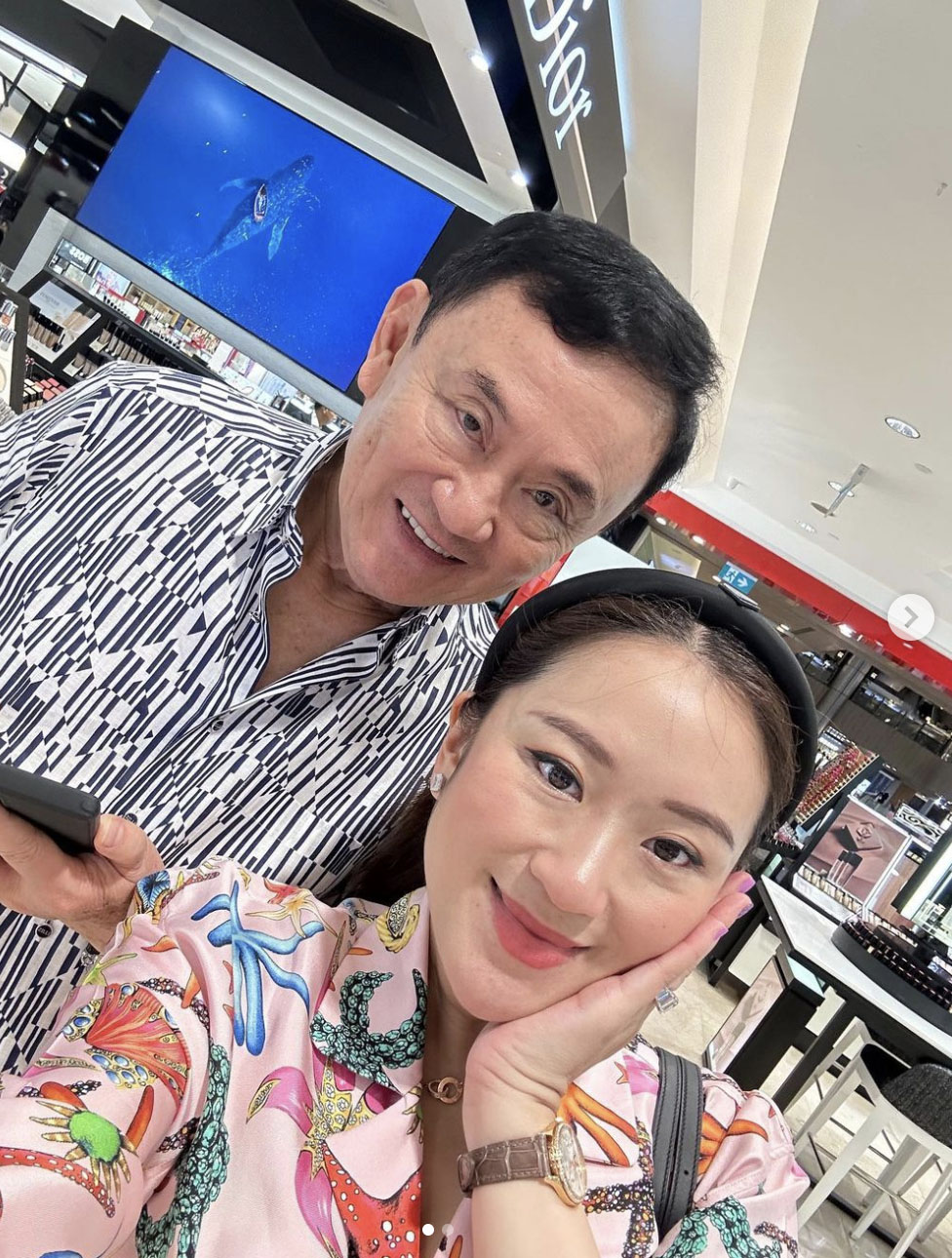 Paetongtarn confirms again on Wednesday her father is arranging for his return to Thailand while Gen Prayut Chan-o-cha is still caretaker PM. She added Thaksin will abide by the law but didn't say whether he will go to prison.
Chaitawat Tulathorn, secretary-general of the Move Forward Party, which led eight parties to form a government, said it was a personal matter. There is a legal procedure in place to support it. Everyone has the right to go to court.
Mr. Chaitawat explained that there are different elements to the amnesty law that the Move Forward Party will present to parliament if it becomes the government. Amnesty plans will engage people in political cases or political expressions with political intentions, but not in other situations such as corruption or assault charges that impact people's lives and bodies. The purpose, however, is to reduce conflict and engage in reconciliation.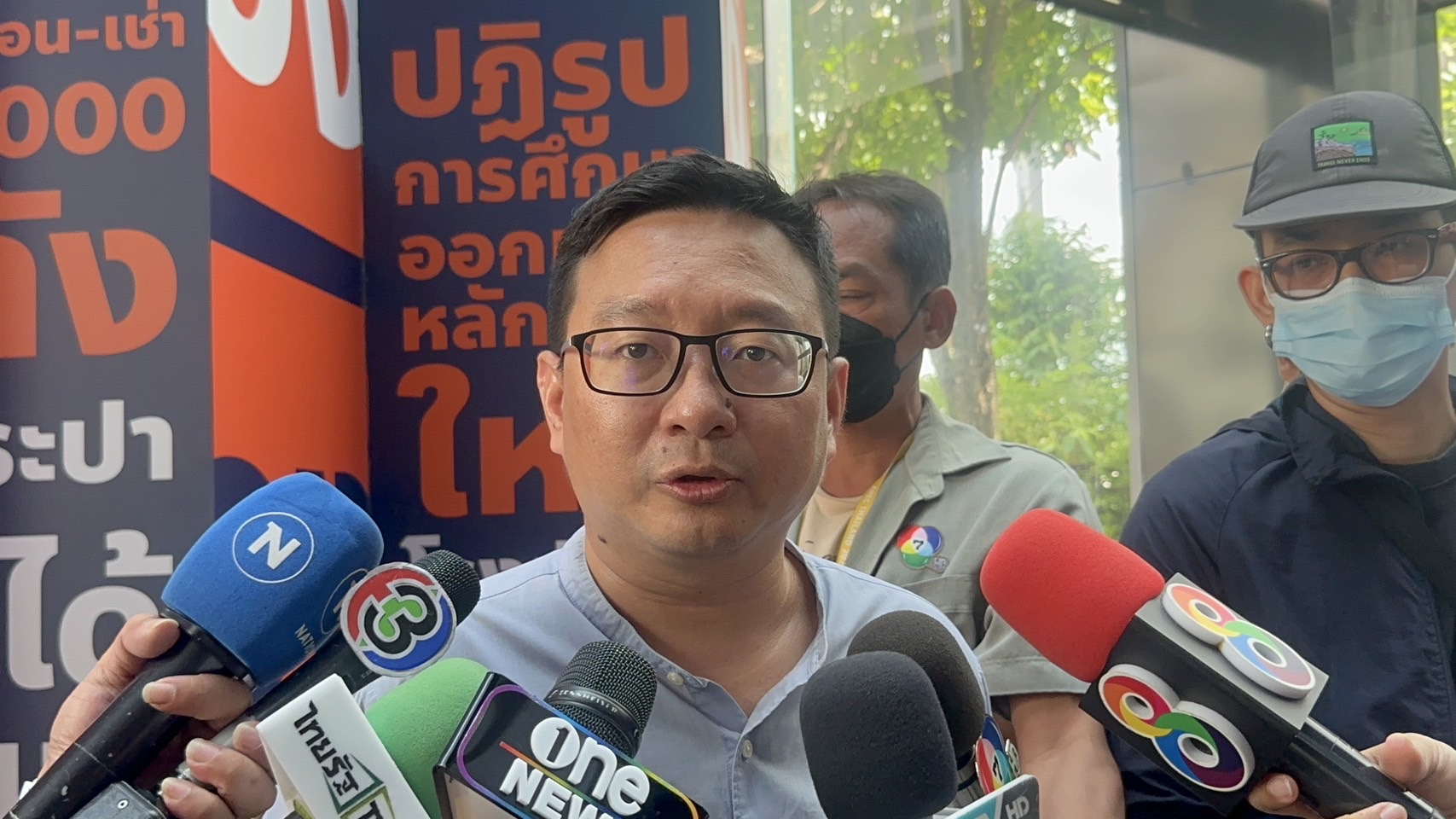 In a previous interview on this topic, Mr. Pita Limjaroenrat, leader of the MFP and the PM candidate, stated that it was a citizen's right, not Thaksin's alone, and that everyone should be entitled to fight a lawsuit with the rule of law and impartiality.
"It is a point of reconciliation for me that justice must come first. We will be able to face new difficulties and deliver Thailand to the future that we desire if we can overcome the country's 17-year struggle," said Pita.