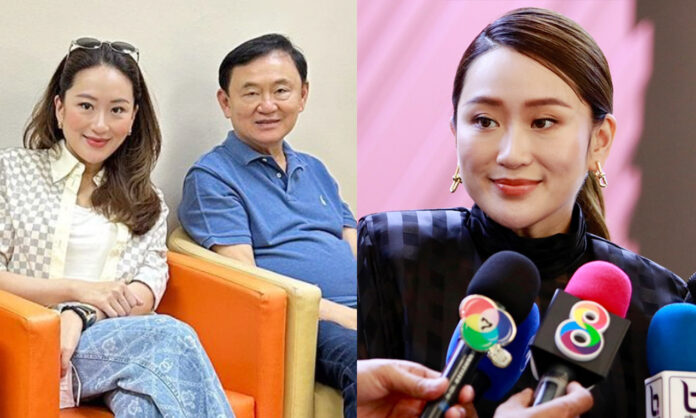 The outcome of the July 13 prime minister vote, according to Paethongtan Shinawatra, the Pheu Thai Party's PM candidate, will first determine whether her father, Thaksin Shinawatra, the former prime minister of Thailand, will return home.
Paethongtan voiced her support for Move Forward Party PM candidate Pita Limjaroenrat and hopes he becomes Prime Minister. She said senators may make their own decisions, but please respect the people's decisions.
"I just talked to my father about the return plan. He said that the time of the return would be a little more or less than what he had previously stated in July. Even though he claims not to be active in politics, his return during a period when politics is still uncertain will produce turmoil. He does not want it to be that way."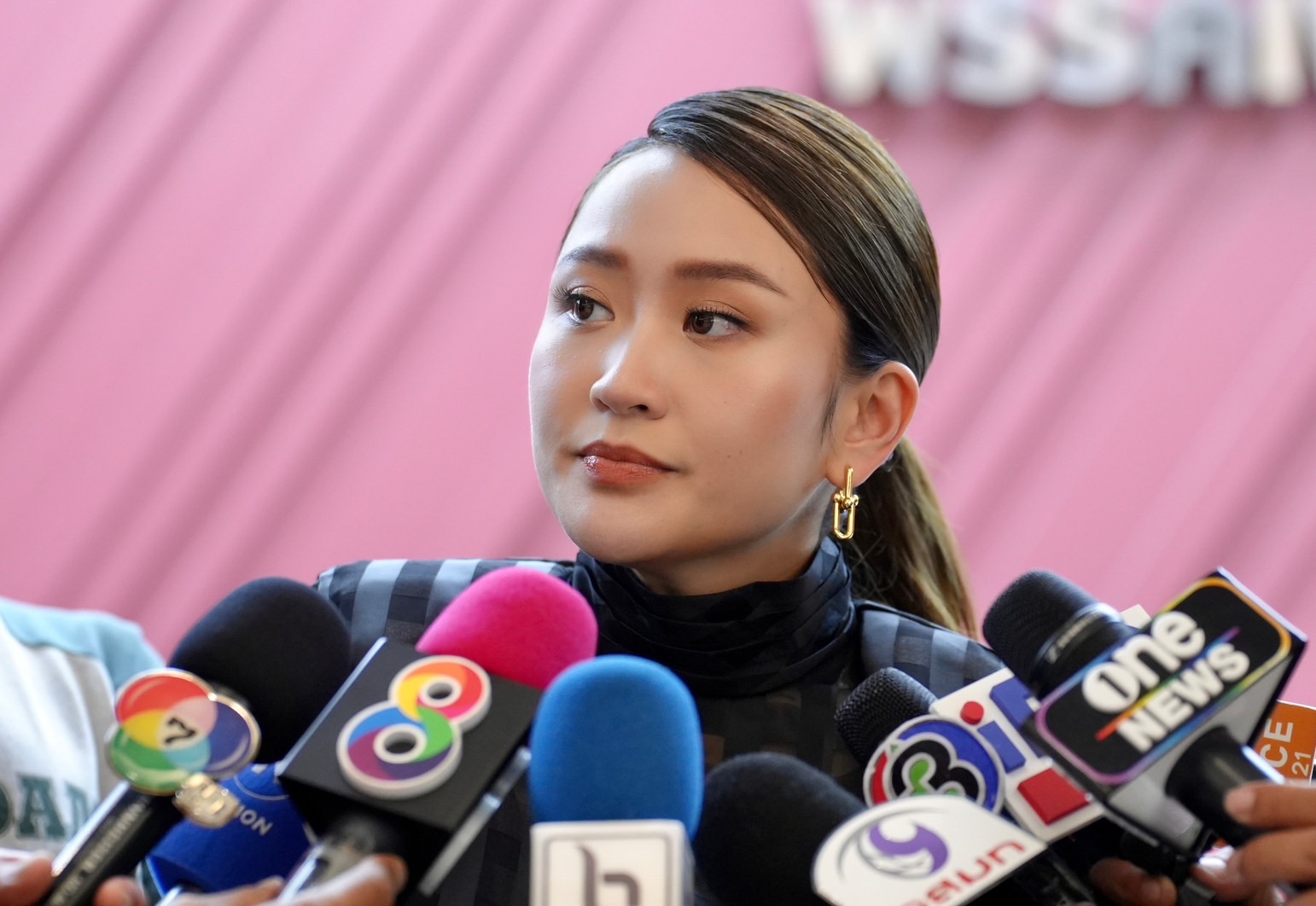 When reporters asked if her father would return after the government was established, Phaethongtan responded that her father did not specify or make such conditions, but he did not want to return and become a political provocation.
"My father's return is expected to become a political issue in some way. He would not want to create disruption because he is concerned about the country. We want the formation of the government, including the vote for the Prime Minister, to be as peaceful as possible; otherwise, it will be a factor," Thaksin's youngest daughter said.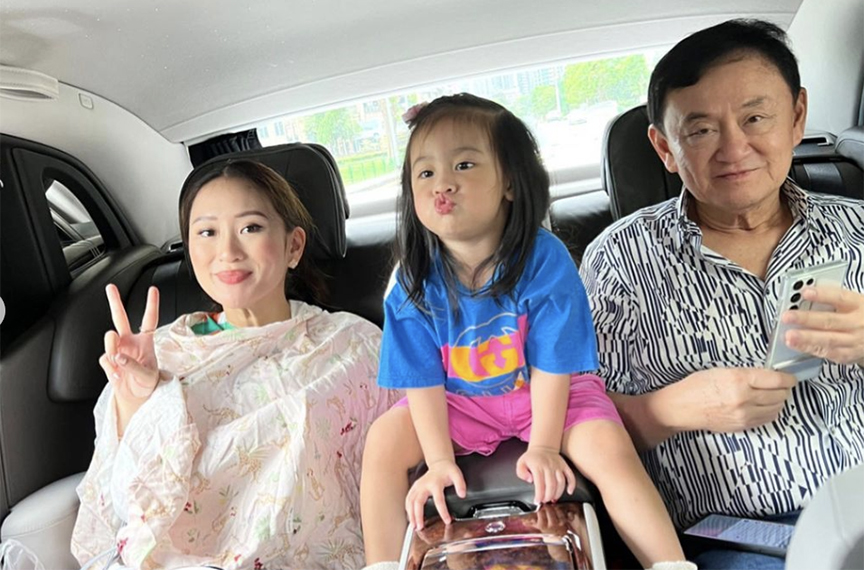 Thaksin earlier responded to the topic of whether he was ready to return to prison by saying that whatever will be, will be; he will be 74 years old on July 26, and his life has been extremely profitable. He doesn't think too hard; if he can get over this moment, the rest of his life will be happy. Because he is able to live with his grandchildren and transport them to school.
"I'm not in politics anymore. If there if something conflicting; it's politics, it's all slandering me. Don't pay attention. I don't care. I'm going back; is there any problem? I will return to my home," he said shortly after the May 14 election.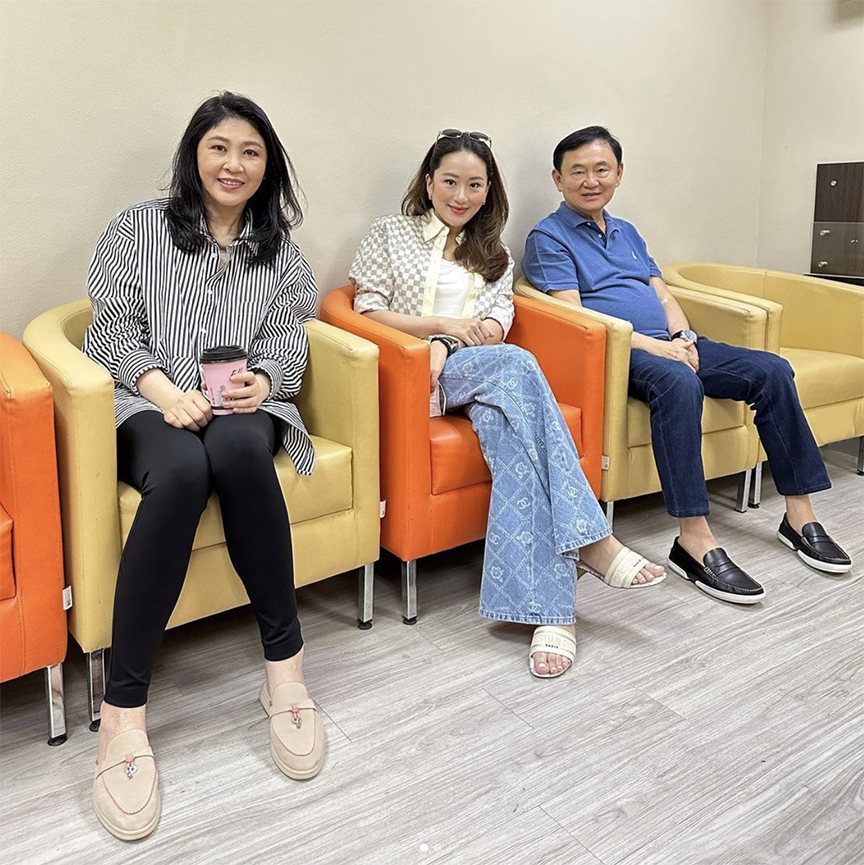 Thaksin was ousted in a military coup in 2006 and left Thailand in 2008 to avoid facing time in prison. On March 24, this year, he told Kyodo News in Japan that he is ready to serve his prison term in Thailand, provided he is allowed to spend the rest of his life with his family.
His announcement has become more serious when the Metropolitan Police, led by Maj. Gen. Chokchai Ngamwong, Deputy Commander-in-Chief, called a meeting of the relevant officials on July 12 to prepare to provide security for Thaksin.
The police planned Thaksin's detention from Don Mueang or Suvarnabhumi International Airport to the Drug Suppression Police Headquarters on Vibhavadi Road in Bangkok's Lak Si District, before transporting him to the Supreme Court in Sanam Luang and ultimately to the Bangkok Remand Prison.
______
Related news: