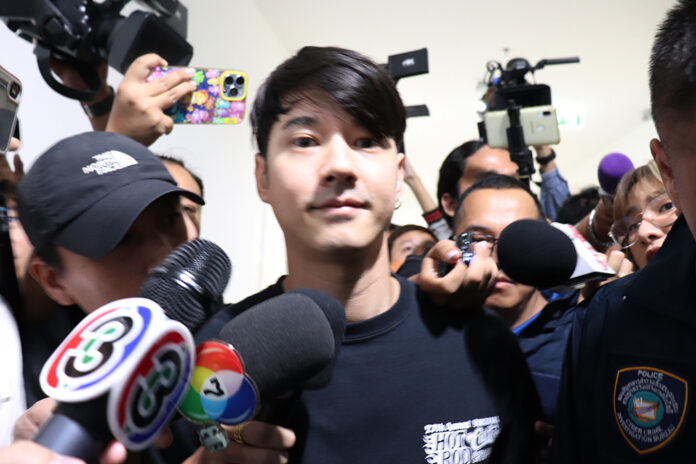 A famous Thai-German actor, Mario Maurer, 34, went to the Cyber Crime Investigation Bureau in Nonthaburi Province on August 9 to meet Pol. Lt. Gen. Worawat Wat Nakornbancha, the CCIB's Commander-in-Chief, in order to provide information to the cyber police team that questioned him about the possession of a white Mercedes-Benz G-300 in connection with the fake licence plate case.
Later, Mario revealed that he came to testify as a witness. He is unconcerned and certain of his innocence.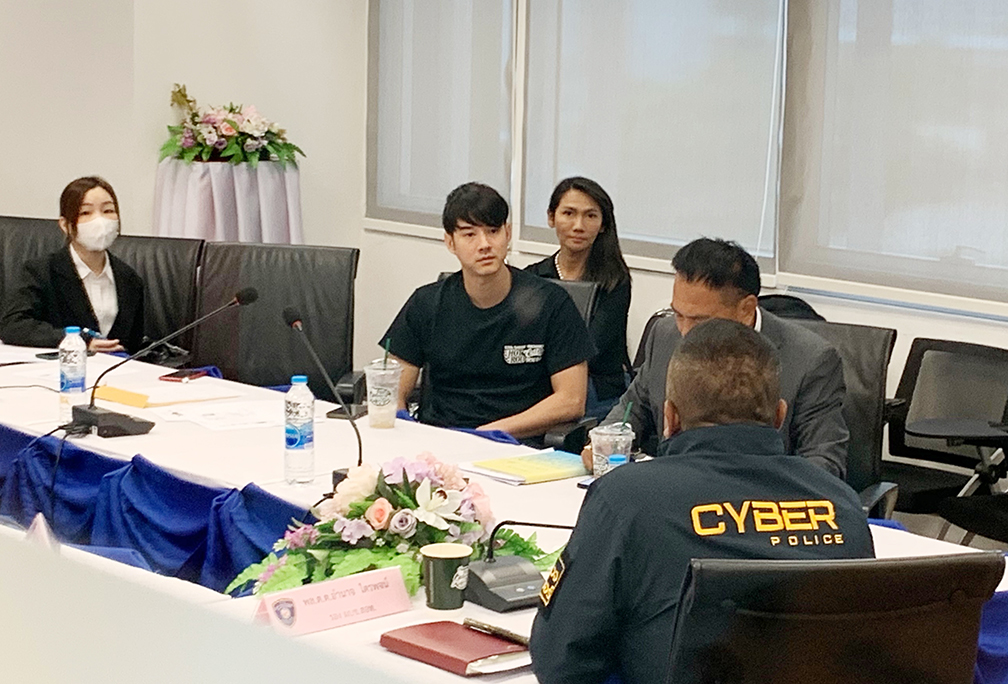 The police also interrogated two other people involved, namely Kong and Kong's brother. who offered to sell the car to Mario All of them were interrogated separately with different rooms.
The Deputy Commander-in-Chief of CCIB, Maj. Gen. Amnat Triphot, disclosed that Mario shared information that he used to purchase vintage furniture from Kong until they became close and trusted. They were acquainted for two years. Kong offered him a Benz G300 for 1,500,000 baht in December 2022 in exchange for a contract deposit of 500,000 baht, but he has not yet seen the vehicle.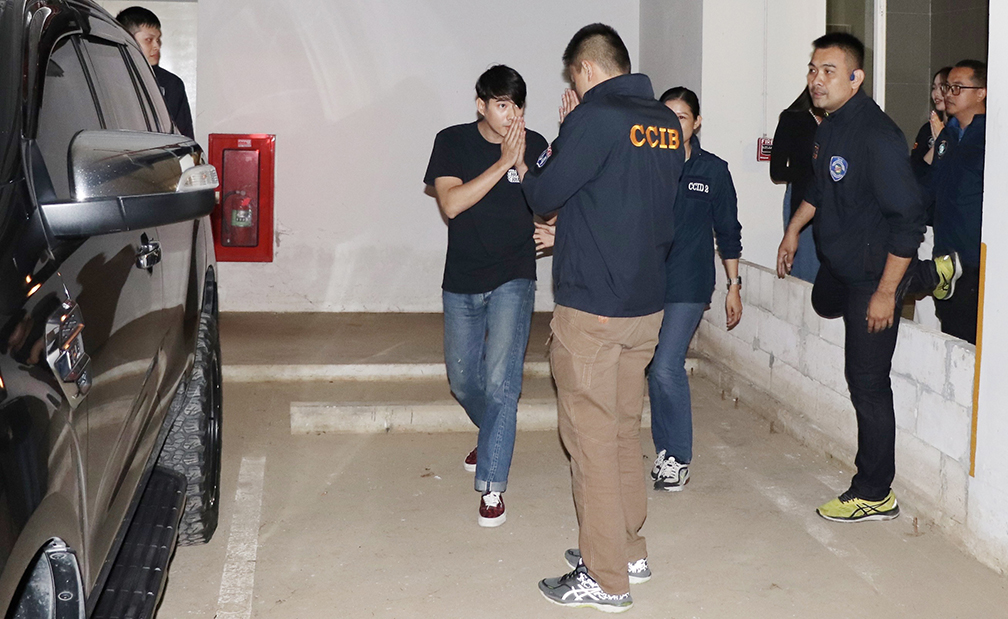 The agreement specifies that the vehicle must be delivered within sixty days. During that time, his name got recorded to the driver's licence book. But on the due date, he has not received the vehicle. Kong returned the deposit to the him but has not changed his name in the licence book.
The actor, according to the police, showed sincerity and provided information to investigators. He appeared concerned because he had no intention of purchasing illicit car and believed that he and Kong had also been tricked. Following this, he stated he would be more cautious.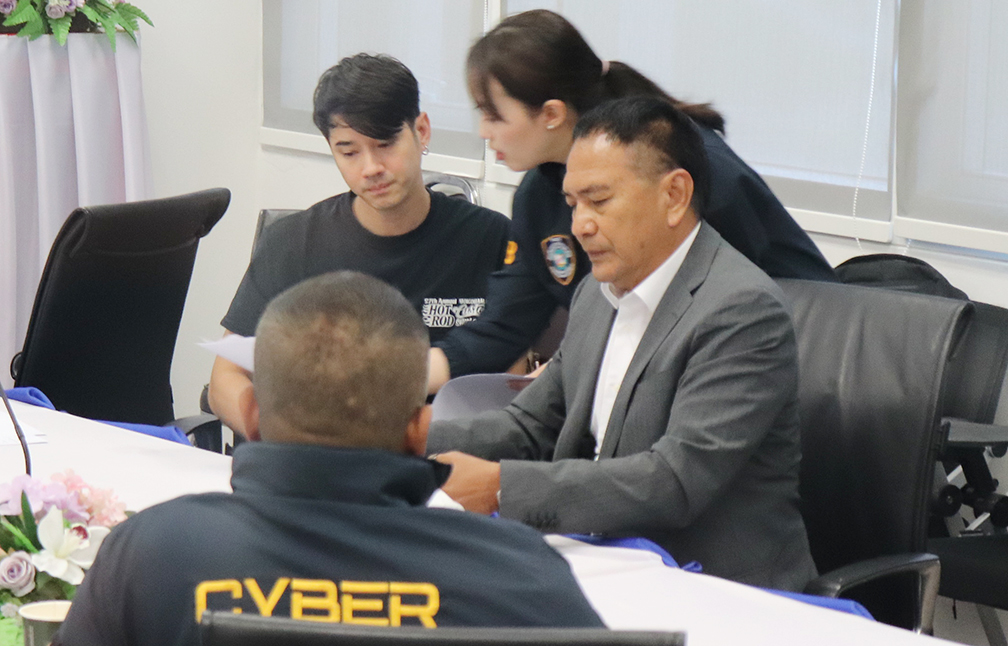 Police have also asked for information from all 65 owners of the suspect cars. The majority of them came to submit evidence to the investigators, leaving only two or three people abroad. A total of 65 cars were divided into two groups: cars with true identities and cars with ready registration, and another group comprises just of car registration but no car. Police have seized sixteen automobiles thus far.
______
Related news: