A Burmese man was involved unintentionally in another incident in Pattaya when a group of Kuwaiti visitors caused a disturbance.
At 4.30 a.m. Wednesday, August 9, dozens of Kuwaiti men racing on motorcycles caused a commotion by making loud noise in the neighborhood of Soi Yen Sabai, South Pattaya. As a result, one man, a 22-year-old Kuwaiti, fell and was injured.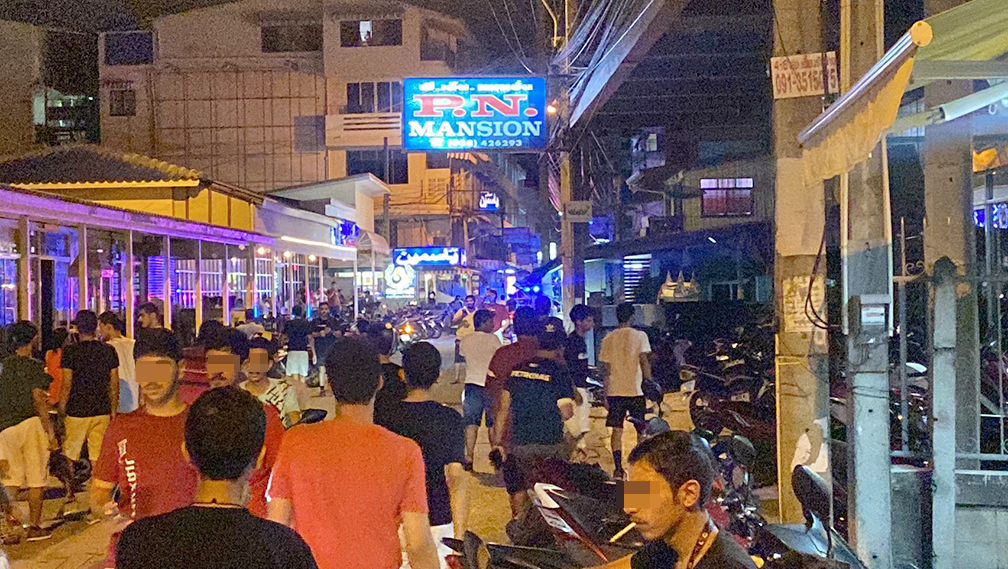 A 30-year-old Myanmar man came to help but was confronted by a large group of Kuwaiti men who chased him away. In addition, rescuers from Sawang Boriboon rescue team tried to get the injured man out, but the Kuwaiti group resisted. After some time, they managed to take the injured man to Bangkok Pattaya Hospital.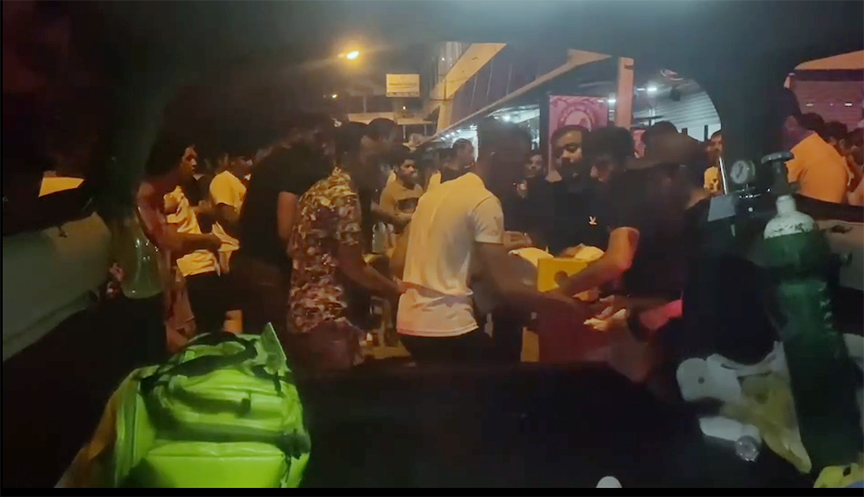 In early August, Pattaya police dealt with a case involving a group of teenage Kuwaiti nationals. They had allegedly hired two Burmese to create a fake video in which a Burmese posed as a mafia member and held a fake gun to the head of ten Kuwaiti men.
This incident occurred at a lookout point near Phra Tamnak Hill in Pattaya. Police arrested four Kuwaiti individuals, aged 19-20, for conspiracy to spread false information that panicked the public. The penalty can be a jail term of up to one month or a fine of up to ten thousand baht, or both.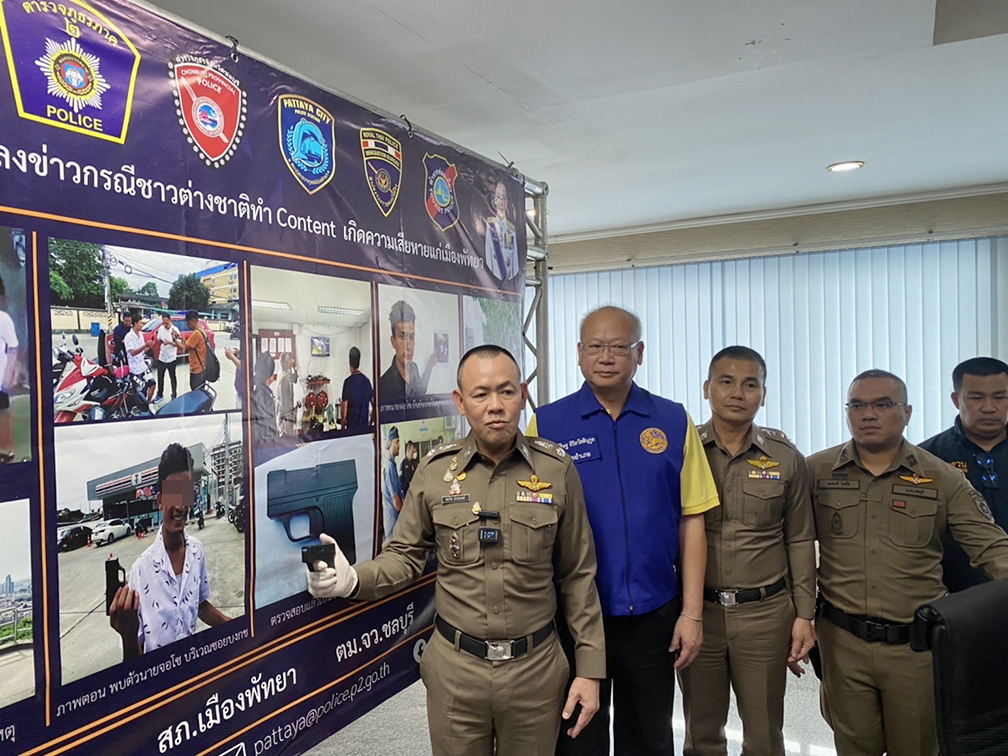 Acting Maj. Gen. Chomchawin Purthananon The Chonburi Provincial Police Chief stated that the conduct of Kuwaiti teenagers harmed Thailand's image of tourism, which the Chonburi Provincial Police Station will report to the Subcommittee on the Screening of Foreigners in the Kingdom. They may be deported or banned, making it impossible for them to enter Thailand in the future.
At this moment, the authorities will fully prosecute foreigners so that they understand the consequences of their acts. It was also communicated to the Kuwaiti Embassy to inform the Kuwaiti people of the best practises that should not be done in Thailand.