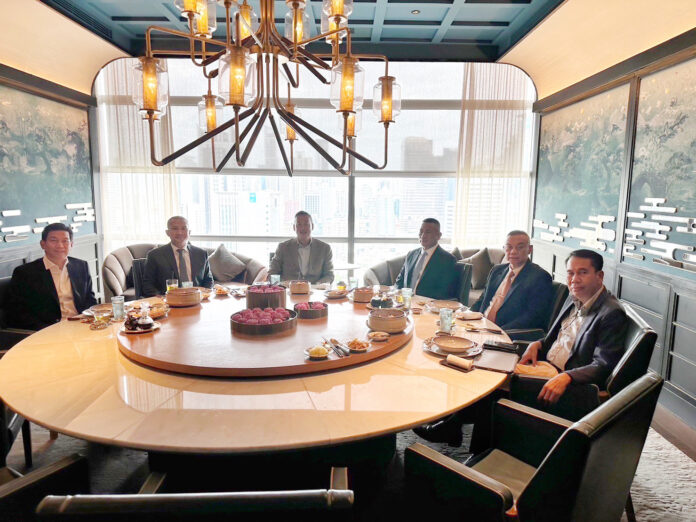 The Srettha Thavisin government, with a mix of parties led by Pheu Thai, has begun its work with vigor after the party sat out of government for more than 9 years following the 2014 coup. In addition to economic policy, military policy is also closely monitored.
Move Forward, the party that won the 2023 election but did not form a government, also said it would talk about abolishing conscription on September 11, the date when the government will announce its policies to the parliament.
Srettha recently just appointed Sutin Klungsang, a civilian with no prior military background, as Minister of Defense, becoming the second civilian to hold this position after Yingluck Shinawatra. Sutin has experience in education and has been MP under Pheu Thai since 2001, when it was still called "Thai Rak Thai".
Sutin said jokingly that he got the position because his surname "Klungsang" translates as "armory".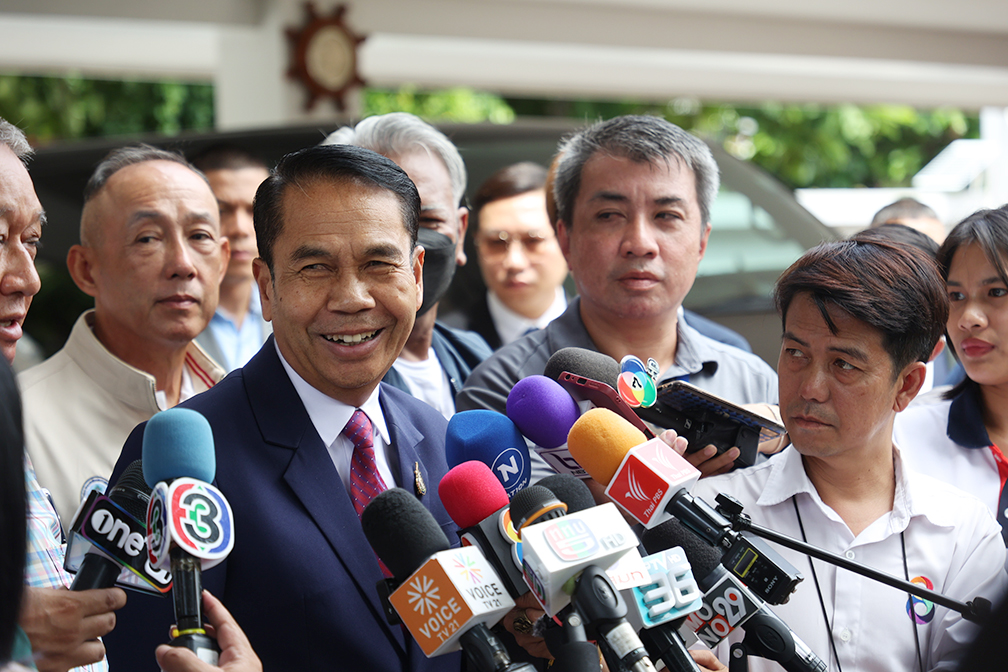 Sutin met recently, on September 4, with Air Chief Marshal Sukampol Suwannathat, former defense minister and classmate of Thaksin Shinawatra. He said, "I work here with no choices. A civilian, despite his studies, cannot be compared with those who have experience, especially the experience of a minister. That is why I am looking for advice."
One of the prominent issues of public interest was the controversial purchase of 36 billion baht worth of submarines from China during the military government in 2016. Sutin has mentioned that he will give a response to this matter after the government's policy announcement and will seek a decision that satisfies both the military and the public.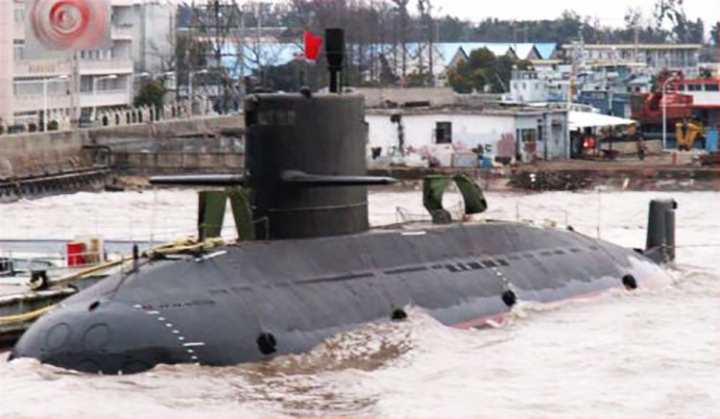 Regarding concerns that Thailand has already paid 7 billion baht to China and cancelation of the project may not result in repayment, the new defense minister suggests that higher-level or government negotiations may provide a solution.
At an earlier meeting with the future heads of the armed forces, Prime Minister Srettha and Sutin talked about phasing out conscription starting next April, reducing the number of generals and making the armed forces more efficient. Exact figures for these changes, however, have not yet been given.
He also stressed the need for better public relations to highlight the military's role, especially in the fight against drugs.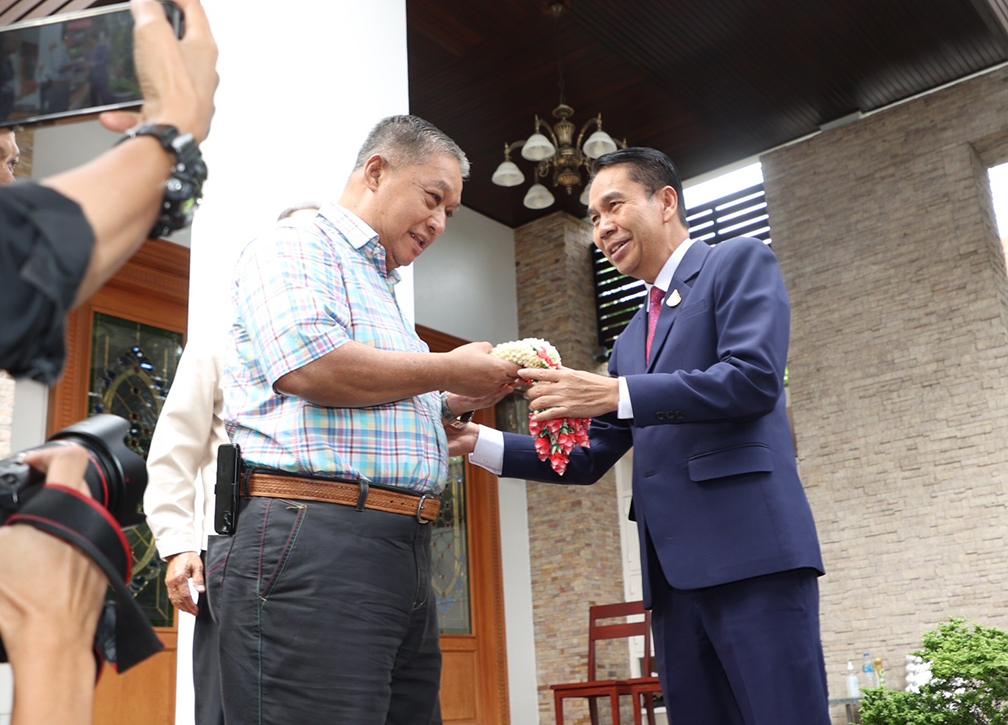 Prime Minister Srettha stated that the talks with the military leadership are aimed at bridging the gap between the military and the public. In addition, they will continue to monitor the military's work, including on issues such as IUU fishing, and will hold more in-depth discussions after the policy is announced.
Gen. Songwit Nunpakdee, the incoming commander-in-chief of the Royal Thai Armed Forces, will attend the United Nations General Assembly in New York from September 18-23 to hold national security talks with the United States.
_______
Related articles: