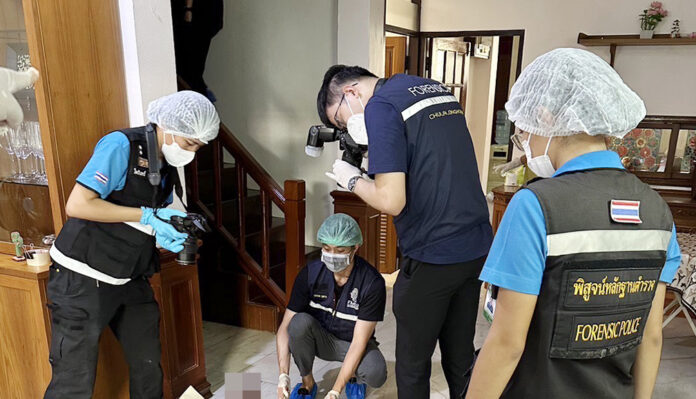 Khlong Tan police said the body of a 52-year-old Frenchman named Picot Pascal Pierre was discovered at a townhouse at Soi Pridi Banomyong 13 in Bangkok's Watthana district around 2 p.m. on September 3. He had suffered severe back and head injuries from a blunt object.
On September 4, the police charged son of the deceased, Paul, a 19-year-old Thai national, with premeditated murder and remanded him in custody to continue the proceedings.
According to investigation, neighbors had heard arguing from the house for about 15 minutes on the evening of September 1 before silence fell. They noticed that the lights in the house remained off and there was no activity. On September 3, the maid came to clean the house as usual, but found no one to respond to her knocking.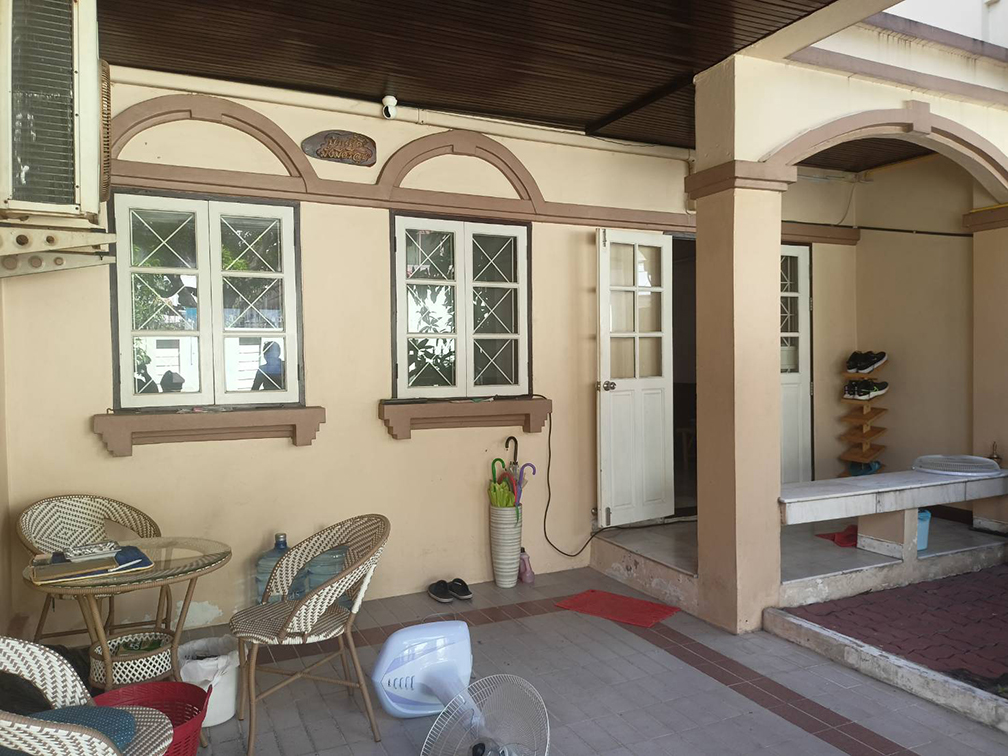 She noticed that the TV on the first floor was on and that there were shards of a fan scattered on the floor. Startled, she decided to call Mr. Pierre's wife, and then discovered the body.
The wife of the deceased said that her son often showed erratic behavior and was prone to violence, while her husband recently had developed an alcohol problem. Her son and her husband frequently argued and the situation had escalated to the point where all family members had moved out of the house, leaving Mr. Pierre alone.
Police then arrested Paul at a condominium in the Thonglor area. At the time of his arrest, Paul was wearing shoes with blood stains. It is believed that a heated argument between them turned violent, resulting in Mr. Pierre's death, after which Paul fled the scene.
Investigators also learned from Poh Teck Tung rescue foundation that they had intervened twice before in incidents at the same home. It was noted that Paul showed signs of mental instability. He had also been involved in a motorcycle accident with a cab on one previous occasion, but refused medical treatment when rescue workers tried to help him.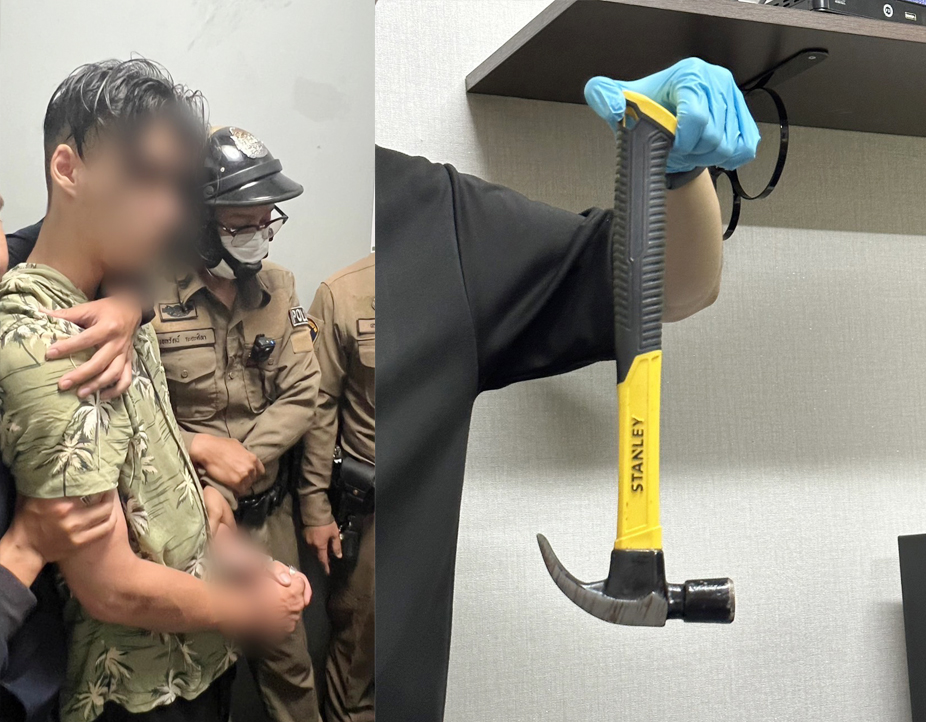 ______
Related articles: