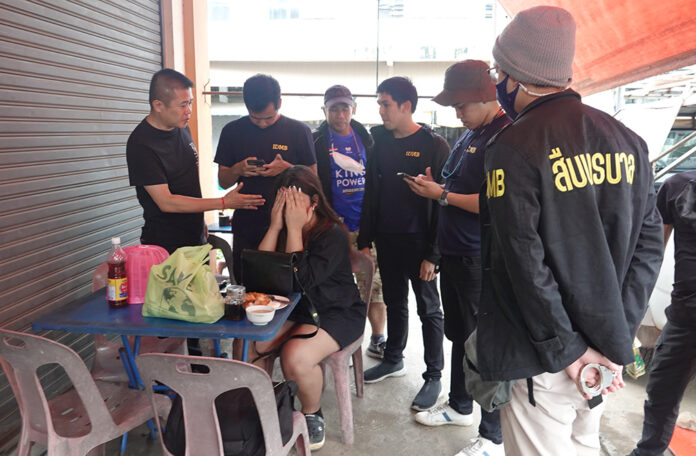 "When I see a person fall to the ground unconscious, I feel I have a special power," reads the confession of the defendant, who had drugged other men in Bangkok. The police who questioned her were shocked by this answer.
The suspect, Apichat Srikoet, also known as "Ping Ping," a 29-year-old transgender woman, was eventually apprehended after a police chase lasting more than two months as she attempted to flee across the border of the neighboring country.
Ping Ping was not only wanted for several nightclub robberies but was also suspected of working as an assistant to Taiwan's call center fraud bosses.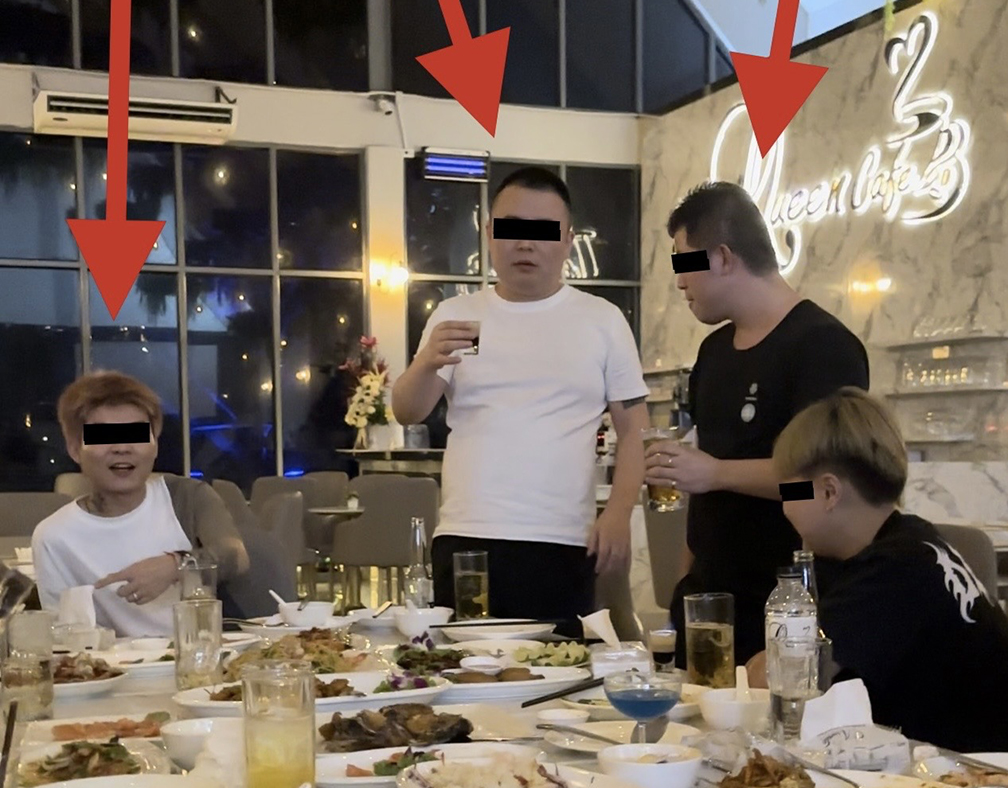 Authorities from the Investigation Division of the Metropolitan Police Bureau (IDMB) seized six national ID cards, six cell phones (two of which belonged to the suspect and four to people with mule accounts), 25,000 baht in cash, and three packets of the sedative clonazepam.
Ping Ping's modus operandi consisted of contacting victims with deceptive messages such as "Transwomen. Anyone who needs money, contact me." Once the victim fell for it and engaged in sexual activity, she put drugs such as clonazepam in the victims' drinks. This left the victims confused and unable to remember what happened while Ping Ping stole their belongings.
In the most recent case on September 7 at a hotel in Bangkok, Ping Ping drugged the victim and made off with cash, phones, and a large motorcycle, causing an estimated 200,000 baht in damage. The police investigation led to tracking Ping Ping to the border of Aranyaprathet in Sa Kaeo province, where she was arrested before escaping to Cambodia.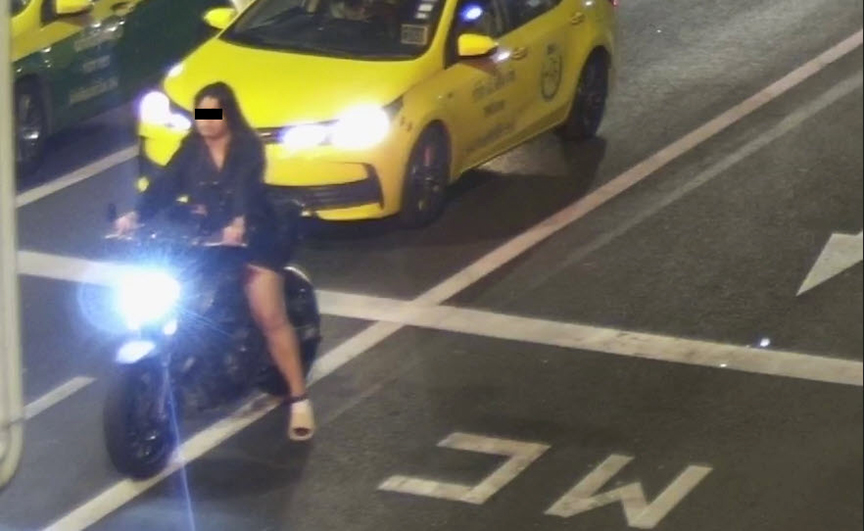 Ping Ping has admitted her crimes and revealed that she worked for the Taiwanese boss named Xiao Fei-Chien in Poipet, Cambodia for over three years. She defrauded Thais of more than one million baht and received a commission of 400,000 baht, which she had already spent on gambling.
It was also revealed that Ping Ping worked as HR for Xiao's call center in Poipet and helped the Chinese's bosses with illegal bank accounts. She frequently crossed the border between Thailand and Cambodia to pursue her criminal activities, which she found exciting and pleasurable. She visits Bangkok 2-3 times a month. She said that she once felt overjoyed when she drugged 4 people into unconsciousness at the same time. She added that she felt like she had super powers.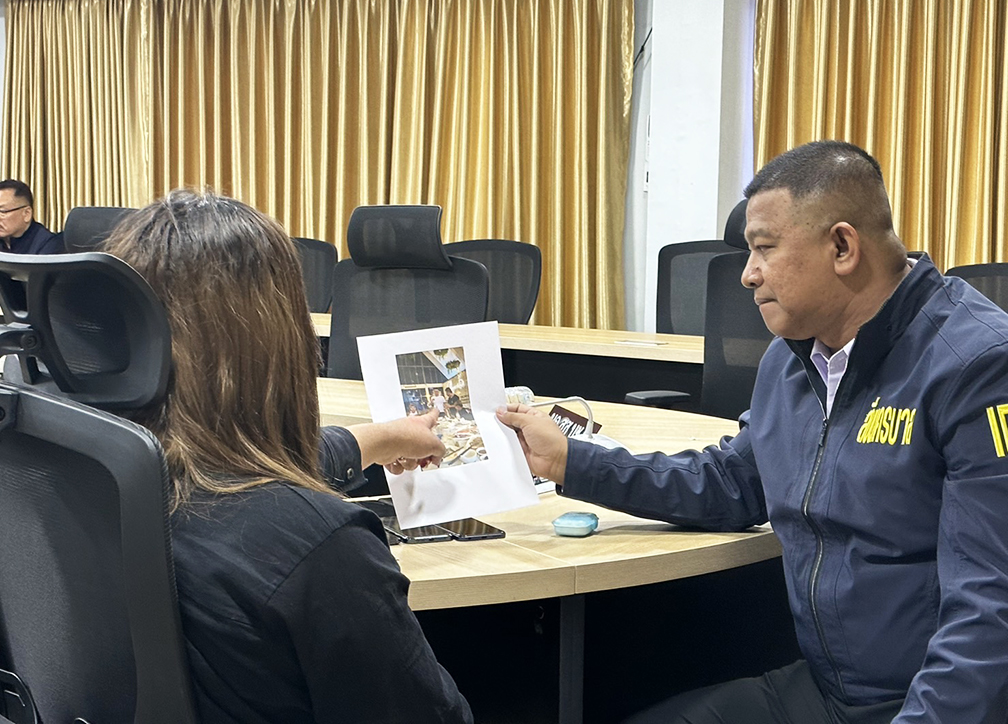 She received the medication after threatening the doctors that she would commit suicide if they refused to give it to her. The doctors then provided her with 20-30 packs at a time. Stolen motorcycles were usually sold to smugglers to be exported out of the country.
Pol. Maj. Gen. Teeradej Thumsutee, commander of the Metropolitan Police Bureau's Investigation Division (MPB) has found evidence of more than 13 stolen motorcycles and identified at least ten potential victims. They have urged anyone who may have been a victim of Ping Ping to come forward and contact the IDMB's Facebook page for further investigation.