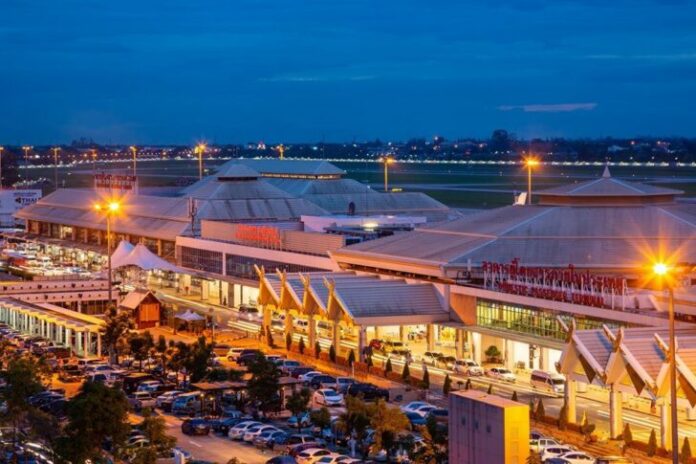 One of Prime Minister Srettha Thavisin's plans to boost tourism in Chiang Mai is to build the second airport, while Chiang Mai aims to be the best destination for workcation.
PM Srettha told locals in Chiang Mai's Tah Hia Subdistrict on Sunday, September 17, that he's eyeing pushing for a second airport to solve the problem of capacity or passenger congestion at Chiang Mai Airport and reach the target of 20 million passengers per year.
Prior to PM Srettha's visit to Chiang Mai, the province's administrators convened to discuss plans to position Chiang Mai as the best destination for workcation, aiming to attract international visitors to spend in Thailand, both in the short and long term.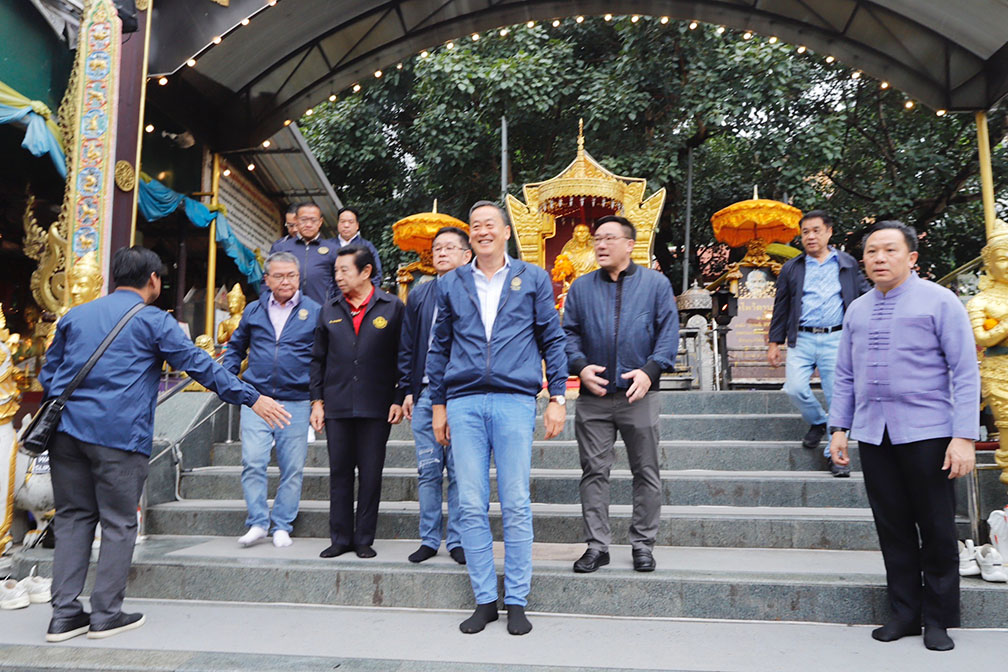 Nirat Pongsittithaworn, the governor of Chiang Mai province, held discussions on the issue with representatives of relevant agencies and officials from the Office of the National Council for Economic and Social Development.
They also explored how to use the "soft power" of the fact that Chiang Mai has communities that are consistent with its identity and local wisdom as a tourist destination.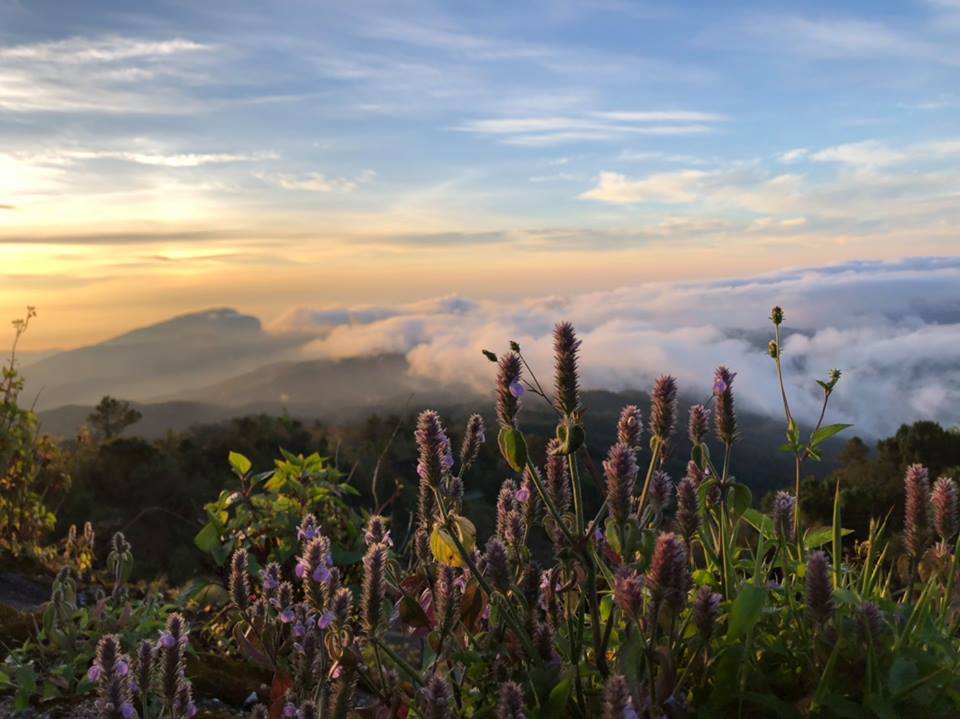 If the implementation of this project is successful, it is expected to attract more international tourists, boost the economy in Thailand, and significantly strengthen the local economy in Chiang Mai.
As a result of the negotiations, the focus will be on pushing for changes in regulations, rules or the creation of special visas tailored to the target group, such as foreign travelers or digital nomads who want to work from Thailand. This will include ensuring that all aspects such as travel, health, accommodation and tourism security are fully addressed.